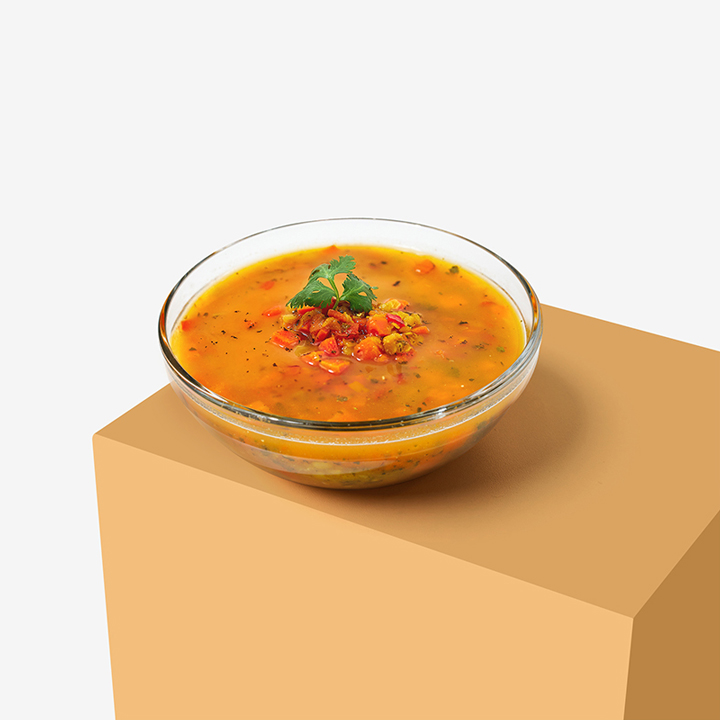 Carrot Ginger
4.7
12 reviews
Chef crafted hearty carrot soup full of essential vitamins and nutrients. With fresh carrots, ginger, red lentils and red bell peppers this soup is not only vegan, gluten free but also high in fiber. This soup is perfect for a quick lunch/dinner or work from home snack. Just heat and eat and enjoy within minutes!
Brain Boosting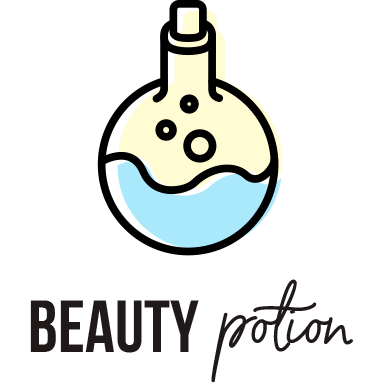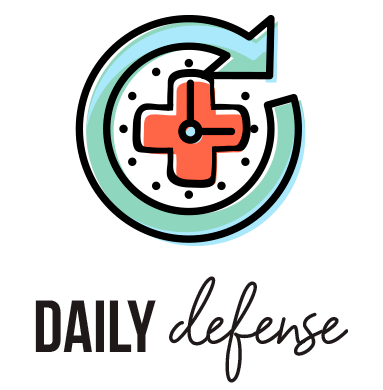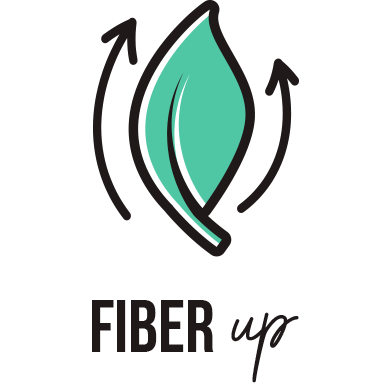 VEGAN FRIENDLY
NO SUGAR ADDED
PRESERVATIVE FREE
THE GOODS
Red Lentils
Carrots
Red Bell Pepper
Tomato Paste
Kale
Vegan Seasoning
Sea Salt
Lemon Juice
Cilantro
Ginger
Dehydrated Garlic
Dehydrated Onion
Spices
Turmeric
HOW TO PREPARE
Stove Pour 1 cup of vegetable broth and soup contents into a pan and heat over medium high heat. Stir soup occasionally for 3-5 minutes until it simmers.

Microwave Pour 1 cup of vegetable broth and soup contents into a microwave friendly bowl and heat for 4-5 minutes or until internal temperature reaches 74°C / 165°F.
PEOPLE ALSO BOUGHT
Looking for something new? Superfoodies who love Carrot Ginger also liked these cups…
Reviews
Overall Rating: 4.7/5
based on 12 reviews
aaaaa
Destiny A
February 25, 2021
Yummy healthy soup!
This soup was super easy to make and very tasty!
Tips:
I used chicken broth as my base but I plan on trying out a vegetable mushroom stock next time!
aaaaa
Jessica C
Verified
February 25, 2021
Tasty, but expected something else
It was good! I was hoping it was going to be a puréed soup though.
Tips:
Use less broth than recommended
aaaaa
Constance B
Verified
February 23, 2021
Soup
Love this, just the right amount of everything!!
aaaaa
Stefanie T
Verified
February 22, 2021
So flavorful!
Yes! This one is amazing. So rich in flavor, perfectly spiced. Not spicy, just packed full of flavor!
Tips:
Perfect, as it is. I didn't add anything.
aaaaa
Pam C
Verified
February 22, 2021
Very flavorful and vibrant
This here, the aroma when you open the plastic and the fragrant and beautiful scent of the veggies and spices is so very amazing.
Tips:
I added some pan seared broccoli and ground beef to soup while heating it stovetop. I added veggie broth and basil --it was a great dinner.
aaaaa
Stephen M
Verified
February 22, 2021
Spice 'er up!
Julia M says the spices are overpowering, but I couldn't disagree more. It's a tasty soup, but needed a bit more seasoning. I'll agree with her, though, that the veggies did seem undercooked for a soup. I feel like you'd have to simmer it for a while to get them cooked through, and for that you'd need extra broth.
Tips:
Add a half teaspoon of chili powder, a quarter of garam masala, and two pinches of kosher salt before bringing to a simmer
aaaaa
Alexis M
Verified
February 18, 2021
So flavorful
Delicious! The ginger flavor is light, and it tastes like a nice savory veggie soup.
aaaaa
Maggie R
Verified
February 16, 2021
Yum!! The soups are so good
Love that they added soup flavors!
aaaaa
Anna L
Verified
February 16, 2021
Yummy & Filling
Loved this soup and so happy it was overpowered with ginger
Tips:
I used beef broth because it was the only broth I had on hand
aaaaa
Yunyi Z
Verified
February 10, 2021
tasty
I like having it easily accessible for a quick hot lunch
More Reviews