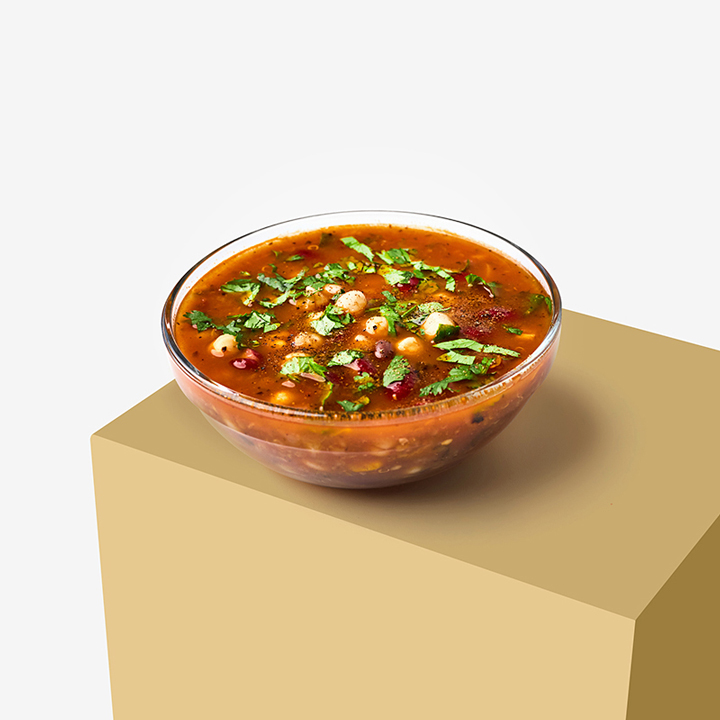 Artisan Bean & Tomato
4.3
19 reviews
Flavors of: Tomatoes and Beans
This Artisan Bean & Tomato soup is the perfect soup! Chef crafted with beans, tomatoes, sweet corn, zucchini, red quinoa, kale and so much more.
This vegan soup is healthy, simple, delicious, and ready to prep in minutes! Enjoy this anytime of the day and in any season.
Oh, and it's also Fibre rich, cholesterol free, a good source of iron and an excellent source of potassium!
Fiber Up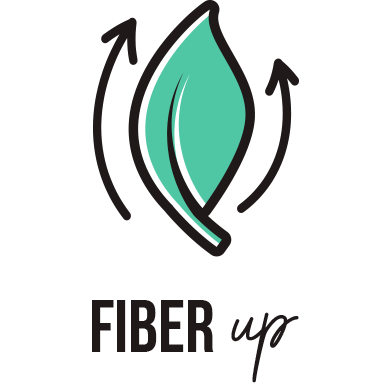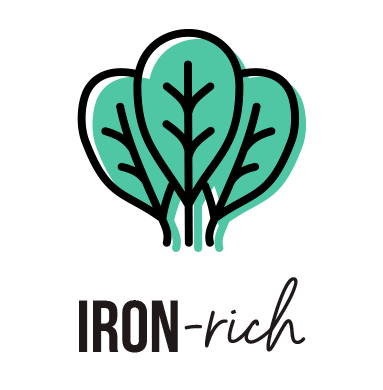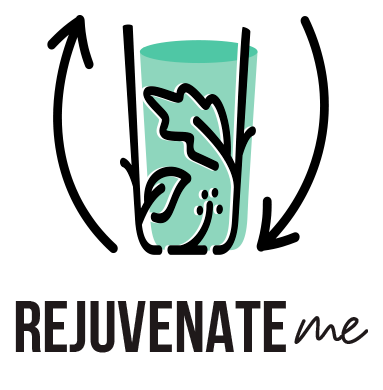 VEGAN FRIENDLY
NO SUGAR ADDED
PRESERVATIVE FREE
THE GOODS
Pink Beans
Garbanzo Beans
Tomato Paste
Sweet Corn
Zucchini
Tomato
Water
Red Quinoa
Kale
Sea Salt
Vegan Seasoning
Lemon Juice Concentrate
Basil
Dehydrated Garlic
Dehydrated Onion
HOW TO PREPARE
Stove Pour 1 cup of vegetable broth and soup contents into a pan and heat over medium high heat. Stir soup occasionally for 3-5 minutes until it simmers.

Microwave Pour 1 cup of vegetable broth and soup contents into a microwave friendly bowl and heat for 4-5 minutes or until internal temperature reaches 74°C / 165°F.
PEOPLE ALSO BOUGHT
Looking for something new? Superfoodies who love Artisan Bean & Tomato also liked these cups…
Reviews
Overall Rating: 4.3/5
based on 19 reviews
aaaaa
Allison C
Verified
April 20, 2021
aaaaa
Maria E
Verified
April 20, 2021
Love this
This soup is great. O did need to add a little salt for taste but
aaaaa
Jenn A
Verified
April 20, 2021
Fantastic!
I honestly wasn't expecting too much because I do not like prepared (canned) soups at all. But WOW- this tasted like homemade!!
aaaaa
Madison K
Verified
April 15, 2021
aaaaa
Mary T
Verified
April 13, 2021
Very good soup
This soup is way better than any canned soup I've ever purchased
aaaaa
Vanessa N
Verified
April 12, 2021
Super yummy
This soup was delicious! FYI though you need chicken broth or vegetable broth to make this soup. I didn't realize that at first so I couldn't try immediately. But it is very good!
Tips:
DO NOT eat before you are going to be around s lot of ppl. The myth about beans is true...
aaaaa
Katherine B
Verified
April 9, 2021
Nice flavors!
This was a good soup with an unexpected bright lemony flavor. However, I tried it out as a lunch and it definitely did not keep me full for very long.
aaaaa
Chioma N
Verified
April 9, 2021
Good one
Has a lot of flavor, I love it.
aaaaa
Kaylee U
Verified
April 9, 2021
I don't like tomato but this was great
I adore fresh tomatoes and sometimes cooked it's too much ! I like light on tomato sauces etc but this was great
Tips:
I added a grilled cheese & was able to double the soup
aaaaa
Renee C
Verified
April 9, 2021
So full of flavor!
Perfect portion for lunch with amazing flavors and textures.
Tips:
Used vegetable broth. Poured broth and frozen soup into a microwaveable bowl the night before and stuck it in the fridge. Heated up in two minutes for lunch the next day. Ate with some organic corn chips.
More Reviews