Matcha Maker
4.6
2116 reviews
Flavors of: Iced Matcha Latte Smoothie
Start your day with a bounce in your step! Matcha Maker coming through!
This one is made for our matcha lovers. Your morning dose of caffeine, protein and greens to start your day.
This matcha banana smoothie will help you feel calm, yet energized. Focused and relaxed. The key to feeling good throughout the day.
Wake Me Up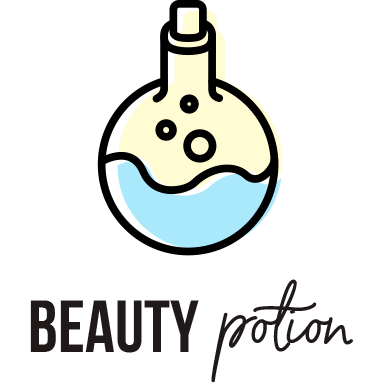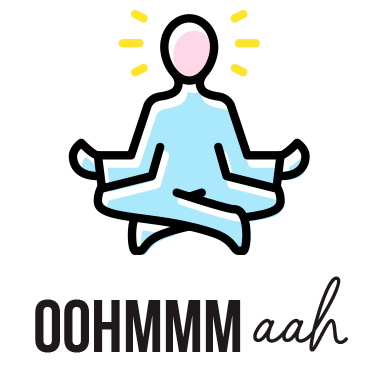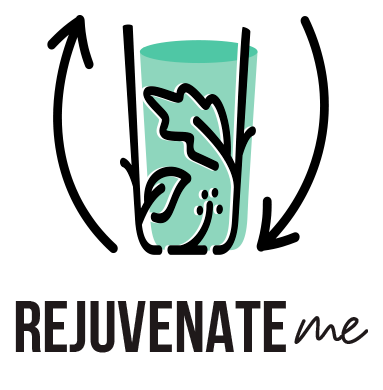 More smoothies
VEGAN FRIENDLY
NO SUGAR ADDED
PRESERVATIVE FREE
THE GOODS
Apple
Banana
Kale
Pineapple
Zucchini
Parsley
Lemon
Hemp Protein
Matcha*
Baobab*
HOW TO PREPARE
1. Fill Fill cup with preferred liquid.

2. Blend & enjoy Pour contents into blender, blend, and enjoy!
PEOPLE ALSO BOUGHT
Looking for something new? Superfoodies who love Matcha Maker also liked these cups…
Reviews
Overall Rating: 4.6/5
based on 2116 reviews
aaaaa
Pam B
January 24, 2021
Matcha
This one was extremely refreshing
aaaaa
Kristy E
January 24, 2021
Not for me.
Probably great for a matcha fan. Gave it a try, but not for me.
aaaaa
Cheyenne C
January 24, 2021
mehhh
it's not my favorite but I'm not a big matcha fan
aaaaa
Ali T
January 23, 2021
What's the matcha with this??
If you like matcha, you'll probably like this. If not, it probably won't change your opinion.
aaaaa
Stephanie L
January 23, 2021
Love
Love this in the mornings, extra fresh and ready to fill you with energy for the day.
Tips:
I use almond milk 🥛 amazing
aaaaa
Jennifer H
January 23, 2021
tastes good
I really enjoyed this one
aaaaa
Megan H
January 22, 2021
Delicious
If you're a fan of matcha this smoothie is definitely for you
aaaaa
Madison A
January 22, 2021
Great Breakfast!
Great for my morning life !
aaaaa
Alaryce S
January 22, 2021
Great start to the morning!
Delicious - maybe needs a bit of something sweet for more flavor.
Tips:
I added protein powder that has stevia added to it for flavor and protein and worked well.
aaaaa
Tanya P
January 22, 2021
I was skeptical-now our family fav!
It is astounding how delicious this smoothie was! My daughter who is 12 adored it made with milk, we agree it would be great with other nut milk etc. She said she felt like it was one of the healthiest things she'd had in a long time & so tasty. Definitely our fav so far!
Tips:
Great 1st smoothie & really fun with the metal straw.
More Reviews