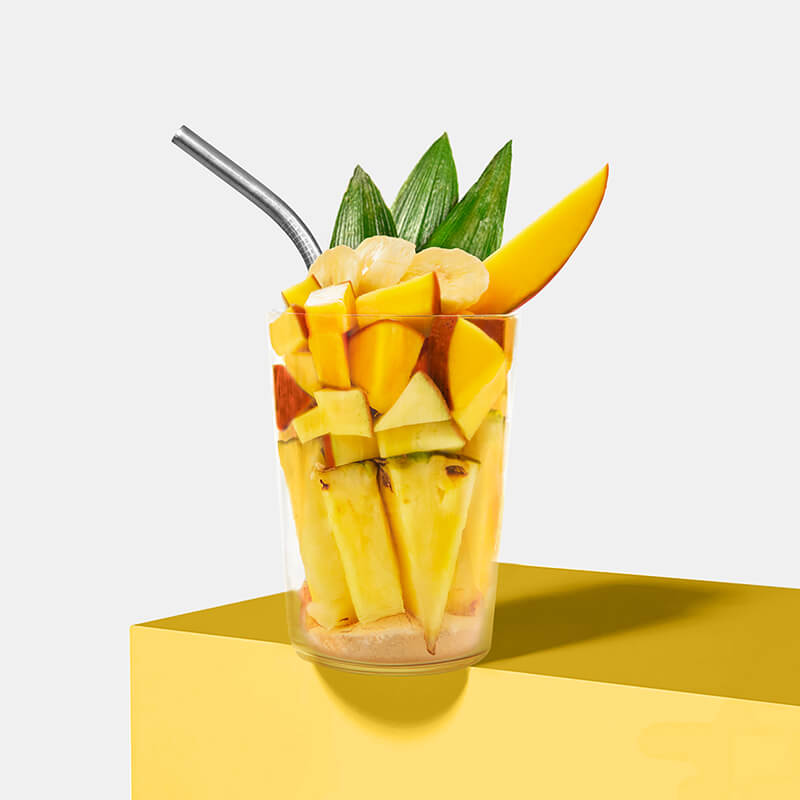 Mango & Pineapple
4.9
94 reviews
This literal sip of sunshine is giving us all the tropical vacation feels and we're so here for it. This refreshing superfood smoothie boasts 12 grams of protein making it not only a sunny vacation in a cup, but also the perfect post-workout fuel.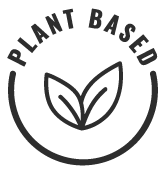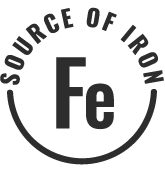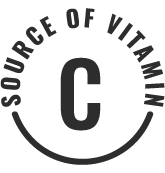 More smoothies
THE GOODS
Mango
Pineapple
Banana
Pea Protein
Tara Protein
Mango Powder
Lime Extract
Camu Camu *
Organic
HOW TO PREPARE
1. Fill Fill cup with preferred liquid.

2. Blend & enjoy Pour contents into blender, blend, and enjoy!
PEOPLE ALSO BOUGHT
Looking for something new? Superfoodies who love Mango & Pineapple also liked these cups…
Reviews
Overall Rating: 4.9/5
based on 94 reviews
aaaaa
Elizabeth F
January 21, 2022
aaaaa
Ashley M
January 21, 2022
Not a fan of the pea protein
I think this one would be better without the pea protein. The taste was underwhelming
aaaaa
melissa l
January 18, 2022
Yummy
Love the flavor. Will order this one again..
aaaaa
Audrey K
January 17, 2022
Morning smoothies NOT Boring
I have really enjoyed the variety of ingredients of the the smoothie options. Anything with berries is my favourite. Add chocolate in the morning- guilt free indulgence. I highly recommend the smoothies for a great start to your day.
Tips:
Be sure to have a variety of milk options to make the smoothies enjoyable.
aaaaa
Cynthia B
January 16, 2022
Delicious
One of our favorites. Love the fresh pineapple taste.
aaaaa
amy b
January 14, 2022
😍😍
DELICIOUS! one of my favorite smoothies!!
Tips:
almond milk and protein powder
aaaaa
Jen N
Verified
January 14, 2022
One of my faves
Great compo and tastes super fresh.
Tips:
I add oat milk and peanut butter to make it more filling.
aaaaa
Victoria M
January 11, 2022
So yummy!
This smoothie is so smooth and yummy! I love how easy it is to make and tastes to fresh!
aaaaa
Ariana B
Verified
January 12, 2022
Great
great taste not too sweet
aaaaa
Jairahnissi J
Verified
January 11, 2022
Yum!
If you love mango then it's a YEA
More Reviews