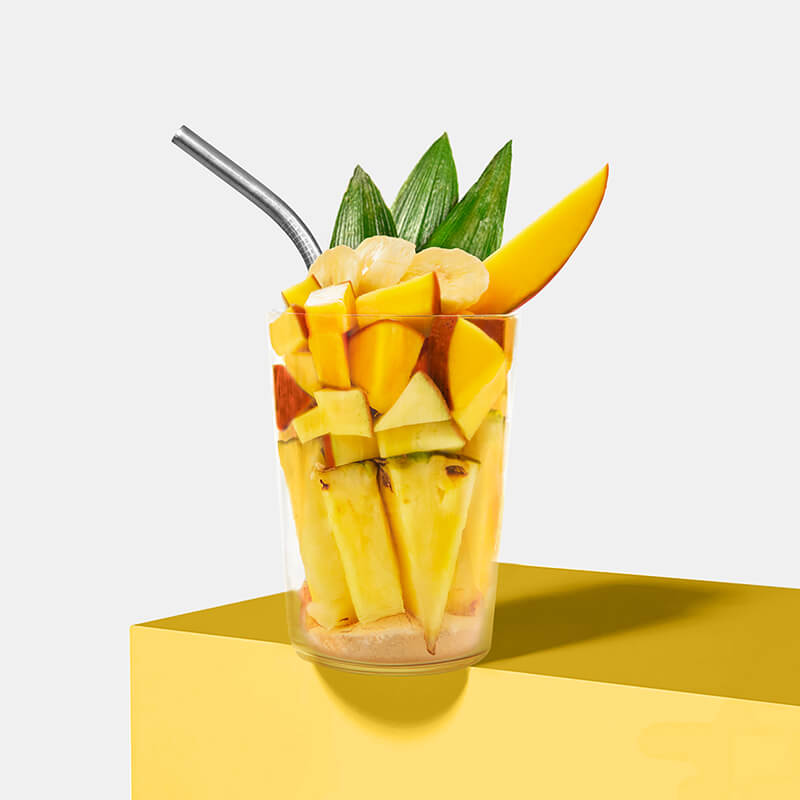 Mango & Pineapple
4.6
9 reviews
A blissful, tropical blend of mango and pineapple will leave you refreshed and wishing you were at a beach in the Caribbean.
This smoothie's main ingredients include mango, pineapple, pea protein, and our newest superfoods camu camu and tara protein powder.
Our Mango & Pineapple smoothie is loaded with nutrients such as Vitamin C and a whopping 12 grams of protein, making it perfect for a post-work fuel.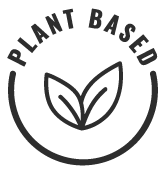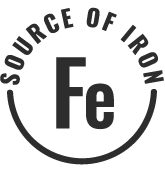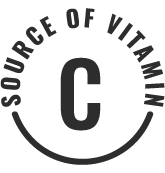 More smoothies
THE GOODS
Mango
Pineapple
Banana
Pea Protein
Tara Protein
Mango Powder
Lime Extract
Camu Camu *
Organic
HOW TO PREPARE
1. Fill Fill cup with preferred liquid.

2. Blend & enjoy Pour contents into blender, blend, and enjoy!
PEOPLE ALSO BOUGHT
Looking for something new? Superfoodies who love Mango & Pineapple also liked these cups…
Reviews
Overall Rating: 4.6/5
based on 9 reviews
aaaaa
Patricia J
September 24, 2021
Pineapple Delight
This one was nice and thick, and very smooth. We used water on this one, next time I will try it with a coconut milk..
aaaaa
Karen M
September 24, 2021
Hated it
Was awful, only reaso it has 1 star is because there is no lower rating
.the taste is not worth the price
aaaaa
Katherine K
September 24, 2021
Delightful but weirdly banana forward
My bad for not checking the ingredients but those things are dominant
Tips:
throw some mango kefir & water in that lil baby
aaaaa
William W
September 23, 2021
Tastes like summer
Not a huge mango fan but something about the mix with pineapple really hits the spot. Taste's like summer!
Tips:
Used water but not all the way to the top.
aaaaa
Josalyn H
September 23, 2021
Mango Delisc!!
Excellent!!
aaaaa
Jessica D
September 23, 2021
TERRIBLE COMPANY
WILL TRICK YOU INTO MULTI WEEK ORDERS AND WILL NOT LET YOU CANCEL
aaaaa
ROSANNE GESELL R
September 23, 2021
So tropical !
This is one of my fave. Very tropical. Very tasty. I love mango and pineapple 🍍!
aaaaa
kaitlin l
Verified
September 24, 2021
not enough
I tried and loved the flavor but there seemed to be so little in the cup? It seemed the powder had been or was sticking to the fruit so I just dumped a few pieces of pineapple into the blender.
Tips:
it took two to fill up the blender cup
aaaaa
Michelle R
Verified
September 24, 2021
Delicious
I tend to love anything with Mango ! Love this combo
aaaaa
Stacey V
Verified
September 24, 2021
My favorite flavor so far!
I've tried four different smoothie flavors so far, and this is by far my favorite! I could drink it every morning. My kids love it too!
Tips:
I make mine with 2% milk.