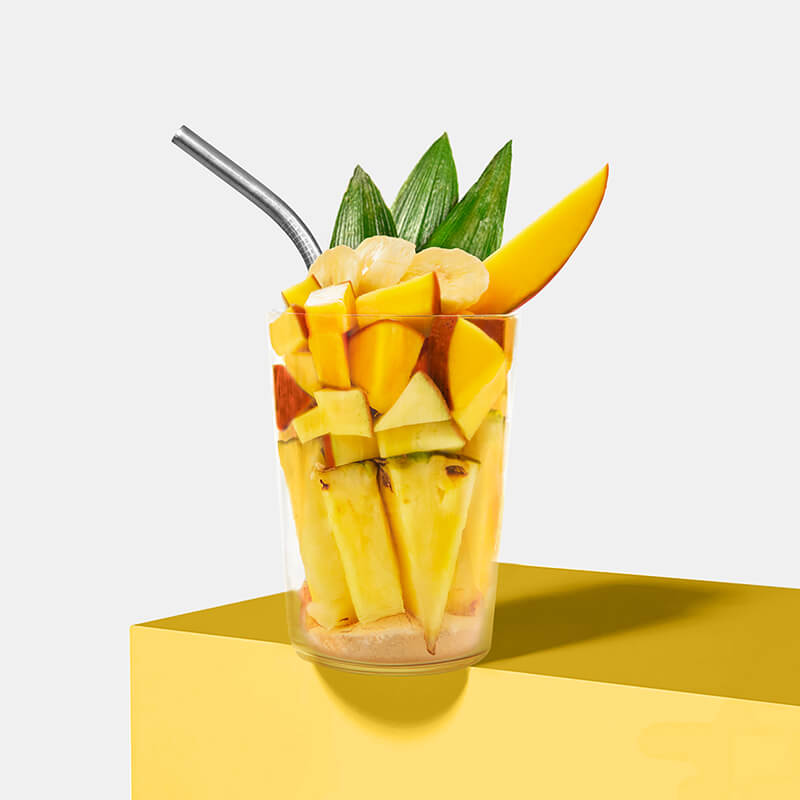 Mango & Pineapple
4.9
223

reviews
This literal sip of sunshine is giving us all the tropical vacation feels and we're so here for it. This refreshing superfood smoothie boasts 12 grams of protein making it not only a sunny vacation in a cup, but also the perfect post-workout fuel.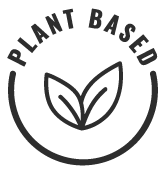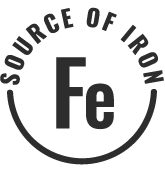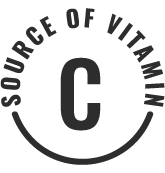 More smoothies
MAIN INGREDIENTS
Mango
Pineapple
Banana
Tara Protein
Mango Powder
Lime Extract
Camu Camu *
Organic
GUILT-FREE INGREDIENTS
Honest and simple ingredients that nourish you from the inside out
Mango
Some call them the king of fruits we call them delicious and nutritious superfoods. Mangoes are rich in vitamins, minerals and other plant compounds that may boost immunity and heart health
Pineapple
Loaded with vitamin C and manganese, pineapple is an antioxidant-rich fruit that protects your immune system and helps maintain a healthy metabolism.
HOW TO PREPARE
1. Fill Add your favourite liquid into the pre-proportioned cup.
2. Blend & enjoy Pour everything into a blender and serve!
PEOPLE ALSO BOUGHT
Looking for something new? Superfoodies who love Mango & Pineapple also liked these cups…
223 reviews
4.9 overall rating
Reviews
Verified Buyer
aaaaa
Tropical and refreshing
Great for a hot summer day
Verified Buyer
aaaaa
Tasty
Nice flavor! Glad to see more creative fruity ones as I don't always love the veggie forward smoothies.
Verified Buyer
aaaaa
Favourite in our house!
This is the only one that my picky 10 year old will drink and he loves it!
Verified Buyer
aaaaa
Good blend
I liked this mix! I did add a fresh banana and preferred it that way!
Verified Buyer
aaaaa
Smoothie
Smoothie was enjoyable.
Verified Buyer
aaaaa
Good Pineapple Smoothie
Good smoothie, couldn't taste the mango.
Verified Buyer
aaaaa
50% OFF WITH CODE TEN3035570
Delicious blend - perfect to start the day or as a healthy snack.
Tips:
TEN3035570
Verified Buyer
aaaaa
For lovers of citrus!
This is a good smoothie--I want them all to taste like dessert, but this tastes like fruit (which is what it's supposed to). I shared it with my 3-year-old nephew and he drank it all!
Tips:
I mix it with 1/2 cup ice, 1/2 almond milk, 1/2 orange juice, 1 tsp vanilla, and blend really really well so it's super smooth.
Verified Buyer
aaaaa
Love it
very good blend of fruit
Verified Buyer
aaaaa
So yummy!!
Can never go wrong with mangos and pineapple in a smoothie. Definitely recommend!
Tips:
I make my smoothies with a scoop of vanilla protein powder and oat milk