Liquid Gold
4.6
3366 reviews
Flavors of: Tropical Mango Smoothie
A liquid gold juice so you can start your morning like the king/queen you are! Blend this in the morning for an empowering day filled with joy, energy and a happy immune system.
This mango smoothie has everything you need to start your morning off right. Skin that glows, a brain that goes, and you'll feel rejuvenated inside and out.
Daily Defense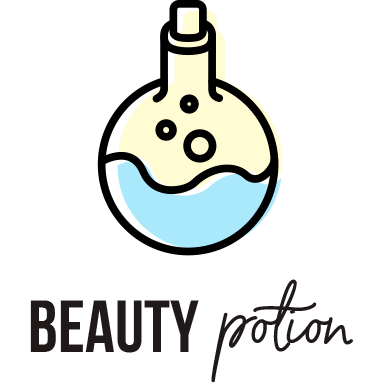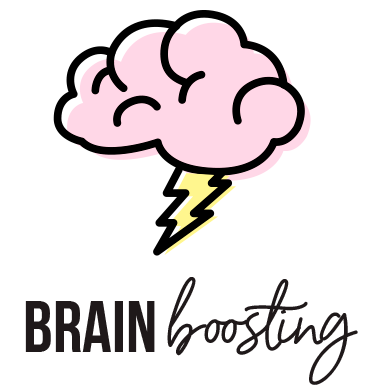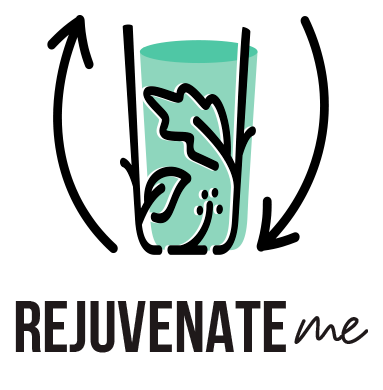 More smoothies
VEGAN FRIENDLY
NO SUGAR ADDED
PRESERVATIVE FREE
THE GOODS
Carrots
Mango
Papaya
Pineapple
Pea Protein
Ginger
Turmeric
Flax Seeds
Chia Seeds*
HOW TO PREPARE
1. Fill Fill cup with preferred liquid.

2. Blend & enjoy Pour contents into blender, blend, and enjoy!
PEOPLE ALSO BOUGHT
Looking for something new? Superfoodies who love Liquid Gold also liked these cups…
Reviews
Overall Rating: 4.6/5
based on 3366 reviews
aaaaa
Rachel B
February 25, 2021
Sharp flavor
You can really taste the ginger in this. Makes it spicy. Spicy smoothie? Not for everyone!
aaaaa
Taylor G
February 25, 2021
Literally so good!
This tastes like a fancy smoothie you get at a gym. Flavor is incredible and I'm loving the ingredients in this one! The ginger has a kick.
Tips:
Added orange juice instead of almond milk for this one! Delicious
aaaaa
Danielle F
February 25, 2021
A great combination
I really loved this superfood blend! A tropical escape in the morning. Plus, the colour will lift your mood. Will reorder!
aaaaa
Ariel M
February 25, 2021
Tropical drink + ginger
If you don't like ginger, you won't love this one since the ginger is pretty overpowering, but I did like the tropical flavours in this one
Tips:
I made it with skim milk at first and didn't love it, but it was better with almond milk/orange juice
aaaaa
Valerie N
February 25, 2021
No Flavor
I found this smoothie to be lacking in flavor. There was barely a hint of mango. I tried to doctor it but ending up throwing it away.
aaaaa
Julia M
February 25, 2021
Too much ginger
As a huge fan of mango I was disappointed at how much the ginger and tumeric took over in flavour. But if you like those flavours you'll enjoy this.
aaaaa
Jeremy N
February 25, 2021
Tropical smoothie
I love the uniqueness and flavors. Never too sweet but naturally tasty!
Tips:
Good with water
aaaaa
Amy S
February 25, 2021
Pretty good!
Very enjoyable.
aaaaa
Chioma N
Verified
February 25, 2021
Okay
The taste was okay, almost a four star but not quite.
aaaaa
Emily H
Verified
February 25, 2021
More Reviews