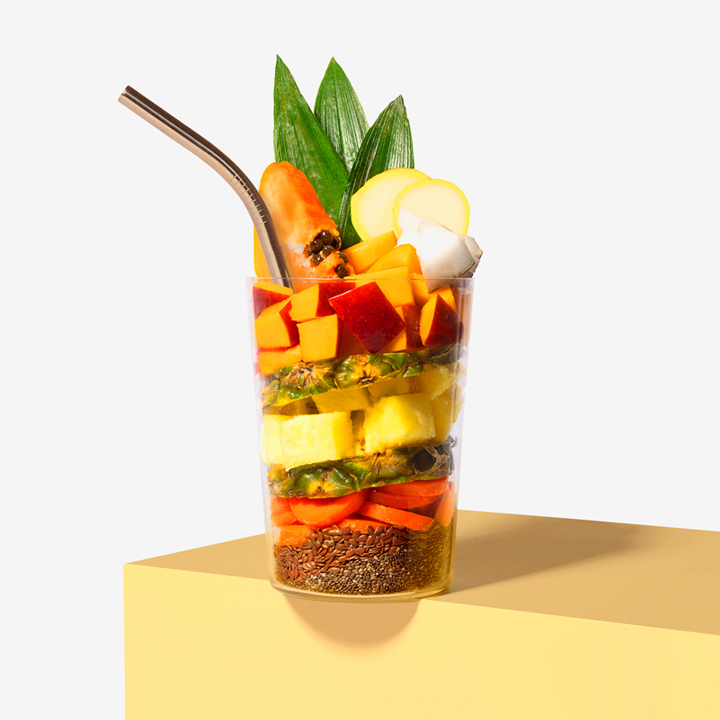 Liquid Gold
4.2
4085 reviews
A liquid gold juice so you can start your morning like the king/queen you are! Blend this in the morning for an empowering day filled with joy, energy and a happy immune system.
This mango smoothie has everything you need to start your morning off right. Skin that glows, a brain that goes, and you'll feel rejuvenated inside and out.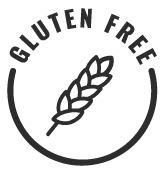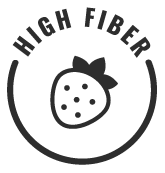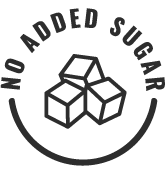 More smoothies
THE GOODS
Mango
Pineapple
Carrots
Papaya
Ginger *
Pea Protein
Turmeric *
Flax Seeds
Chia Seeds
Organic
HOW TO PREPARE
1. Fill Fill cup with preferred liquid.

2. Blend & enjoy Pour contents into blender, blend, and enjoy!
PEOPLE ALSO BOUGHT
Looking for something new? Superfoodies who love Liquid Gold also liked these cups…
Reviews
Overall Rating: 4.2/5
based on 4085 reviews
aaaaa
Faiza B
September 24, 2021
:(
Disappointed in this one, tbh. It was hyped up too much and then fell short in taste
aaaaa
Nick S
September 24, 2021
Papaya
Excellent flavor, prominent papaya
Tips:
Recommend unsweetened vanilla macadamia nut milk
aaaaa
Natalie W
September 24, 2021
Hit or Miss
i think this drink is good for those that really like mango! The flavour is there and it's a well designed cup blend, but for me it just did not meet my expectations- my tastebuds did not like it.
aaaaa
Tyler P
September 23, 2021
Tasty!
Tasty and tropical :)
aaaaa
Jill S
September 23, 2021
My favorite!
I love the ginger flavor! Wish you would use ginger in other smoothies.
Tips:
I use orange juice to mix.
aaaaa
Claudia S
September 22, 2021
Yummy
Refreshing and great taste. One of their better smoothie mixes.
Tips:
Use coconut water!
aaaaa
Alexis D
September 22, 2021
Pure Gold
The best smoothie ever
aaaaa
Lexa R
September 22, 2021
THEY STOLE MY MONEY
I have attempted to cancel my membership but there is no phone number, couldn't find an email but the website says that I can delay my order for 2 months. There is no cancellation. BUT the order keeps coming and they keep taking money out. I called the bank today and they canceled my debit card and of course we are disputing the charges. If they can somehow get the charge thru tomorrow, I will close my bank account that I have had for years, so that THESE THIEVES WILL STOP STEALING MY MONEY! They are only $3 less than Daily Harvest......PLEASE go to someone reputable. As a culture we are being sold defective products, lies and of course, THIEVES like Revive. They will probably delete this because they are THIEVES.
aaaaa
Christine H
September 22, 2021
Good
Needs a bit more punch in the flavour
aaaaa
Sheri F
September 22, 2021
My favorite
Amazing taste, I never want to run out of this one!!!
Thank you Revive Superfoods
More Reviews