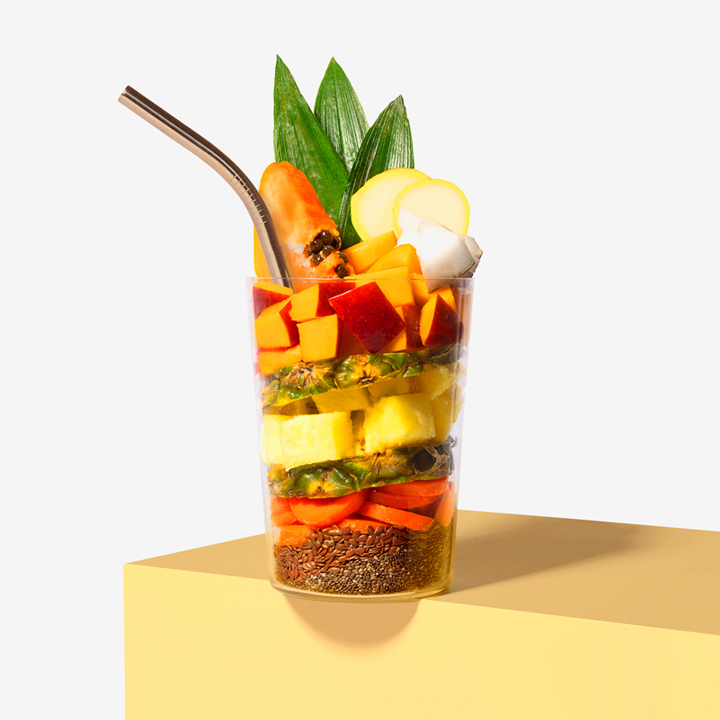 Liquid Gold
4.9
4015 reviews
A liquid gold juice so you can start your morning like the king/queen you are! Blend this in the morning for an empowering day filled with joy, energy and a happy immune system.
This mango smoothie has everything you need to start your morning off right. Skin that glows, a brain that goes, and you'll feel rejuvenated inside and out.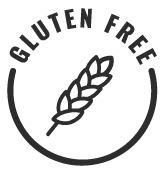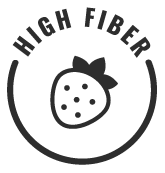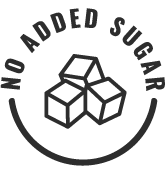 More smoothies
THE GOODS
Mango
Pineapple
Carrots
Papaya
Ginger *
Pea Protein
Turmeric *
Flax Seeds
Chia Seeds
Organic
HOW TO PREPARE
1. Fill Fill cup with preferred liquid.

2. Blend & enjoy Pour contents into blender, blend, and enjoy!
PEOPLE ALSO BOUGHT
Looking for something new? Superfoodies who love Liquid Gold also liked these cups…
Reviews
Overall Rating: 4.9/5
based on 4015 reviews
aaaaa
Nicole B
August 4, 2021
Not Quite Sure
For some reason I really tasted the carrots. It was a bit odd.
aaaaa
marta l
August 4, 2021
Loved this
One of my fav's. Added vanilla yogurt told my child it was ice cream 😂
aaaaa
Tomekia S
August 3, 2021
Its ok..
I havent had a bad shake yet but and this one isnt bad However I personally cant stand the taste of ginger. And this shake has a slight after taste of it
aaaaa
Blessing S
August 3, 2021
Nice
Nice but the ginger is hard to taste and somewhat overpowering.
aaaaa
James W
August 3, 2021
morning smoothie
Tired this flavour this morning for breakfast. Loved it! hands down best smoothie kits I've had
aaaaa
Stacey C
Verified
August 3, 2021
Good
Less sweet; I added pineapple
aaaaa
Makayla S
Verified
August 3, 2021
one of the best
this has everything that's good in a smoothie. one of the best
aaaaa
Marialou B
Verified
August 3, 2021
Nice for summer
This one has a great tropical flavor, but it wasn't my favorite.
aaaaa
Bethany R
Verified
August 3, 2021
I liked it
It's good and refreshing!
aaaaa
Kathie J
Verified
August 3, 2021
More Reviews