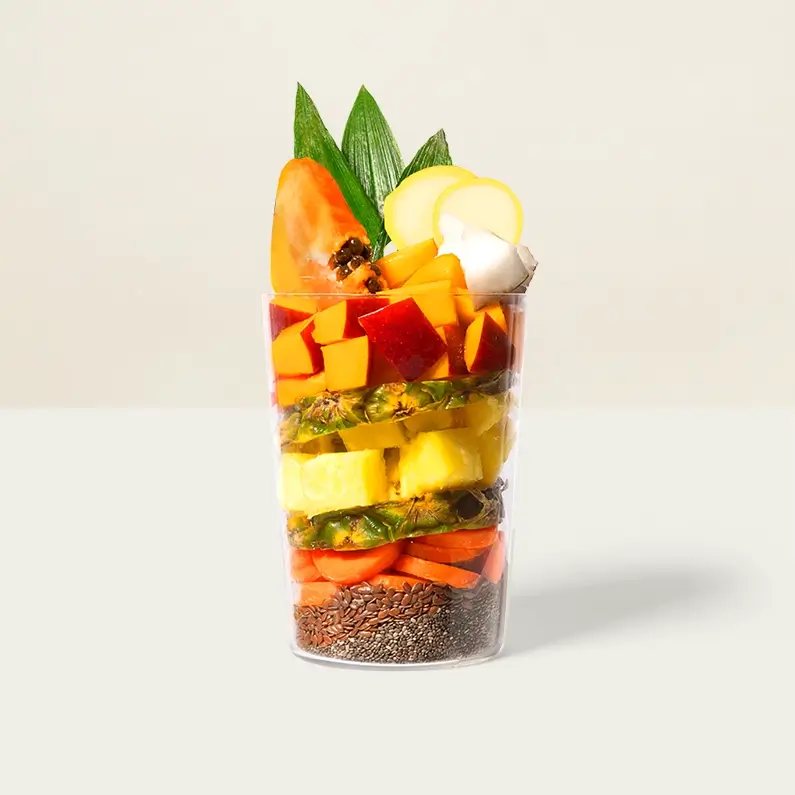 Mango & Papaya
Also known as Liquid Gold
4.9
4327

reviews
This smoothie is GOLD, rich in so many amazing nutrients that will leave you glowing from the inside out like the king/queen you are. Bursting with papaya and mango which both have digestion promoting compounds and carrots which are packed with the soluble fibre pectin that keeps your gut bacteria very happy. This mango and papaya smoothie is made with so many gut-friendly superfoods we really cannot get enough, it's gold baby, liquid gold.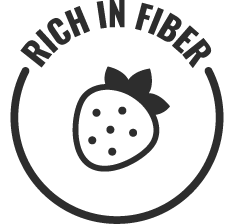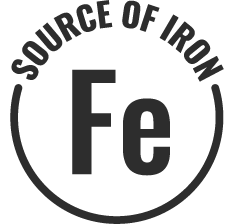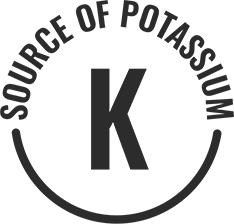 More smoothies
MAIN INGREDIENTS
Mango
Pineapple
Carrots
Papaya
Ginger *
Pea Protein
Turmeric *
Flax Seeds
Chia Seeds
Organic
SUPERFOOD HIGHLIGHTS
Honest and simple ingredients that nourish you from the inside out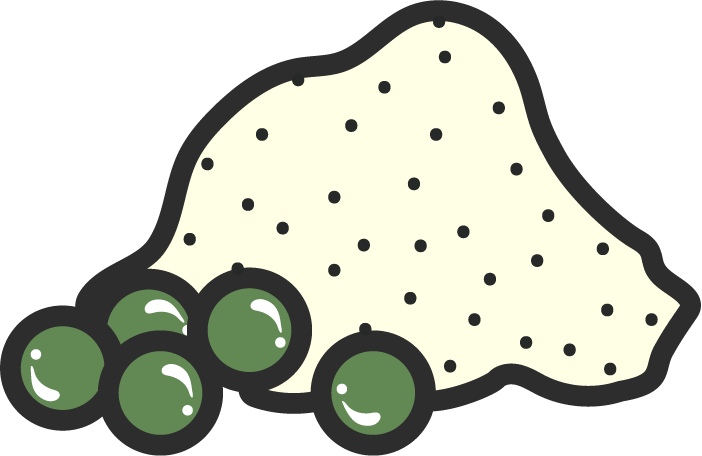 Pea Protein
One of our favorite naturally vegan plant proteins. Pea protein contains all nine essential amino acids and is also a fantastic source of iron which helps build red blood cells.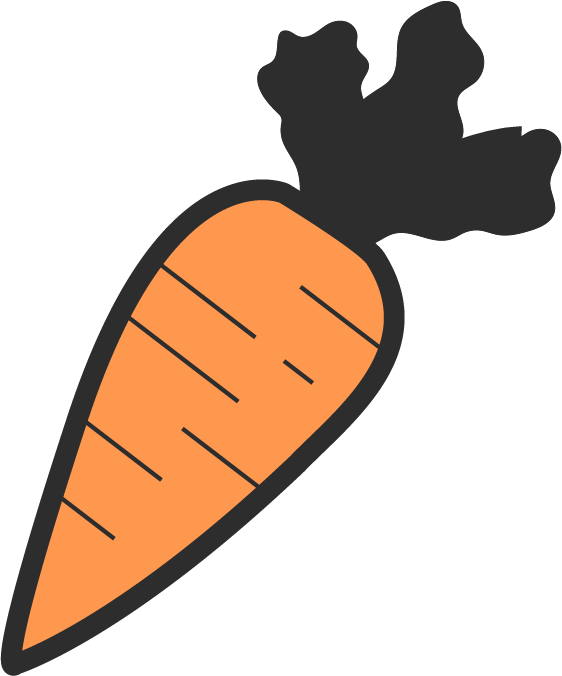 Carrots
We are always rooting for this crunchy, nutritious, and delicious veggie. We all know carrots are good for our eyes, but they are also packed with a special type of fibre called pectin that feeds our friendly gut bacteria.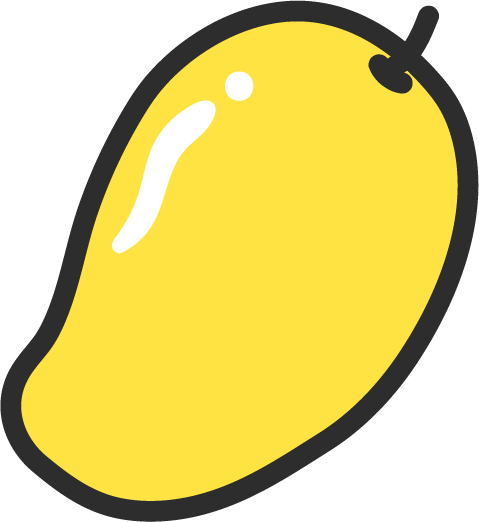 Mango
Some call them the king of fruits we call them delicious and nutritious superfoods. Mangoes are rich in vitamins, minerals and other plant compounds that may boost immunity and heart health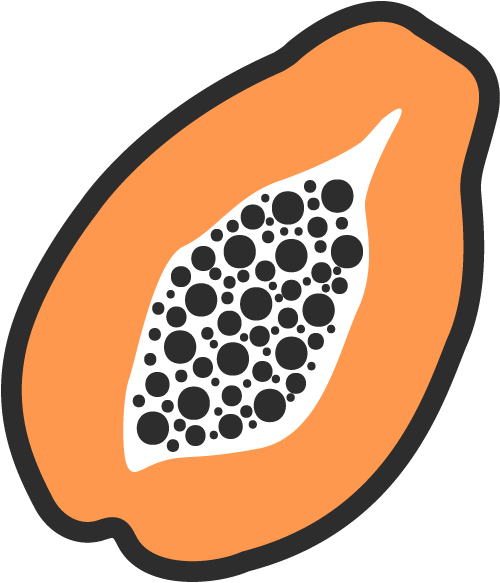 Papaya
Tropical, delicious and oh so nutritious. Papayas are a great source of many nutrients and contain an interesting compound called papain that makes protein easier to digest.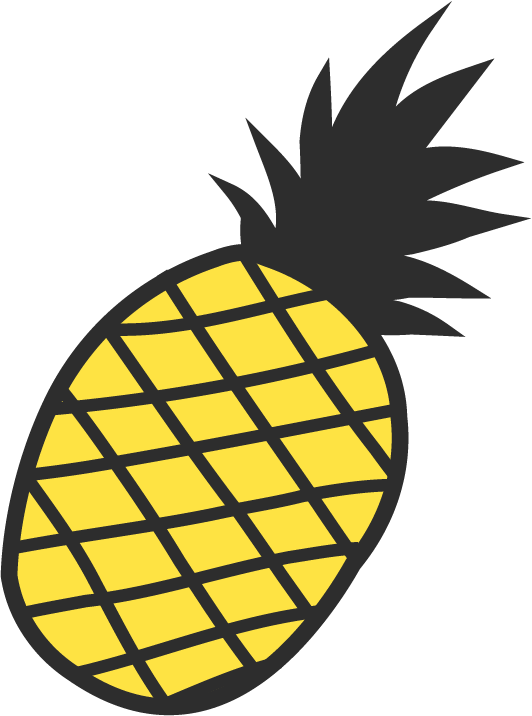 Pineapple
Loaded with vitamin C and manganese, pineapple is an antioxidant-rich fruit that protects your immune system and helps maintain a healthy metabolism.
HOW TO PREPARE
1. Fill Add your favourite liquid into the pre-proportioned cup.
2. Blend & enjoy Pour everything into a blender and serve!
PEOPLE ALSO BOUGHT
Looking for something new? Superfoodies who love Liquid Gold also liked these cups…
4327 reviews
4.9 overall rating
Reviews
Verified Buyer
aaaaa
Perfect
Perfect flavours so fresh fruit is so fresh
Verified Buyer
aaaaa
refreshing and delicious
love the flavor combo. Feels so tropical!
Verified Buyer
aaaaa
Yum
I added extra mango for mango taste. Was good.
Verified Buyer
aaaaa
Great flavor!
Great flavor and love all of the ingredients!
Verified Buyer
aaaaa
So tropical and delicious
One of my all-time favorites from this company! So sweet and tropical tasting. Good mix with anything (oj, coconut milk, etc) depending on what flavors you want to enhance or how bitter/sweet you like your smoothies,
Tips:
Add OJ to curb some of the sweetness for a more tart smoothie
Verified Buyer
aaaaa
Tropical!
I love smoothies that have tropical fruits
Verified Buyer
aaaaa
amazing
very good 7/10
Verified Buyer
aaaaa
Tropical treat
Great on its own without any protein powders
Verified Buyer
aaaaa
Ginger kick
A really lovely blend. You can taste the ginger, but it isn't overpowering.
Tips:
I had to use a bit more liquid to make for a consistency I could slurp through a straw.
Verified Buyer
aaaaa
So good
Kind of tangy. Nice balanced taste. Love the ginger.
Tips:
I used unsweet coconut milk.