Liquid Gold
4.6
3065 reviews
Flavors of: Tropical Mango Smoothie
A liquid gold juice so you can start your morning like the king/queen you are! Blend this in the morning for an empowering day filled with joy, energy and a happy immune system.
This mango smoothie has everything you need to start your morning off right. Skin that glows, a brain that goes, and you'll feel rejuvenated inside and out.
Daily Defense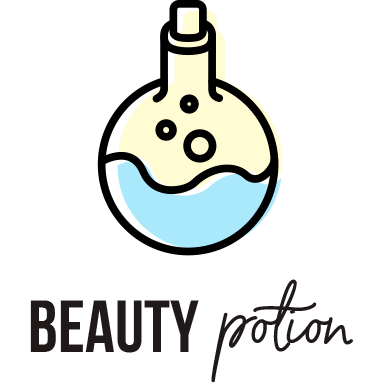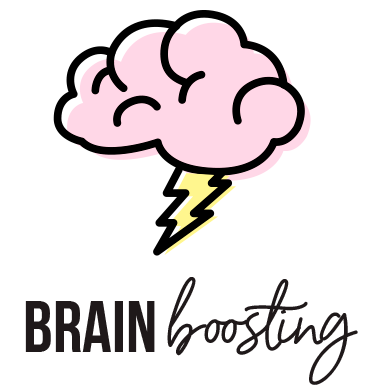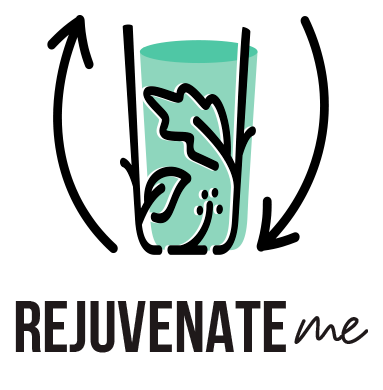 More smoothies
VEGAN FRIENDLY
NO SUGAR ADDED
PRESERVATIVE FREE
THE GOODS
Carrots
Mango
Papaya
Pineapple
Pea Protein
Ginger
Turmeric
Flax Seeds
Chia Seeds*
HOW TO PREPARE
1. Fill Fill cup with preferred liquid.

2. Blend & enjoy Pour contents into blender, blend, and enjoy!
PEOPLE ALSO BOUGHT
Looking for something new? Superfoodies who love Liquid Gold also liked these cups…
Reviews
Overall Rating: 4.6/5
based on 3065 reviews
aaaaa
Marie H
January 20, 2021
Health Kick
I feel so good after having this one!
Tips:
I like it better blended with milk
aaaaa
Madisen K
January 20, 2021
aaaaa
Lisa C
January 20, 2021
Mango
This tastes just like mangos. It's so rich and smooth.
aaaaa
Tiffany L
January 20, 2021
Wasn't my favourite
I was actually most excited for this kind as I love ginger and a bit of spice. It didnt live up.to my expectations. I ordered two, so maybe I can find the perfect liquid to make it better.
aaaaa
Madison D
January 19, 2021
aaaaa
Rita J
January 19, 2021
Very sweet
Has lots of natural sugars
Tips:
good with almond milk
aaaaa
Caitlin R
January 19, 2021
Scrumptious
If you're wanting a tropical tasting smoothie— you can stop searching, this is the answer!
aaaaa
Jennifer M
January 19, 2021
Not great
I thought I would really like this one as I love mango and pineapple but all I could taste was carrots. Although I like carrots this smoothie was awful. Sad I have 2 more from my box. Will try adding extra of my own ingredients to make it better next time.
aaaaa
Min J
January 19, 2021
Not my favourite.
the consistency and health value are good as always. However, I do not love the taste. I though t it would be one of the favs since I love mango and papaya. But I think the ginger flavour is too powerful for me and my brain seems to not enjoy all the fruits and ginger being mashed together
aaaaa
Alyssa V
January 19, 2021
Very very good
Perfect smoothie taste hits the spot
More Reviews