Mango & Papaya
Also known as
Liquid Gold
from
$6.99
$3.49
-50% OFF
This smoothie is GOLD, rich in so many amazing nutrients that will leave you glowing from the inside out like the king/queen you are. Bursting with papaya and mango which both have digestion promoting compounds and carrots which are packed with the soluble fibre pectin that keeps your gut bacteria very happy. This mango and papaya smoothie is made with so many gut-friendly superfoods we really cannot get enough, it's gold baby, liquid gold.
More smoothies
INGREDIENTS
Mango
Pineapple
Carrots
Papaya
Ginger
Pea Protein
Turmeric
Flax Seeds
Chia Seeds
SUPERFOOD HIGHLIGHT
Honest and simple ingredients that nourish you from the inside out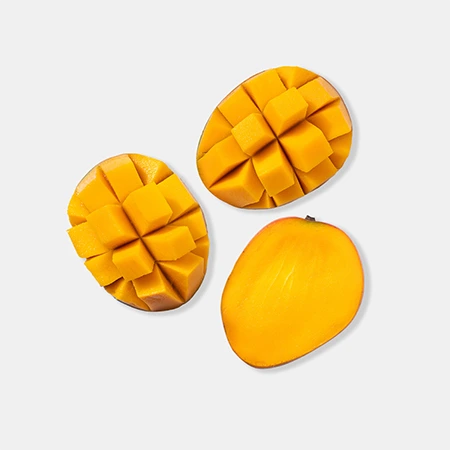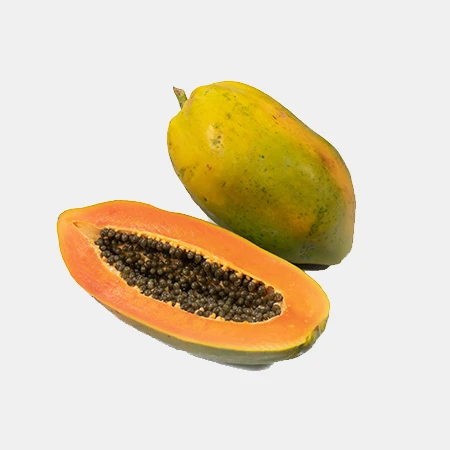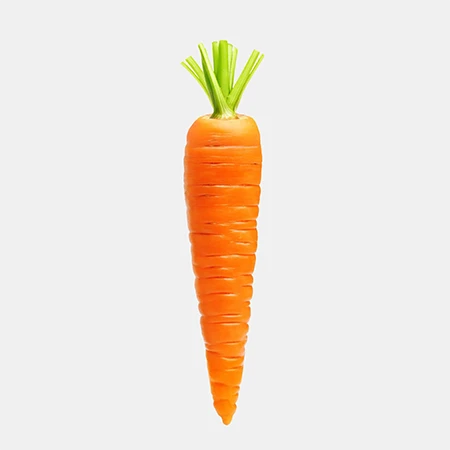 Mango is high in vitamin C and copper, nutrients needed for the immune response and energy production. Mango is also high in healthy plant compounds like mangiferin, antioxidants protect cells against free radicals.
Source: Vietnam
Tropical, delicious, and oh so nutritious. Papayas are a great source of many nutrients and contain an interesting compound called papain that makes protein easier to digest.
Source: Costa Rica
We are always rooting for this crunchy, nutritious, and delicious veggie. Carrots are good for our eyes, but they are also packed with a special type of fibre called pectin that feeds our friendly gut bacteria.
Source: Canada
BENEFITS, EXPLAINED
Clean digestion
How this helps me:
High in fiber makes it great for digestion. Fiber promotes nutrient absorption and the growth of healthy gut bacteria. It also helps to keep the digestive system moving, preventing constipation and reducing symptoms of IBS.
Backed by:
Apple, Banana, Berries, Dragon Fruit, Flax Seeds, Spinach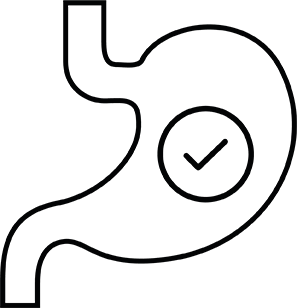 Heart healthy
How this helps me:
It is rich in potassium and contains zero cholesterol, added sugars, and sodium. Potassium helps to regulate a heartbeat and maintain muscle and nerve function. Eating heart healthy fruits, vegetables, nuts, and seeds can also help to lower high blood pressure and prevent heart disease.
Backed by:
Cocoa, Cranberry, Goji Berry, Peach, Strawberry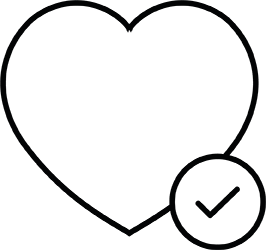 Vitamin C booster
How this helps me:
Vitamin C is a dietary antioxidant that boosts the immune system, prevents free radical damage, and protects the skin.
Backed by:
Acerola, Berries, Cauliflower, Cherry, Dates, Mango, Papaya, Pineapple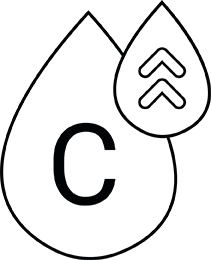 HOW TO PREPARE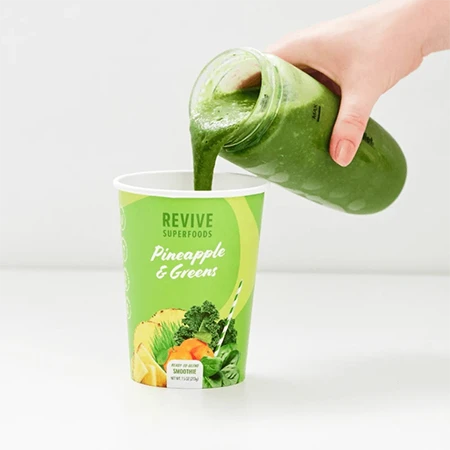 01 Fill your cup all the way to the top with your preferred liquid (or follow or liquid guide) *We recommend adding Coconut Water
02

Pour everything into a blender, blend until smooth, pour back into your on the go cup and enjoy.
4.4

OVERALL RATING
4,390

REVIEWS
Meaghen M.
Verified Buyer
3 days ago
aaaaa
Sunshine in a cup
I usually favour the chocolate smoothies but I absolutely love this one!
Stephanie S.
Verified Buyer
5 days ago
aaaaa
Refreshing
Great in the morning
Megan V.
Verified Buyer
November 24, 2023
aaaaa
My favourite
This one is my fav, I love anything mango but love all the great stuff in This one
Tips: Loved it with orange juice- tropical vibe
Paramdeep S.
Verified Buyer
November 17, 2023
aaaaa
5 stars
I loved tropical taste of this smoothie.
Joy M.
Verified Buyer
November 15, 2023
aaaaa
Love it!
One of my favorites! I love mango and papaya!
Kayla T.
Verified Buyer
November 7, 2023
aaaaa
So yummy!
Love this flavor! I mix it with coconut water and local honey and it tastes amazing! Love Revive!
Bolu F.
Verified Buyer
October 20, 2023
aaaaa
Awesome
And this has been a game changer in my diet. Especially now as a new mom to a 4 month old boy. I've been using revive since 2019 and I would definitely recommend to everyone.
BETTY K.
Verified Buyer
September 12, 2023
aaaaa
tangy good
the tumeric and ginger make this so tasty - gives the tastebuds a wakeup for sure
Tips: had this a couple times and can be very strong ginger flavor but have added yogurt to 'tone it down' a bit if needed
Vipin V.
Verified Buyer
August 31, 2023
aaaaa
Good taste
Very Good taste
Tonya M.
Verified Buyer
August 30, 2023
aaaaa
Liquid Gold!
So delicious, refreshing and low cal. Can't say enough about this smoothie. Tastes like liquid sunshine on a tropical beach - absolutely marvelous!
Tips: I added 1% kefir and 1/2 c. of cashew milk to bump up the protein and calcium - creamy and soooo satisfying!