Liquid Gold
4.2
3761 reviews
Flavors of: Tropical Mango Smoothie
A liquid gold juice so you can start your morning like the king/queen you are! Blend this in the morning for an empowering day filled with joy, energy and a happy immune system.
This mango smoothie has everything you need to start your morning off right. Skin that glows, a brain that goes, and you'll feel rejuvenated inside and out.
Daily Defense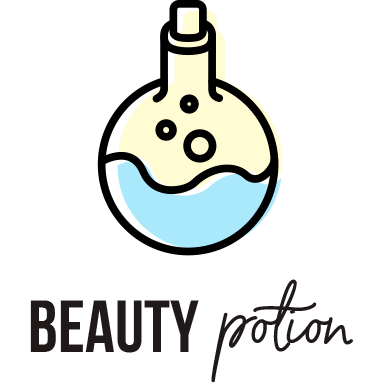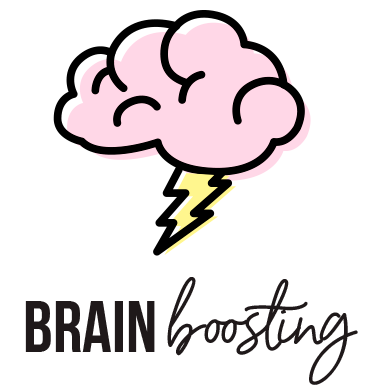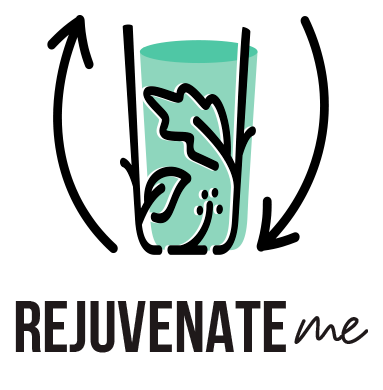 More smoothies
VEGAN FRIENDLY
NO SUGAR ADDED
PRESERVATIVE FREE
THE GOODS
Carrots
Mango
Papaya
Pineapple
Pea Protein
Ginger
Turmeric
Flax Seeds
Chia Seeds*
HOW TO PREPARE
1. Fill Fill cup with preferred liquid.

2. Blend & enjoy Pour contents into blender, blend, and enjoy!
PEOPLE ALSO BOUGHT
Looking for something new? Superfoodies who love Liquid Gold also liked these cups…
Reviews
Overall Rating: 4.2/5
based on 3761 reviews
aaaaa
Sarah T
May 11, 2021
aaaaa
Catherine G
May 11, 2021
Délicieuse saveur de vacances!
Savoureux, on se croirait dans le Sud quand on le boit
Tips:
À prendre sur le bord de la piscine lors d'un matin de canicule!
aaaaa
Tristyn B
May 11, 2021
Gross
I thought this one would taste like mangos and be good but it wasn't good at all
aaaaa
Tonya J
May 11, 2021
Refreshing
This cup is my go to for breakfast. It's packed with lots of energy producing fruits and veggies and taste amazing.
Tips:
Mix with almond milk
aaaaa
Briana W
Verified
May 11, 2021
Pretty good!
This one is pretty great! Has a lot of dimension and flavour!
aaaaa
Nicole S
Verified
May 11, 2021
Meh
This tasted so much like ginger that I threw my first cup out.
The second time I added in some Bobs red mill almond protein powder in and it was much better. I'm not sure if the almond neutralized the ginger or what, but it was much better. I don't particularly like to add extra ingredients, but this one needed it, so I probably won't buy it again.
aaaaa
Alana J
Verified
May 11, 2021
aaaaa
Caitlin W
Verified
May 11, 2021
aaaaa
April R
Verified
May 11, 2021
Good
Loved it
Tips:
Coconut water
aaaaa
Sandra U
Verified
May 11, 2021
Full of Flavour
Was my
Sons favourite. Full of flavour and hidden veggies that he didn't even taste.
More Reviews