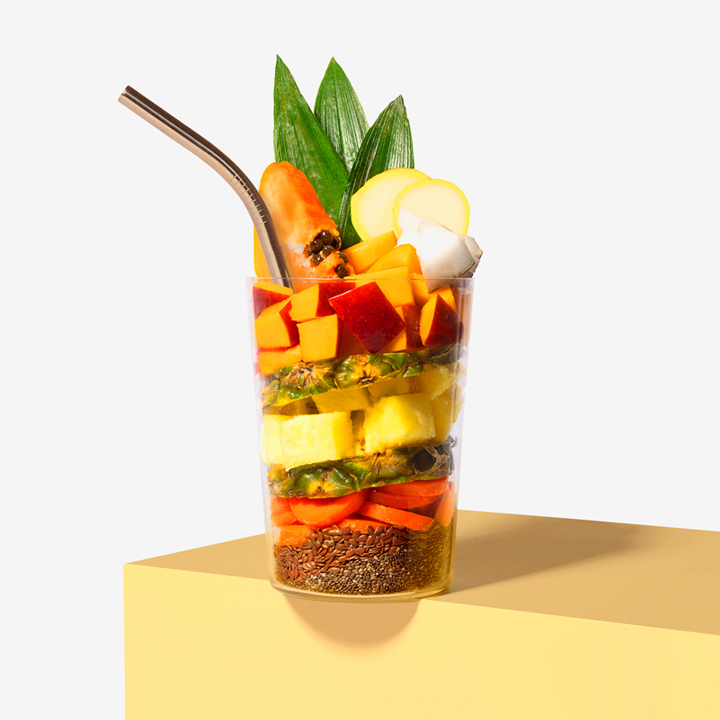 Liquid Gold
4.2
4275 reviews
This smoothie is GOLD, rich in so many amazing nutrients that will leave you glowing from the inside out like the king/queen you are. Bursting with papaya and mango which both have digestion promoting compounds and carrots which are packed with the soluble fibre pectin that keeps your gut bacteria very happy. This mango and papaya smoothie is made with so many gut-friendly superfoods we really cannot get enough, it's gold baby, liquid gold.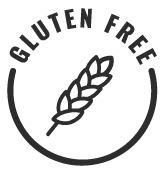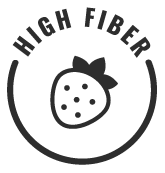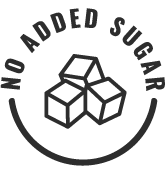 More smoothies
THE GOODS
Mango
Pineapple
Carrots
Papaya
Ginger *
Turmeric *
Flax Seeds
Chia Seeds
Organic
HOW TO PREPARE
1. Fill Fill cup with preferred liquid.

2. Blend & enjoy Pour contents into blender, blend, and enjoy!
PEOPLE ALSO BOUGHT
Looking for something new? Superfoodies who love Liquid Gold also liked these cups…
Reviews
Overall Rating: 4.2/5
based on 4275 reviews
aaaaa
Dianne G
Verified
May 19, 2022
Yum
This smoothie just might be my favourite. So delicious.
aaaaa
Erin L
Verified
May 15, 2022
Powerhouse
This one is great and packed with a powerhouse of anti inflammatory foods
aaaaa
Elisabeth B
Verified
May 15, 2022
Best
Best turmeric smoothie, i could drink this 3x a day
aaaaa
Holly S
Verified
May 15, 2022
more papaya pleease
worth the hype
aaaaa
Karen L
Verified
May 9, 2022
my absolute favorite
this tastes like a mango smoothie!
Tips:
i mix it with half water and half orange/peach/mango juice to really bring out the flavors
aaaaa
Jenna O
Verified
May 9, 2022
Tastes healthy, ginger is strong
It tastes healthy and bright, wish the pineapple was more pronounced. The ginger taste is super strong.
aaaaa
Nicholas F
Verified
May 5, 2022
aaaaa
Laurie B
Verified
May 5, 2022
FAVORITE UPON FAVE
My mom wanted me to buy 10 more of these after trying it.
aaaaa
Sienna G
Verified
May 4, 2022
Good
Has a little kick to it. It's good with coconut water or pineapple juice. Yummy
aaaaa
Deeksha J
Verified
May 4, 2022
Delicious
I loved the tropical flavors. They worked really well together. Highly recommend it.
More Reviews