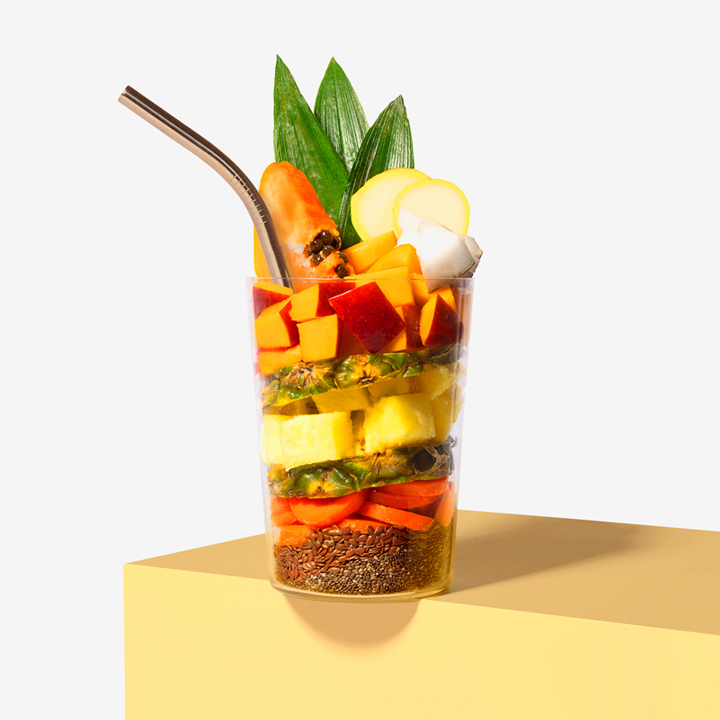 Liquid Gold
4.7
4116 reviews
A liquid gold juice so you can start your morning like the king/queen you are! Blend this in the morning for an empowering day filled with joy, energy and a happy immune system.
This mango smoothie has everything you need to start your morning off right. Skin that glows, a brain that goes, and you'll feel rejuvenated inside and out.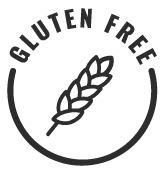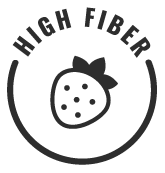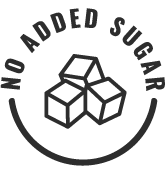 More smoothies
THE GOODS
Mango
Pineapple
Carrots
Papaya
Ginger *
Pea Protein
Turmeric *
Flax Seeds
Chia Seeds
Organic
HOW TO PREPARE
1. Fill Fill cup with preferred liquid.

2. Blend & enjoy Pour contents into blender, blend, and enjoy!
PEOPLE ALSO BOUGHT
Looking for something new? Superfoodies who love Liquid Gold also liked these cups…
Reviews
Overall Rating: 4.7/5
based on 4116 reviews
aaaaa
Stacy M
October 23, 2021
Bright and fresh
Great flavours and smooth blend. Another one I really wanted to enjoy, but it gave me itchy mouth (perhaps an allergy?).
aaaaa
Amy W
October 23, 2021
A fav!
The flavor is incredible!
Tips:
Add yogurt for additional creaminess and it becomes a meal
aaaaa
Amy G
October 21, 2021
Missing ingredients
Cups were not frozen, no dry ice, and missing chia and flax seed for sure.
Tips:
Was a mess after I re froze the clump and tried to break apart to mix. Plastic lid was broken and would not fit back on the cup.
aaaaa
Jerry K
October 21, 2021
One of my favorites
Good blend of flavors
aaaaa
Melissa J
October 19, 2021
Ginger over powers
All I could taste was the ginger. Ruined the whole thing for me.
Tips:
Mixed with almond milk
aaaaa
Jody M
October 17, 2021
Liquid gold smoothie
This smoothie is sooo good one of my fave!!
Tips:
Orange juice and blend! Delicious!!!
aaaaa
Amy N
October 17, 2021
My favorite
This one is my favorite- I enjoy the tropical blend, blends smoothly.
Tips:
Add extra banana.
aaaaa
Mackenzie M
Verified
October 18, 2021
Liquid Gold
Somewhat plain flavor that is mildly mango, but mostly tastes of whatever liquid base you use. Recommended for those who want a very mild smoothie flavor
aaaaa
Jessica T
Verified
October 15, 2021
Soooo gooood!!!
Another one of my favorites!! So yummy!!
aaaaa
Emily G
Verified
October 14, 2021
So smooth and tasty!
With the combo of papaya and mango this smoothie is super smooth and delicious! I add some fresh ginger for an extra zing
More Reviews