Hint of Mint
4.7
2184 reviews
As low as
$2.50
per cup on your first box!
Flavors of: Mint Chocolate Smoothie
Did someone say chocolate mint smoothie? And no. We're not talking about a mint chocolate chip ice cream shake. Something magical happens when you combine the flavours of chocolate and mint.
Especially when there are extra greens waiting to give your immune system a boost for the day. This cacao mint smoothie is packed with ingredients that detoxify like chlorella, spinach, mint, and raw cacao.
Muscle Recovery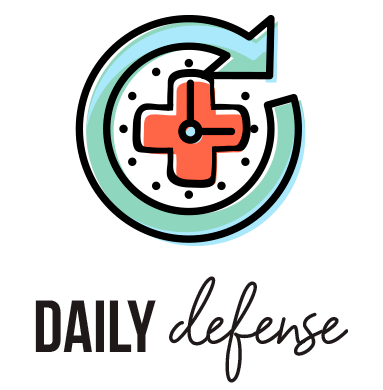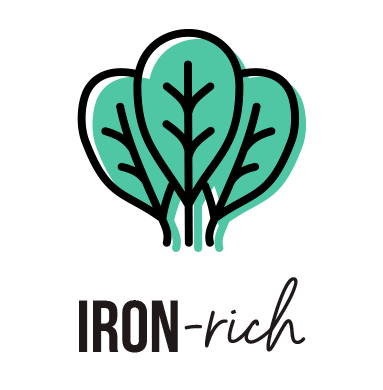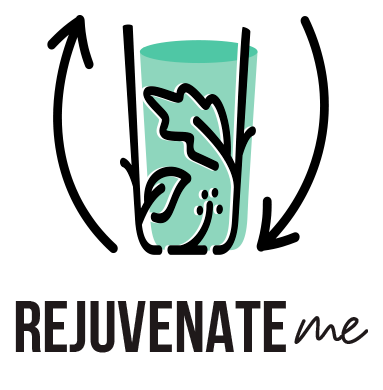 More smoothies
VEGAN FRIENDLY
NO SUGAR ADDED
GLUTEN FREE
THE GOODS
Baobab*
Cacao Nibs
Pea Protein
Sunflower Seeds*
Flax Seeds
Peppermint
Banana
Chlorella*
Spinach
Zucchini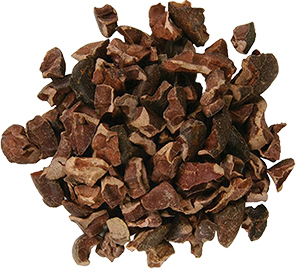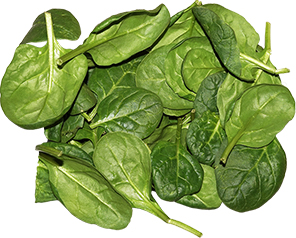 HOW TO PREPARE
1. Fill Fill cup with preferred liquid.

2. Blend & enjoy Pour contents into blender, blend, and enjoy!
PEOPLE ALSO BOUGHT
Looking for something new? Superfoodies who love Hint of Mint also liked these cups…
Reviews
Overall Rating: 4.7/5
based on 2184 reviews
aaaaa
Jessica L
Verified
October 22, 2020
Tasty!
I love mint and chocolate, and I thought this was super delicious!
aaaaa
Becky C
Verified
October 22, 2020
Delicious!
Great taste! .. can't go wrong with mint chocolate.
aaaaa
Meghan M
Verified
October 22, 2020
Refreshing
Refreshing and clean tasting. Will get again!
aaaaa
Angela G
Verified
October 20, 2020
Couldn't blend
I couldn't get this one to blend well so it made the drinking experience not great but the taste was good. Next time i will let it thaw a bit before blending to see if that helps
Tips:
Made using almond milk
aaaaa
Stephanie s
Verified
October 20, 2020
Love
Do you love mint? Do you love chocolate? This will be your new morning bestie!
aaaaa
Kristen M
Verified
October 20, 2020
A nice change
Enjoyed this one
aaaaa
Hannah M
Verified
October 20, 2020
Refreshing!
Love this one. Light, refreshing, minty with the right hint of chocolate. So many veggies hidden in here. Reordering!
aaaaa
Chloe R
Verified
October 20, 2020
Favorite
This one is hands down my favorite
aaaaa
Stephanie J
Verified
October 20, 2020
LOVE MINT
The point wasn't overbearing. Great smoothie
aaaaa
Kelly D
Verified
October 19, 2020
Tastes a little bit like Christmas.
I'll order this one again around the holidays.
Tips:
Made with almond milk.
More Reviews