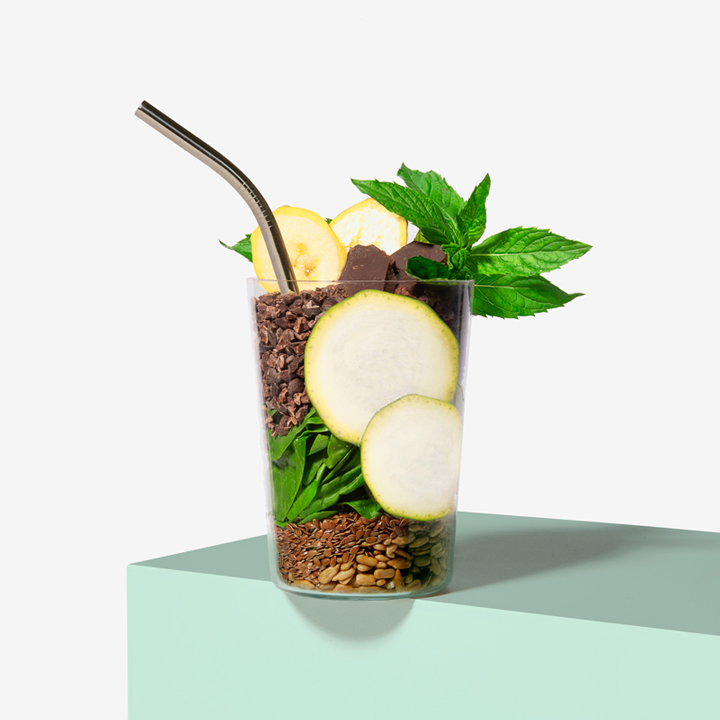 Hint of Mint
4.6
3404 reviews
We don't mean to brag, but when it comes to making veggies taste like ice cream, we dominate every time. If you like mint chocolate chip ice cream with an extra sprinkle of antioxidants and iron, then this smoothie is for you. Made with superfoods like cacao, spinach and zucchini this smoothie is the perfect way to get your veggies in without even realizing it.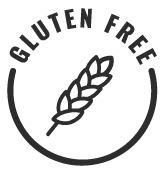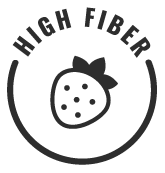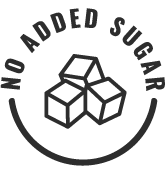 More smoothies
THE GOODS
Banana
Spinach
Zucchini
Cacao Nibs *
Sunflower Seeds
Peppermint
Flax Seeds
Baobab *
Chlorella
Organic
HOW TO PREPARE
1. Fill Fill cup with preferred liquid.

2. Blend & enjoy Pour contents into blender, blend, and enjoy!
PEOPLE ALSO BOUGHT
Looking for something new? Superfoodies who love Hint of Mint also liked these cups…
Reviews
Overall Rating: 4.6/5
based on 3404 reviews
aaaaa
Erin L
Verified
May 15, 2022
Good
Good if mint is your thing. Would be good every once in a while
aaaaa
Elisabeth B
Verified
May 15, 2022
Good
Not a minty person but def tasty
aaaaa
Katie S
Verified
May 16, 2022
aaaaa
Holly S
Verified
May 15, 2022
so fresh and so clean
it's nice to have a smoothie lead with an herb
aaaaa
Sienna G
Verified
May 4, 2022
Good
Good with oat milk for a creamy mint smoothie
aaaaa
AJ M
Verified
May 4, 2022
aaaaa
Taylor B
Verified
April 28, 2022
refreshing
Really refreshing and cleansing
aaaaa
Kandra W
Verified
April 27, 2022
Love it, but lots of seeds
I love the fresh mint, not crazy over powering, but heavily seeded. Seeds don't blend well.
aaaaa
Laurie M
Verified
April 27, 2022
Delectable!
Another favorite. Each smoothie I try becomes my "new favorite".
aaaaa
Stephanie K
Verified
April 27, 2022
My favorite so far!
This is the best way to get my greens in the morning!
Tips:
I add plain almond milk or chocolate almond milk. Also tastes great if you add a few chocolate covered coffee beans. Use my code for 50% off: KIN3075670
More Reviews