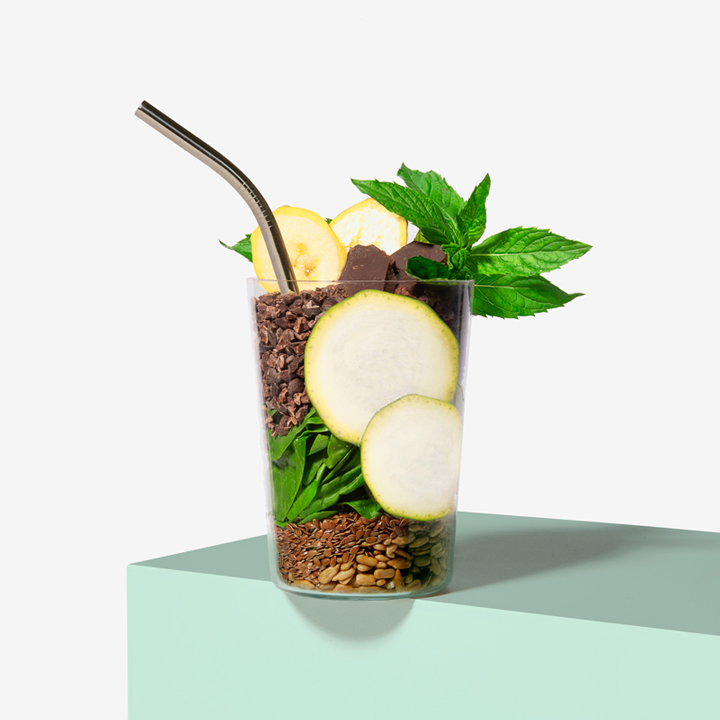 Hint of Mint
4.4
3295 reviews
Did someone say chocolate mint smoothie? And no. We're not talking about a mint chocolate chip ice cream shake. Something magical happens when you combine the flavors of chocolate and mint.
Especially when there are extra greens waiting to give your immune system a boost for the day. This cacao mint smoothie is packed with ingredients that detoxify like chlorella, spinach, mint, and raw cacao.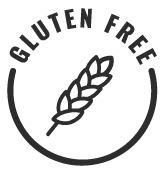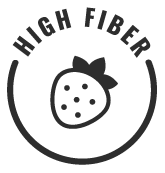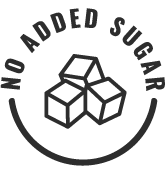 More smoothies
THE GOODS
Banana
Spinach
Zucchini
Cacao Nibs *
Sunflower Seeds
Pea Protein
Peppermint
Flax Seeds
Baobab *
Chlorella
Organic
HOW TO PREPARE
1. Fill Fill cup with preferred liquid.

2. Blend & enjoy Pour contents into blender, blend, and enjoy!
PEOPLE ALSO BOUGHT
Looking for something new? Superfoodies who love Hint of Mint also liked these cups…
Reviews
Overall Rating: 4.4/5
based on 3295 reviews
aaaaa
Tanya L
November 26, 2021
My fav!
Just amazing! My favorite smoothie so far. The only negative comment is that it's a little bit smaller than the other cups when blended.
aaaaa
Briana D
November 20, 2021
aaaaa
Mani V
Verified
November 24, 2021
family favorite
very yummy. we all love it, kids and adults.
aaaaa
Keegan W
Verified
November 16, 2021
Surprised
I thought I wasn't going to like this one but I actually really enjoy it
aaaaa
Tiffany L
Verified
November 12, 2021
Crave this one!
I have debated changing all my cups to this flavour. I honestly crave it all thr time!
aaaaa
Shannon D
Verified
November 5, 2021
Minty goodness
I am not usually a big chocolate mint fan, but this smoothie has just the right amount of mint. It's not over powering at all.
aaaaa
William W
Verified
November 4, 2021
Minty
If you love mint and chocolate this is for you, tastes just like a thin mint.
aaaaa
Andrew S
Verified
November 1, 2021
This one is fun
I like this one!
aaaaa
jennifer m
Verified
November 1, 2021
Refreshing
The mint gives it a refreshing taste.
aaaaa
Taylor H
Verified
October 29, 2021
It's like chocolate mint ice cream.
I just love it so much.
More Reviews