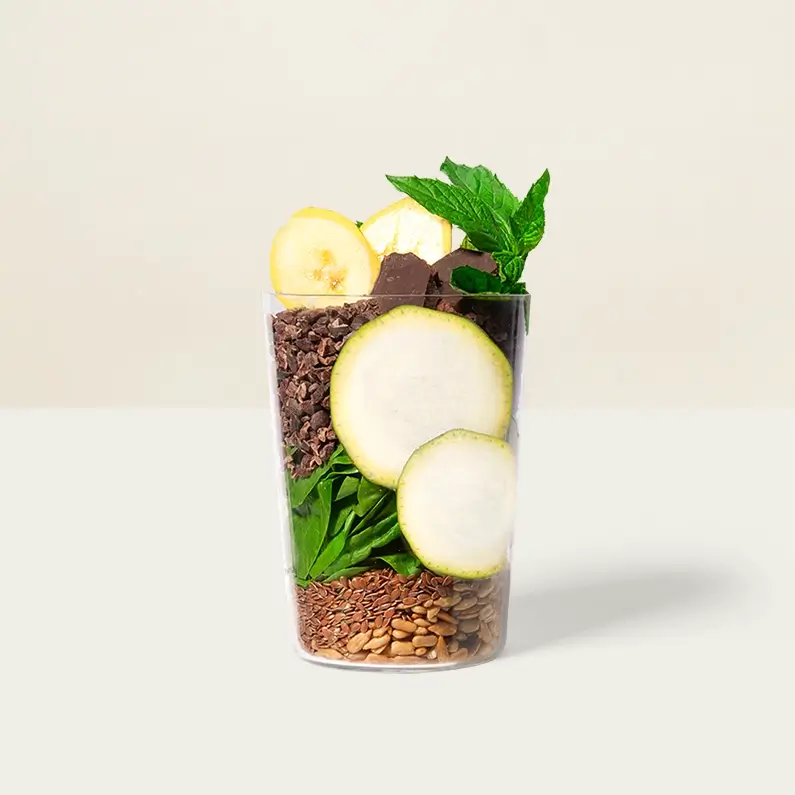 Mint & Chocolate
Also known as Hint of Mint
4.9
3436

reviews
We don't mean to brag, but when it comes to making veggies taste like ice cream, we dominate every time. If you like mint chocolate chip ice cream with an extra sprinkle of antioxidants and iron, then this smoothie is for you. Made with superfoods like cacao, spinach and zucchini this smoothie is the perfect way to get your veggies in without even realizing it.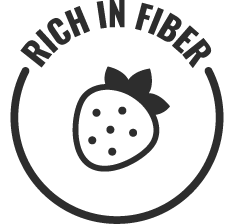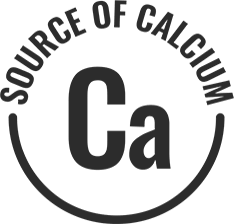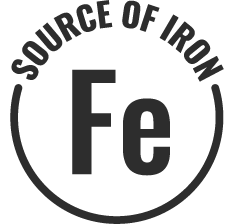 More smoothies
MAIN INGREDIENTS
Banana i

Banana, Ascorbic Acid, Citric Acid

Spinach
Zucchini
Cacao Nibs *
Sunflower Seeds
Pea Protein
Mint
Flax Seeds
Baobab *
Chlorella
Organic
SUPERFOOD HIGHLIGHTS
Honest and simple ingredients that nourish you from the inside out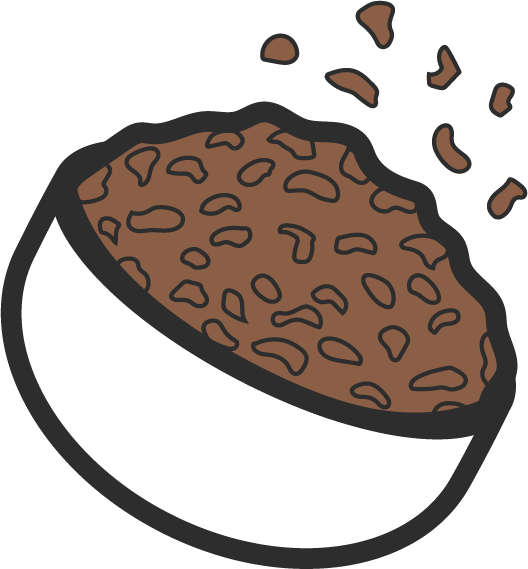 Cacao Nibs *
Packed with powerful plant compounds, cacao nibs provide your body with heart-healthy fats, fibre, and protein to keep you energized throughout your day.
Mint
Keeping our breath minty and our stress levels down. Plant compounds in mint have shown to ease an upset stomach, and relieve pain caused by headaches and migraines.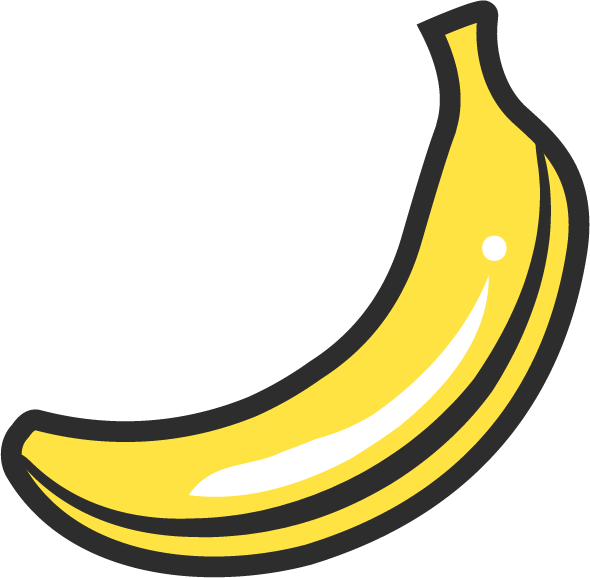 Banana
Packed with Potassium and Vitamin B6; two nutrients that are well known to promote heart health, this fruit is a fan fav. Bananas are also a good source of Vitamin C, a powerful antioxidant.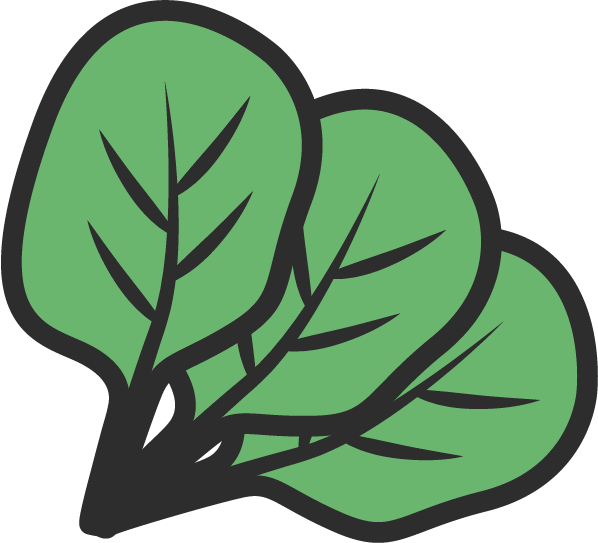 Spinach
Nobody puts baby spinach in the corner. Spinach is high in insoluble fibre to keep your digestive tract healthy as well as vitamins and minerals, including iron, to keep your body oxygenized.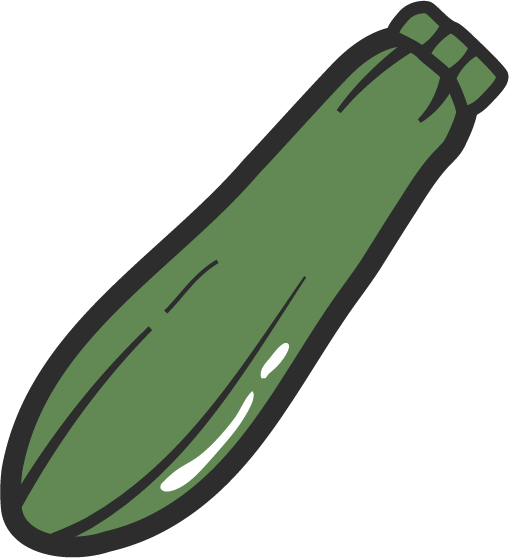 Zucchini
High in vitamin A to support your vision and full of antioxidants that benefit your skin and overall health. Gimme that glow!
HOW TO PREPARE
1. Fill Add your favourite liquid into the pre-proportioned cup.
2. Blend & enjoy Pour everything into a blender and serve!
PEOPLE ALSO BOUGHT
Looking for something new? Superfoodies who love Hint of Mint also liked these cups…
3436 reviews
4.9 overall rating
Reviews
Verified Buyer
aaaaa
its a trick!
This is by far one of the best magic tricks ever. It is insane how good this tastes for being so healthy. It is my go to "treat" when ever im craving ice cream. tastes just like mint chocolate chip ice cream.
Verified Buyer
aaaaa
SO refreshing!
This is my absolute favourite Revive smoothie. It's both refreshing and filling which is perfect for early mornings.
Tips:
I add a teaspoon of honey sometimes to bring out more of the cocoa taste. Try it!
Verified Buyer
aaaaa
Minty and delicious
Reminiscent of mint chocolate chip ice cream
Verified Buyer
aaaaa
Like a mint chocolate chip milkshake
This smoothie is SO GOOD and it's the perfect vehicle for my chocolate protein powder! If you have a sweet tooth, then you may want to add a little sugar because it's not overly sweet.
Tips:
I like to add almond milk and chocolate protein powder to this one.
Verified Buyer
aaaaa
All time favorite!
This is so refreshing with just the right mix of mint and chocolate. I keep increasing the number of these I receive each order!
Tips:
Mix with almond milk
Verified Buyer
aaaaa
For mint lovers!
Tastes like chocolate mint ice cream!
Tips:
May require more blending than others. Add some cocoa to balance out mint flavour if you aren't crazy about mint.
Verified Buyer
aaaaa
Refreshing!
I loved the fresh, real mint flavour. The cocoa didn't quite mix in all the way, so letting it melt a bit first might help.
Verified Buyer
aaaaa
Wow
Bon petit goût de menthe mais j'aime moins les graines qui nous restent dans la bouche. Mais j'adore le petit goût de menthe.
Verified Buyer
aaaaa
So good!
As I huge fan of mint chocolate ice cream this was such a pleasant surprise. I'm in love
Verified Buyer
aaaaa
Great
Great smoothie, great flavors