Hint of Mint
4.7
2521 reviews
Flavors of: Mint Chocolate Smoothie
Did someone say chocolate mint smoothie? And no. We're not talking about a mint chocolate chip ice cream shake. Something magical happens when you combine the flavours of chocolate and mint.
Especially when there are extra greens waiting to give your immune system a boost for the day. This cacao mint smoothie is packed with ingredients that detoxify like chlorella, spinach, mint, and raw cacao.
Muscle Recovery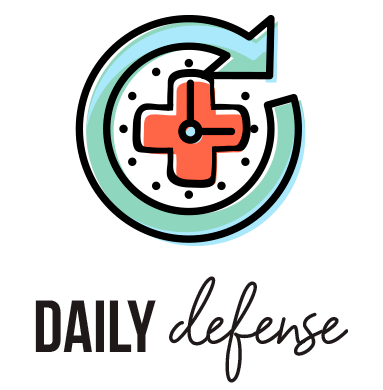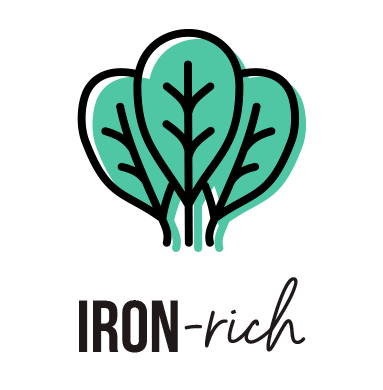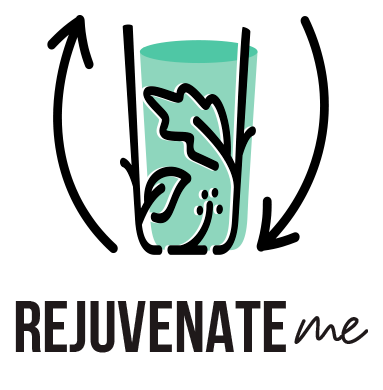 More smoothies
VEGAN FRIENDLY
NO SUGAR ADDED
PRESERVATIVE FREE
THE GOODS
Banana
Spinach
Zucchini
Cacao Nibs
Sunflower Seeds*
Pea Protein
Chlorella*
Flax Seeds
Peppermint
Baobab*
HOW TO PREPARE
1. Fill Fill cup with preferred liquid.

2. Blend & enjoy Pour contents into blender, blend, and enjoy!
PEOPLE ALSO BOUGHT
Looking for something new? Superfoodies who love Hint of Mint also liked these cups…
Reviews
Overall Rating: 4.7/5
based on 2521 reviews
aaaaa
Julie D
January 20, 2021
Delicious
Definitely tastes like dessert. Loved it
aaaaa
jess c
January 19, 2021
good mint flavor
good mint flavor
Tips:
used almond milk
aaaaa
Min J
January 19, 2021
Love!!!
I am usually not the biggest of mint chocolate but this one is actually soooo good. as the mint flavour is not too overpowering, just enough to be a refreshing drink in the morning
aaaaa
Samantha S
January 18, 2021
The BEST
Ok, this flavor is hands down my favorite! It reminds me of a chocolate mint milkshake. It's definitely a little grainy from the seeds, but I like that. It makes me feel like it's heartier than just a smoothie. I used almond milk as my liquid and it made so much I couldn't fit it all in the cup. (Which is a good thing!) If you like chocolate and mint, you have to try this one!!
aaaaa
Sara D
January 18, 2021
Mild Mint
This had a very mild taste of mint which I really enjoyed.
aaaaa
Shannon S
January 17, 2021
Could use some improvement
I enjoy chocolate and mint alot but something was a bit off for me on this one. It needs to be more chocolately maybe and maybe mint extract would be better than the leaves.
aaaaa
Ashleigh W
January 17, 2021
Healthy mint chip ice cream
If you like mint chocolate chip ice cream this is a close second. I wasn't sure what I was going to think of this flavour....but I LOVED it. I will for sure have to order more then one next time
Tips:
Mixed with almond milk
aaaaa
Marie-Christine B
January 17, 2021
use code BOU1622120 for 55% off on your first order
great!
aaaaa
Samantha D
January 17, 2021
MY FAVORITE
I received one of these in my last order to try, went and changed my next order to include half of it with just these! They are FANTASTIC!
Tips:
I use a plant based chocolate protein drink for a few added calories!
aaaaa
Kathleen G
Verified
January 20, 2021
Good
Still good just not my most fav.
More Reviews