Hint of Mint
4.5
3024 reviews
Flavors of: Mint Chocolate Smoothie
Did someone say chocolate mint smoothie? And no. We're not talking about a mint chocolate chip ice cream shake. Something magical happens when you combine the flavours of chocolate and mint.
Especially when there are extra greens waiting to give your immune system a boost for the day. This cacao mint smoothie is packed with ingredients that detoxify like chlorella, spinach, mint, and raw cacao.
Muscle Recovery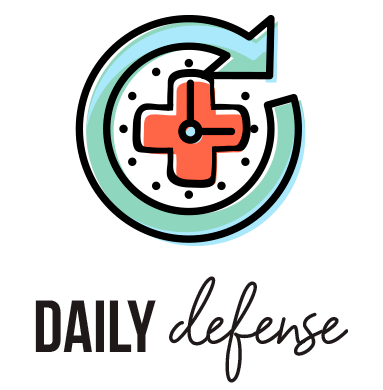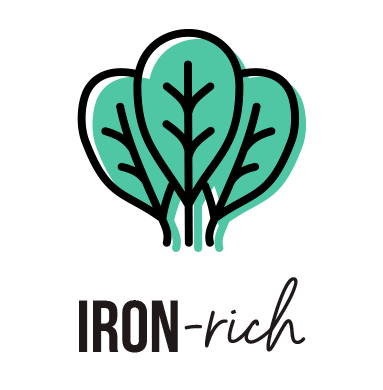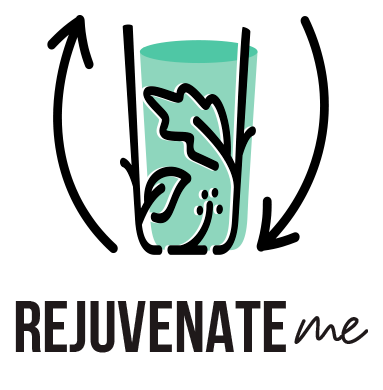 More smoothies
VEGAN FRIENDLY
NO SUGAR ADDED
PRESERVATIVE FREE
THE GOODS
Banana
Spinach
Zucchini
Cacao Nibs
Sunflower Seeds*
Pea Protein
Chlorella*
Flax Seeds
Peppermint
Baobab*
HOW TO PREPARE
1. Fill Fill cup with preferred liquid.

2. Blend & enjoy Pour contents into blender, blend, and enjoy!
PEOPLE ALSO BOUGHT
Looking for something new? Superfoodies who love Hint of Mint also liked these cups…
Reviews
Overall Rating: 4.5/5
based on 3024 reviews
aaaaa
Amber P
May 11, 2021
I love Mint Chocolate Chip Ice Cream
A healthier way to eat that delicious cool treat without the high sugar nor heavy cream. One of my favourite.
aaaaa
Jasmine B
May 11, 2021
Definitely a hint of mint
Honestly I would have liked it a bit more minty, non the less, I did enjoy it.
aaaaa
Briana W
Verified
May 11, 2021
Not my favorite.
It's tolerable, but I have to add stuff to it - the smoothie on its own is pretty bland.
Tips:
Add in cinnamon, nutmeg or some vanilla protein powder... or all 3.
aaaaa
Alana J
Verified
May 11, 2021
good
not my fav... I prefer fruit based ones
aaaaa
Erin J
Verified
May 11, 2021
my favorite
I may just order a whole package of these. they are so tasty and they really keep my regular as well (sorry for the overshare!).
Tips:
I play with this by adding in chocolate protein powder or vanilla flavored almond milk.
aaaaa
Brenda S
Verified
May 11, 2021
Filling and refreshing!
I was pleasantly surprised when I tried this flavor as I am usually not a huge mint fan. It is a very subtle after taste which makes this flavor very refreshing.
Tips:
I used half coconut milk and half water and it turned out great!
aaaaa
Sherisse H
Verified
May 11, 2021
Nice change
This was different than most smoothies I've had. Very tasty.
Tips:
Needed a little more liquid than what was recommended.
aaaaa
Brianne W
Verified
May 11, 2021
Interesting
Not something I'd normally get, but okay
aaaaa
Silvia F
Verified
May 11, 2021
Don't let it melt.
I let one melt and it was gross. The second one I did right away and it was pretty good. Not as good as a similar version though
Tips:
I used oat milk
aaaaa
Melissa D
Verified
May 11, 2021
This was alright
I would get this one every other box. I enjoy the nutritious ingredients in this one but not the crunchiness to it.
More Reviews