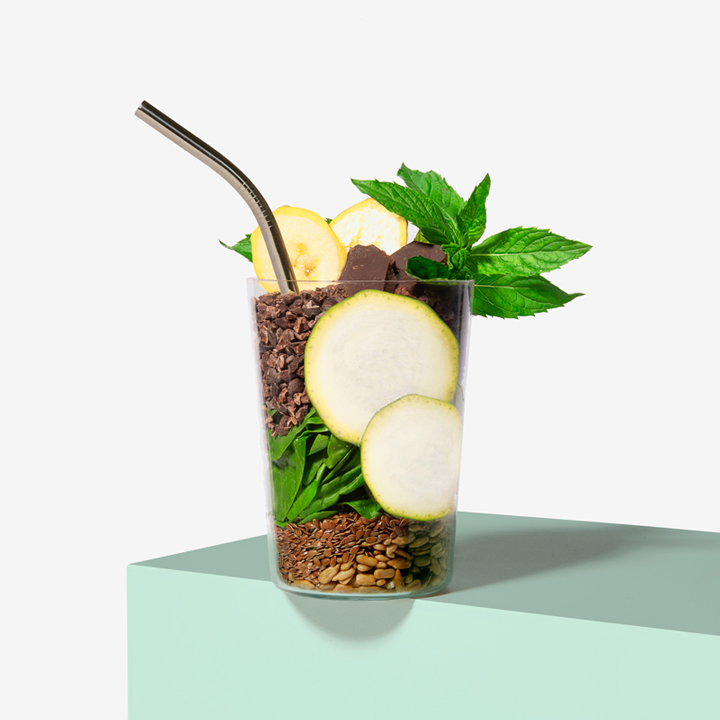 Hint of Mint
4.8
3317 reviews
We don't mean to brag, but when it comes to making veggies taste like ice cream, we dominate every time. If you like mint chocolate chip ice cream with an extra sprinkle of antioxidants and iron, then this smoothie is for you. Made with superfoods like cacao, spinach and zucchini this smoothie is the perfect way to get your veggies in without even realizing it.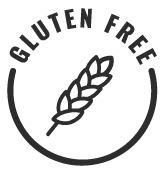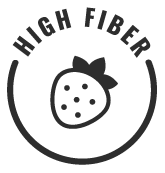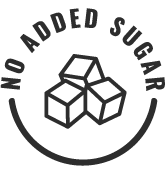 More smoothies
THE GOODS
Banana
Spinach
Zucchini
Cacao Nibs *
Sunflower Seeds
Pea Protein
Peppermint
Flax Seeds
Baobab *
Chlorella
Organic
HOW TO PREPARE
1. Fill Fill cup with preferred liquid.

2. Blend & enjoy Pour contents into blender, blend, and enjoy!
PEOPLE ALSO BOUGHT
Looking for something new? Superfoodies who love Hint of Mint also liked these cups…
Reviews
Overall Rating: 4.8/5
based on 3317 reviews
aaaaa
Danielle K
January 21, 2022
Good
I like this one! It makes for a really good ice cream
Tips:
Use less water in it to make a yummy chocolate mint ice cream
aaaaa
emily r
January 19, 2022
my fave
better than ice cream! and better for you :)
aaaaa
Kawthar E
January 18, 2022
So so good!
The flavours are just perfect. Refreshing and tasty. Its a morning, afternoon or even an evening smoothie!
aaaaa
Lisa G
January 17, 2022
So Refreshing
This has brocoli, when I first saw it up close I thought this one might not be good but oh such fresh mint! What you taste is mint with very slight citric taste. Its lovely. This one has a less subtle but not overwhelming taste and is perfectly balanced.. I lost a pound this week and I ate a tower of chips and four slices of chocolate chip bread.
Tips:
Definately let it sit, break up bigger pieces, stir from bottom… I used water.
aaaaa
Lori Z
January 14, 2022
Unsure
I had a mixed first experience with this cup. That said, I am intrigued enough by the ingredients that I am going to give it another try. The texture was ... iffy. Will update.
aaaaa
Steve G
January 14, 2022
Lacked flavor punch!
I was expecting a taste like the best mint chocolate chip ice cream but a little light on mint and chocolate. Not bad but could be better
aaaaa
Ivanna A
January 13, 2022
YOU NEED THIS
MY FAVORITE ONE BY FAR - PERFECT FLAVOR OF MINT CHOCOLATE AND NOT OVERALLY SWEET.
Tips:
OAT MILK FOR SURE SUPER CREAMY - I DO VANILLA OAT MILK
aaaaa
Jocelyn W
Verified
January 11, 2022
Great!
I really liked the mint chocolate flavor, it isn't too sweet.
Tips:
I blended with a smaller amount of liquid to make a thick smoothie bowl.
aaaaa
Manan A
Verified
January 7, 2022
Amazing
Tastes like mint chocolate ice cream
aaaaa
Stephanie B
Verified
January 7, 2022
I love mint chocolate chip ice cream and this is it!
My fav. flavour ice cream is mint chocolate chip. This is basically that if you keep it thick and slushy with milk or oat milk and you can eat it with a spoon! If you add a dash of mint extract and a squirt of chocolate syrup it is even more like the traditional dessert!
Tips:
If you add a dash of mint extract and a squirt of chocolate syrup it is even more like the traditional mint chocolate chip dessert! keep it thick by using oat milk/ regular milk and eat with a spoon!
More Reviews