Hint of Mint
4.6
2712 reviews
Flavors of: Mint Chocolate Smoothie
Did someone say chocolate mint smoothie? And no. We're not talking about a mint chocolate chip ice cream shake. Something magical happens when you combine the flavours of chocolate and mint.
Especially when there are extra greens waiting to give your immune system a boost for the day. This cacao mint smoothie is packed with ingredients that detoxify like chlorella, spinach, mint, and raw cacao.
Muscle Recovery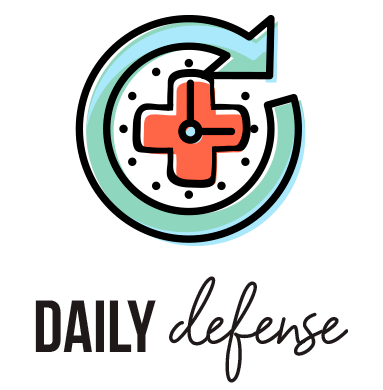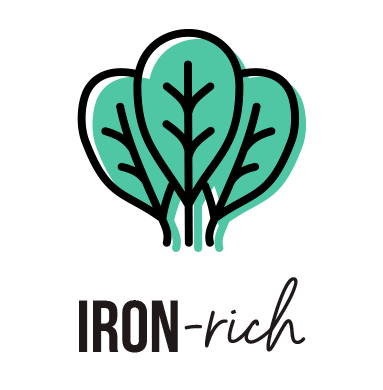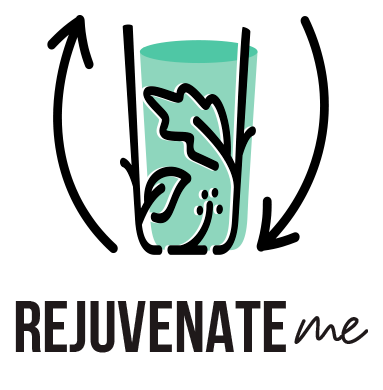 More smoothies
VEGAN FRIENDLY
NO SUGAR ADDED
PRESERVATIVE FREE
THE GOODS
Banana
Spinach
Zucchini
Cacao Nibs
Sunflower Seeds*
Pea Protein
Chlorella*
Flax Seeds
Peppermint
Baobab*
HOW TO PREPARE
1. Fill Fill cup with preferred liquid.

2. Blend & enjoy Pour contents into blender, blend, and enjoy!
PEOPLE ALSO BOUGHT
Looking for something new? Superfoodies who love Hint of Mint also liked these cups…
Reviews
Overall Rating: 4.6/5
based on 2712 reviews
aaaaa
Lara C
Verified
February 25, 2021
My favourite one!
I love this minty, refreshing smoothie mixed with lactose free milk.
Tips:
Add a scoop of chocolate protein
aaaaa
Ashley C
Verified
February 25, 2021
So good!
I love the texture of this one. a bit crunchy
aaaaa
Jocelyne G
Verified
February 25, 2021
Very Tasty!
This one surprised me... I like mint, if done right. This was so tasty! Would definitely recommend.
aaaaa
Brianna T
Verified
February 25, 2021
Nutty flavor
This smoothie isn't terrible, but tastes more like a hint of a hint of chocolate mint. My picky 2 year old kept stealing drinks, so the flavor isn't bad! Just semi bland.
Tips:
I used coconut almond milk.
aaaaa
Cora M
Verified
February 25, 2021
Very good
I really love this one but it doesn't fill me up as well as some of the others.
aaaaa
Rebekah C
Verified
February 25, 2021
Superbly tasty!
I think this might be pushing up there into #1 favorite territory. You'd never guess all of the healthy veggies that are in here. The choco mint flavor is subtle, but very noticeable. I wish I had more as I could drink this all day.

*Blended with unsweetened almond milk.
aaaaa
Judy L
Verified
February 25, 2021
Refreshing
Refreshing smoothie! Great mix of flavors.
aaaaa
Yongxuan H
Verified
February 25, 2021
Love love love
A perfectly delicious summer treat for kids
aaaaa
Miranda M
Verified
February 23, 2021
Minty fresh
Not a fav of mint chocolate, but it surprised me!! It was actually pretty good
aaaaa
Kiran R
Verified
February 23, 2021
Chocolate mint
Chocolate mint...Need I say more
More Reviews