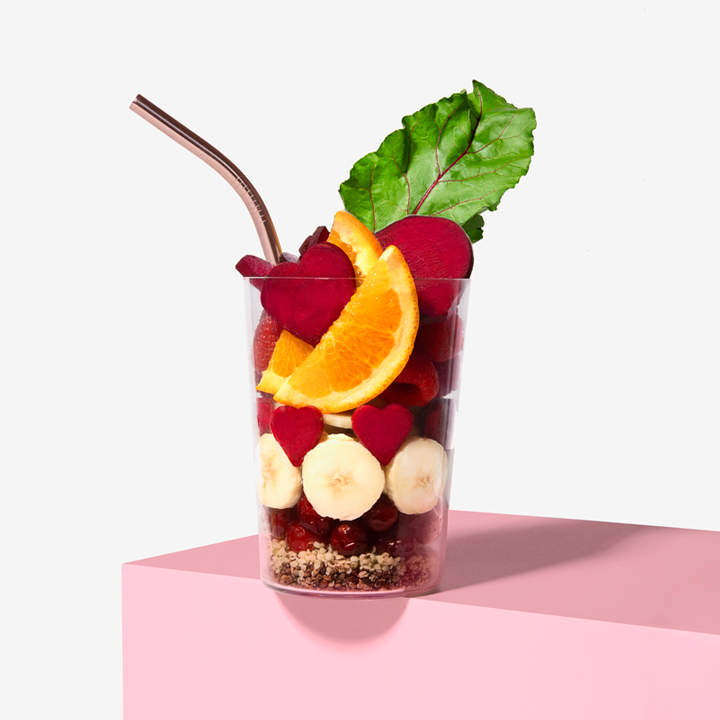 Heart Beet
4.8
1856 reviews
Ready for the perfect blend of heart healthy superfoods that just may make your heart skip a BEET? Yes, we put beets in a smoothie, but we promise you from the bottom of our hearts you cannot taste them. However, while hidden, beets do provide heart healthy benefits like reducing blood pressure. Aside from beets, cranberries also contain powerful heart healthy components and bananas are packed full of potassium which also benefits our glowing hearts.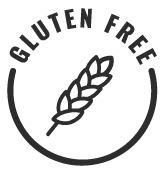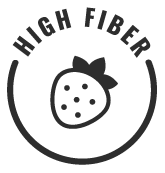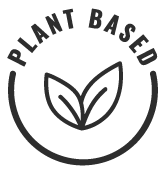 More smoothies
THE GOODS
Banana
Cranberries
Raspberries
Beets
Chickpeas
Orange Extract
Rose Petals
Psyllium Husk *
Hemp Protein
Cardamom
Organic
HOW TO PREPARE
1. Fill Fill cup with preferred liquid.

2. Blend & enjoy Pour contents into blender, blend, and enjoy!
PEOPLE ALSO BOUGHT
Looking for something new? Superfoodies who love Heart Beet also liked these cups…
Reviews
Overall Rating: 4.8/5
based on 1856 reviews
aaaaa
Yannick T
January 21, 2022
Healthy and tasty
Worth a try! Get 50% of your order using this coupon code : TEN2998030
Tips:
TEN2998030
aaaaa
Kailei B
January 18, 2022
Good Option
This is a good option if you aren't looking for something too sugary or sweet.
aaaaa
Ashley S
January 16, 2022
My favourite!
I never thought I would like beets, but this smoothie is AMAZING, and I have a new found love for beets!
aaaaa
PW C
January 15, 2022
Yes to beets
I love beets so this is one of my favorite
aaaaa
Aquila B
January 13, 2022
Great smoothie!
J'ai vraiment aimer le gout de celui-la! Essayez-le à moitié prix avec le code BOO2975650 will get you half price your first box!
Tips:
I made it with almond milk and found it perfect. Want to try this and your first box half off? You can with the code BOO2975650! Envie de l'essayer a moitié prix (et toute la boîte), faites-le aves la code BOO2975650!
aaaaa
Jen N
Verified
January 12, 2022
Love Beets
Love this flavor, beets are one of my favorite tastes, add a nice milk alternative and it tastes so smooth.
Tips:
I add oat milk and almond butter to make it more filling.
aaaaa
Léa B
Verified
January 12, 2022
Bitter and sweet
Liked the taste of this one, but felt the balance between bitter, acidic and sweet ingredients was a little off.
Tips:
Tried it with vanilla oat milk and was very satisfied.
aaaaa
Analee m
Verified
January 13, 2022
aaaaa
Madison S
Verified
January 14, 2022
One of my favorites!
I usually only try to order one of each smoothie just to have a good variety but this Heart Beet smoothie sometimes sneaks into my cart two or three times! I love beets and the berries make this smoothie deliciously sweet as well. :)
aaaaa
Kiana C
Verified
January 12, 2022
Perfection!
I was a little bit unsure about the "rose" taste, but this smoothie did not disappoint!
10/10 recommend trying :)
Tips:
Added a bit more cranberry juice (about 1/3) and 2/3 soy milk.
More Reviews