Heart Beet
4.1
1506 reviews
Flavors of: Cardamom Beet Smoothie
Your heart will skip a BEET with this delicious heart healthy superfood smoothie. Some mornings you want to relax and feel rejuvenated. Some mornings you want your brain to be in top shape. This one does both. That's why we created the Heartbeet smoothie just for you. The featured ingredient in the Heartbeet smoothie is (just what you guessed) beets.
Heart Happy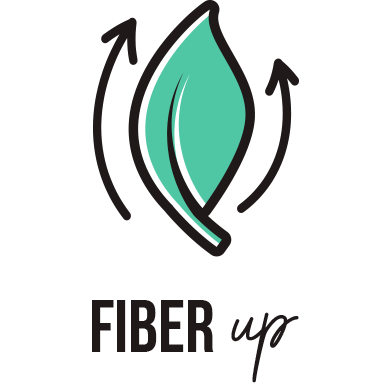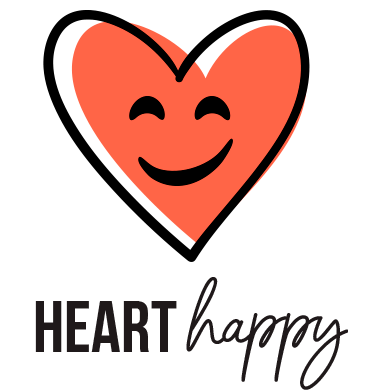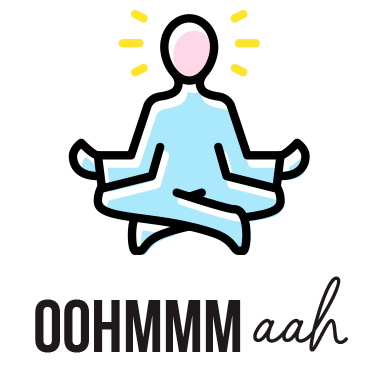 More smoothies
VEGAN FRIENDLY
NO SUGAR ADDED
PRESERVATIVE FREE
THE GOODS
Raspberries
Cranberries
Beets
Chickpeas
Banana
Juiced Oranges
Psyllium Husk
Hemp Protein
Rose Water
Cardamom
HOW TO PREPARE
1. Fill Fill cup with preferred liquid.

2. Blend & enjoy Pour contents into blender, blend, and enjoy!
PEOPLE ALSO BOUGHT
Looking for something new? Superfoodies who love Heart Beet also liked these cups…
Reviews
Overall Rating: 4.1/5
based on 1506 reviews
aaaaa
Cynthia B
May 11, 2021
Heart Beet
I enjoyed this milkshake , made it with almond milk.
aaaaa
Heather W
May 11, 2021
Surprisingly good!
Pleasant blend of sweet and tart, and satisfying
aaaaa
Clara C
May 11, 2021
Not bad
Not really a fan of beets but figured I try it anyway. The combination works pretty well surprisingly.
Tips:
Add honey.
aaaaa
Amber P
May 11, 2021
Very Healthy, need a bit more sweet.
I like that you can't see the vegetables....my only comment is it could be a tad sweeter...maybe a few more banana slices.
Tips:
I added two packets of Stevia to add to the missing sweetness
aaaaa
maddison f
May 11, 2021
Super Yum
I love all the health benefits that this smoothie delivers. The taste is quite good, you can definitely taste the beet but it's not overwhelming. Keeps me full until lunch!
Tips:
use my code FRA2350930 for 50% off
aaaaa
Tristyn B
May 11, 2021
Not bad
Didn't mind the Heart Beer smoothie.
Tips:
Maybe add more berries
aaaaa
Tonya J
May 11, 2021
Need to like rose
This was delicious but I do not like the rose and beet taste.
aaaaa
Briana W
Verified
May 11, 2021
Delicious!
Love all of the flavours here! I don't find it too "beety". I usually add in some cinnamon and vanilla protein powder.
aaaaa
Kristin C
Verified
May 11, 2021
By far my favourite smoothie
Having beets in a smoothie is my go to and this cup pulls it off being well balanced between fruit and earthy beets.
Tips:
Love making this one with oat milk!
aaaaa
Vanessa P
Verified
May 11, 2021
Love the ingredients
Love the ingredients, tasted healthy
More Reviews