Heart Beet
4.5
1109 reviews
Flavors of: Cardamom Beet Smoothie
Your heart will skip a BEET with this delicious heart healthy superfood smoothie. Some mornings you want to relax and feel rejuvenated. Some mornings you want your brain to be in top shape. This one does both. That's why we created the Heartbeet smoothie just for you. The featured ingredient in the Heartbeet smoothie is (just what you guessed) beets.
Heart Happy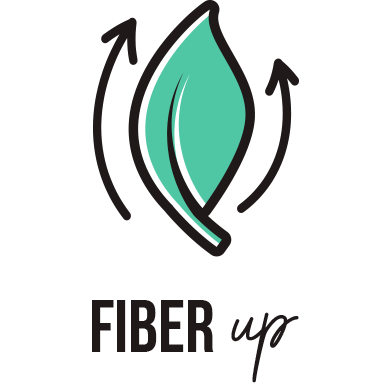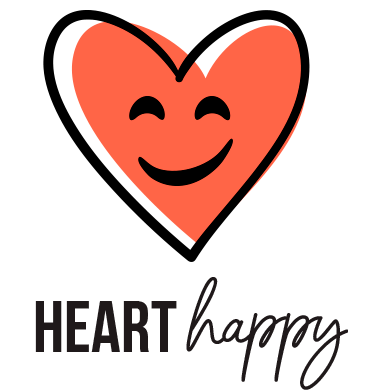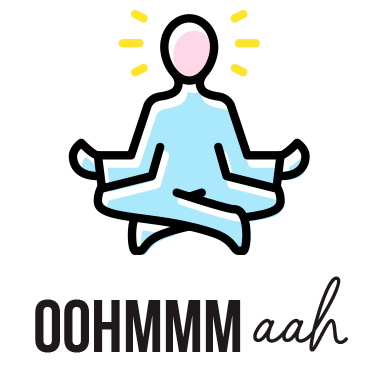 More smoothies
VEGAN FRIENDLY
NO SUGAR ADDED
PRESERVATIVE FREE
THE GOODS
Raspberries
Cranberries
Beets
Chickpeas
Banana
Juiced Oranges
Psyllium Husk
Hemp Protein
Rose Water
Cardamom
HOW TO PREPARE
1. Fill Fill cup with preferred liquid.

2. Blend & enjoy Pour contents into blender, blend, and enjoy!
PEOPLE ALSO BOUGHT
Looking for something new? Superfoodies who love Heart Beet also liked these cups…
Reviews
Overall Rating: 4.5/5
based on 1109 reviews
aaaaa
Destiny A
February 25, 2021
Yum yum yum
This smoothie is really good and I recommend especially if you aren't comfortable with beets or never tried them! I never did and this is so good!
Tips:
I added mango and strawberry juice as my base
aaaaa
Jackie H
Verified
February 25, 2021
Perfect Blend
The Heart Beet Smoothie was amazing. It was the first smoothie I tried. I drink a smoothie almost every morning. Revive smoothies make my morning so much easier. I take it out the freezer add a liquid, water, and put it in my ninja blender. It taste so good. It is so easy. Fruit is fresh and good. Thank you
Tips:
Water is great. Great favor less calories.
aaaaa
Emily H
Verified
February 25, 2021
aaaaa
Catherine D
Verified
February 25, 2021
Good, but not my fav
Good, but earthy tasting.
Tips:
Used Oat milk
aaaaa
Melissa L
Verified
February 25, 2021
A little too tangy for my taste.
I usually am a fan of tangy flavors, but there is something in this that is way too strong and overpowers the whole thing. Might be better made with something creamier than almond milk.
aaaaa
Sean M
Verified
February 25, 2021
Different but really good
Not the flavour I was expecting but it was actually really good!
Tips:
Used coconut beverage.
aaaaa
Victoria C
Verified
February 25, 2021
Love
I'm not a beet fan, but this smoothie is so flavorful!
aaaaa
Bethany H
Verified
February 25, 2021
aaaaa
stephanie l
Verified
February 25, 2021
in love!
love,love, love these smoothies. they have helped me to get the vitamins i need in my body and the fruits and veg needed to stay healthy.. i recommend this to anyone, my grandchildren love it as well.
Tips:
i add a little bit of coconut cream to the smoothies when i want a creamier texture
aaaaa
Nicole R
Verified
February 25, 2021
Sweet and Rick Flavour
Loved the combination of orange and beat. Will definitely have this as a staple in my box going forward.
Tips:
Enjoyed with Soy milk.
More Reviews