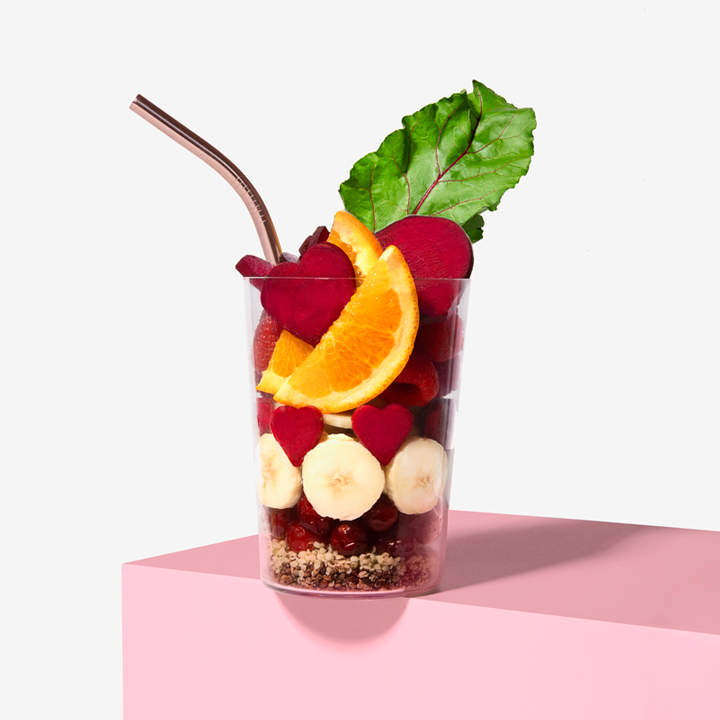 Heart Beet
4.5
1782 reviews
Your heart will skip a BEET with this delicious heart healthy superfood smoothie. Some mornings you want to relax and feel rejuvenated. Some mornings you want your brain to be in top shape. This one does both. That's why we created the Heartbeet smoothie just for you. The featured ingredient in the Heartbeet smoothie is (just what you guessed) beets.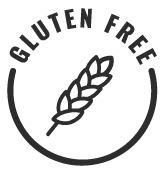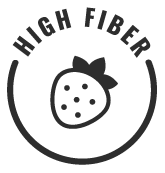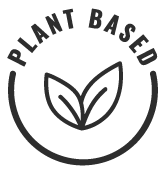 More smoothies
THE GOODS
Banana
Cranberries
Raspberries
Beets
Chickpeas
Orange Extract
Rose Petals
Psyllium Husk *
Hemp Protein
Cardamom
Organic
HOW TO PREPARE
1. Fill Fill cup with preferred liquid.

2. Blend & enjoy Pour contents into blender, blend, and enjoy!
PEOPLE ALSO BOUGHT
Looking for something new? Superfoodies who love Heart Beet also liked these cups…
Reviews
Overall Rating: 4.5/5
based on 1782 reviews
aaaaa
Faiza B
September 24, 2021
Delicious!
Didn't think I'd like this so much. But it's really good!
aaaaa
Sparky P
September 24, 2021
Super refreshing!
I love that these smoothies are so easy and refreshing. I can just grab and add some liquids and blend and hit the road!
aaaaa
Nick S
September 24, 2021
Not bad
Not bad, but not great
aaaaa
Annie-Claude R
September 24, 2021
Pas mon préféré
Ca permet d'intégrer la betterave a mon alimentation
aaaaa
Josalyn H
September 23, 2021
Enjoy
I like it with 2% milk
aaaaa
Hema P
September 23, 2021
Mediocre
Wish there was more beet flavour! Not as sweet as I expected.
aaaaa
Charlotte R
September 23, 2021
Its okish
It's a beautiful color but not as yummy as it looks
Tips:
Add extra banana
aaaaa
Victoria A
September 23, 2021
good
a little tart but good
aaaaa
Tyler P
September 23, 2021
Not bad
I didn't love the floral in this one and, overall, these aren't quite my flavors. I'm happy I tried it though.
aaaaa
Lauren M
September 22, 2021
A little spicy - in a great way
I love the bite of the cranberry in this mix. It's a really refreshing and clean tasting smoothie.
More Reviews