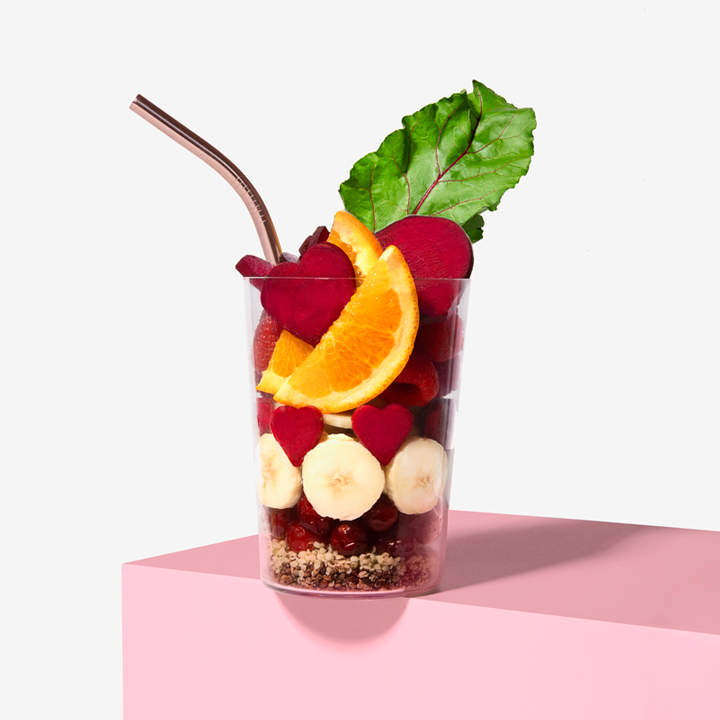 Heart Beet
4.1
1828 reviews
Your heart will skip a BEET with this delicious heart healthy superfood smoothie. Some mornings you want to relax and feel rejuvenated. Some mornings you want your brain to be in top shape. This one does both. That's why we created the Heartbeet smoothie just for you. The featured ingredient in the Heartbeet smoothie is (just what you guessed) beets.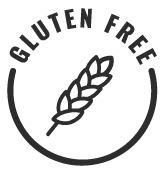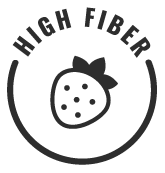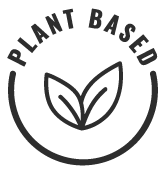 More smoothies
THE GOODS
Banana
Cranberries
Raspberries
Beets
Chickpeas
Orange Extract
Rose Petals
Psyllium Husk *
Hemp Protein
Cardamom
Organic
HOW TO PREPARE
1. Fill Fill cup with preferred liquid.

2. Blend & enjoy Pour contents into blender, blend, and enjoy!
PEOPLE ALSO BOUGHT
Looking for something new? Superfoodies who love Heart Beet also liked these cups…
Reviews
Overall Rating: 4.1/5
based on 1828 reviews
aaaaa
Elizabeth C
November 23, 2021
Don't skip the Beets.
I was iffy on trying this smoothie BUT can honestly say it was pretty good. Once mixed in with your favorite liquid and some ice it's really good .
Tips:
I add almond milk and ice
aaaaa
Jeff M
November 16, 2021
Hard to make beets good
It was OK, I can't say that its good but its not exactly bad either. If your not a fan of some of these ingredients then this on probably wont be your favorite.
Tips:
I used unsweetened vanilla almond milk and chocolate plant based protein powder. I would not use that combination again.
aaaaa
Debbie B
Verified
November 22, 2021
This is my 2nd favorite
Taste great!
aaaaa
Carrie D
Verified
November 17, 2021
Very Good
I used almond milk to blend.
aaaaa
Stefani K
Verified
November 12, 2021
Good but something missing
This one is okay. It's a little bland though.
aaaaa
Amanda K
Verified
November 12, 2021
Love!
Absolutely love this one! I'm a huge fan of beets so this one caught my eye right off the bat! Will definitely get again!
aaaaa
Mimi N
Verified
November 12, 2021
Tastes super healthy!
I love this cup as it tastes great and is super healthy! I think the citrus really complements the beets and I don't get much of the veggie flavors as the fruit is great!
aaaaa
Kelsey S
Verified
November 12, 2021
Heart Beet
Heart beet is a delicious, nutrient dense smoothie that keeps me full all morning long. I love how these flavours work so well together. I have never tried beets in my smoothies until now! Delicious and flavourful.
Tips:
I blend with oat milk
aaaaa
Julia M
Verified
November 11, 2021
So close...
I WANT to love this, and I absolutely would without the rose petals. Not a fan of floral drinks.
aaaaa
Kylie S
Verified
November 4, 2021
Sweet and Tangy
Definitely not what I expected from this mixture but I love it enough to keep adding it to my monthly orders
Tips:
Vanilla Almond Milk
More Reviews