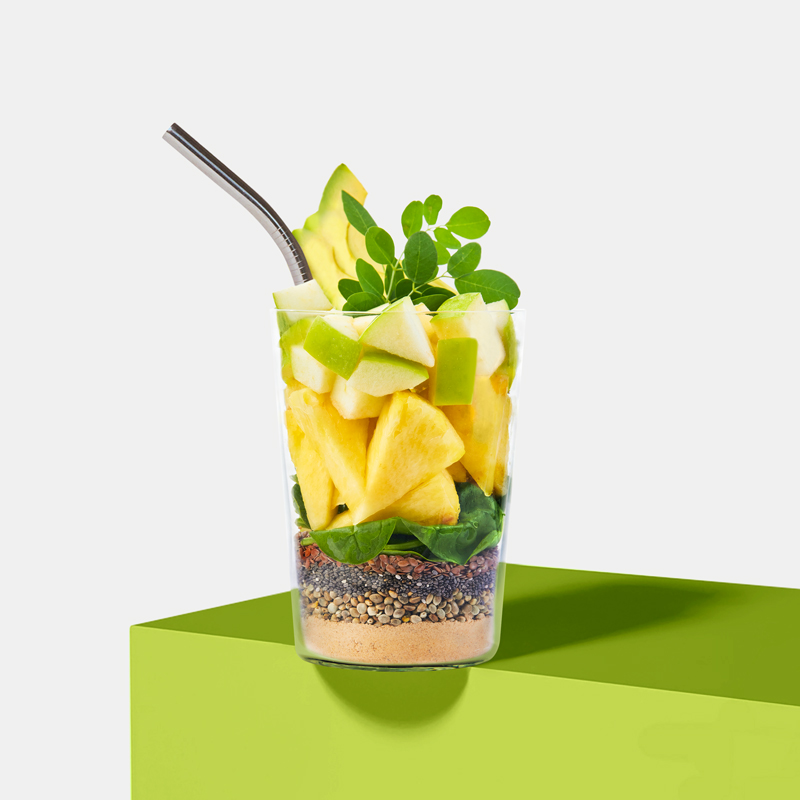 Green Apple & Moringa
4.6
13 reviews
A refreshing collaboration of nourishing fruits and vegetables that makes this green smoothie downright delicious.
This smoothie main ingredients include green apples, pineapple, avocado, spinach, and our newest superfood moringa leaf powder. Referred to as "the tree of life" by ancient cultures, moringa has been used in traditional medicine for thousands of years and is rich in various vitamins, minerals, and antioxidants.
Who said healthy had to be boring? This smoothie offers a source of iron and copper, is rich in Vitamin C and is high in fiber. Add this Green Apple & Moringa smoothie to your next box and enjoy all the beautiful benefits with this nutritionally exceptional smoothie.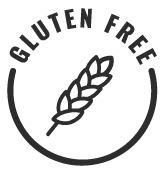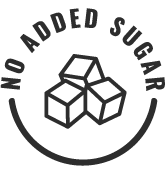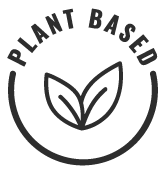 More smoothies
THE GOODS
Pineapple
Green Apple
Avocado
Spinach
Hemp Protein
Pea Protein
Moringa Leaf Powder *
Chia Seeds
Flax Seeds
Organic
HOW TO PREPARE
1. Fill Fill cup with preferred liquid.

2. Blend & enjoy Pour contents into blender, blend, and enjoy!
PEOPLE ALSO BOUGHT
Looking for something new? Superfoodies who love Green Apple & Moringa also liked these cups…
Reviews
Overall Rating: 4.6/5
based on 13 reviews
aaaaa
Marisha B
September 24, 2021
Favorite
This was my 2nd smoothie and it tastes so good …
Tips:
I just added water and it's very good
aaaaa
Josalyn H
September 23, 2021
I'm not sure...
I'm not sure why but I was not liking the apple
aaaaa
Kaylee U
September 23, 2021
Amazing
My favorite. Fruity fresh and comforting not bitter
Tips:
Colddddd water and I defrost in the fridge a few min before
aaaaa
Jeri A
September 22, 2021
Refreshing
Great flavors and very refreshing. I love this shake.
Tips:
water with a splash of coconut water
aaaaa
Sheri F
September 22, 2021
Delicious!!!
Amazing taste, love my morning smoothies!!
Thank you Revive Superfoods
aaaaa
Vanessa Z
Verified
September 24, 2021
Haven't tried yet
Looked at the reviews and plan on taking the tips on when making this one
aaaaa
Tammy T
Verified
September 20, 2021
Not my favourite
Are used almond milk might taste better with coconut water
aaaaa
Jen G
Verified
September 17, 2021
Not my thing...
I went out of my comfort zone with this smoothie... I usually find green apples tart... this smoothie was my least fave out of the 3 I've tried so far... tart/not a lot of flavor.
Tips:
If you like things a wee bit sweeter, perhaps add some honey to this one?
aaaaa
Jonathan P
Verified
September 15, 2021
aaaaa
Michelle L
Verified
September 15, 2021
Clean and refreshing
A very clean and refreshing taste. The green apple really comes through!
More Reviews