Grass is Greener
4.5
1863 reviews
Flavors of: Citrusy Green Smoothie
This one goes out to all the green smoothie lovers out there. This was made just for you!
This grass smoothie is like drinking a delicious multivitamin. In our opinion, it's better than the gummy multivitamin!
It's green with sweet and sour citrus notes and a bit of pea protein. A smoothie that will make you feel refreshed at the start of the day.
Rejuvenate Me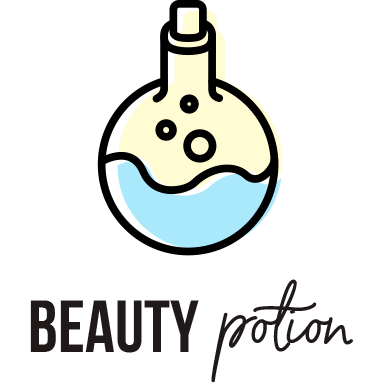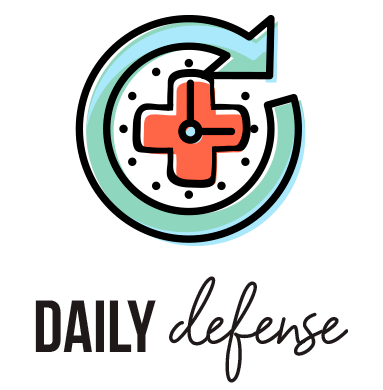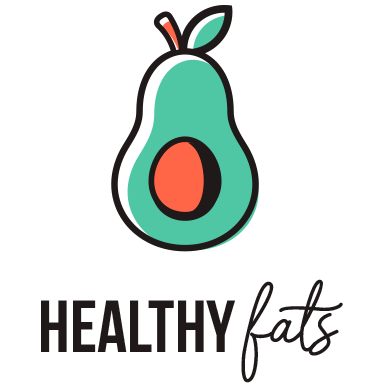 More smoothies
VEGAN FRIENDLY
NO SUGAR ADDED
PRESERVATIVE FREE
THE GOODS
Kale
Pineapple
Spinach
Oranges
Cucumbers
Avocado
Wheatgrass*
Pea Protein
Lime Juice
Ginger
Camu Camu*
HOW TO PREPARE
1. Fill Fill cup with preferred liquid.

2. Blend & enjoy Pour contents into blender, blend, and enjoy!
PEOPLE ALSO BOUGHT
Looking for something new? Superfoodies who love Grass is Greener also liked these cups…
Reviews
Overall Rating: 4.5/5
based on 1863 reviews
aaaaa
Jessica D
January 24, 2021
Didn't like the grass
This one gave me a headache
aaaaa
jean d
January 23, 2021
Perfect Breakfast
I love having this smoothie first thing in the morning
Tips:
I add some more spinach to get more veggies
aaaaa
Ariah C
January 22, 2021
Earthy Grass
I'm not sure how to describe the taste other than earthy greens, with some citrus flavor. It's not bad, but easy to create at home. At the very least, it's worth trying.
Tips:
Vanila protein powder for added flavor, oatmilk
aaaaa
Trudy-Ann S
January 22, 2021
Healthy
Tasted amazing loved it for sure. Great way to get tons of greens in my diet
aaaaa
Do Hyung K
January 22, 2021
Excellent clean citrusy smoothie
I blended this with OJ and it tasted great! It was a perfect balance of green and orange making it a lot easier to enjoy it.
Tips:
To get 55% off your first box, you can use the code KIM1556730
aaaaa
Tommy V
January 22, 2021
Too Green for Me.
Tastes like actual grass to me. Green's are not really my thing (especially grass).
aaaaa
Kendal A
January 22, 2021
Didn't love it
It was good, but a bit sour for my liking.
aaaaa
Madison A
January 22, 2021
LOVE
absolutely love this one !
aaaaa
Jackie D
January 22, 2021
good green juice
good one when youre bogged down and need a light refreshing drink!
aaaaa
Jeremy G
January 22, 2021
Citrusy
A nice citrusy smoothie. Best made with water.
More Reviews