Grass is Greener
4.5
2042 reviews
Flavors of: Citrusy Green Smoothie
This one goes out to all the green smoothie lovers out there. This was made just for you!
This grass smoothie is like drinking a delicious multivitamin. In our opinion, it's better than the gummy multivitamin!
It's green with sweet and sour citrus notes and a bit of pea protein. A smoothie that will make you feel refreshed at the start of the day.
Rejuvenate Me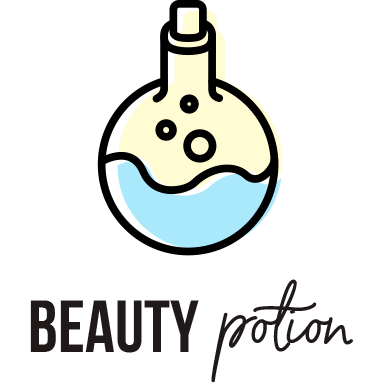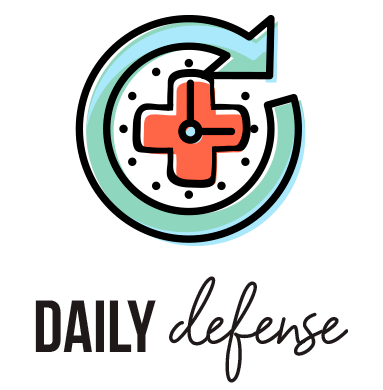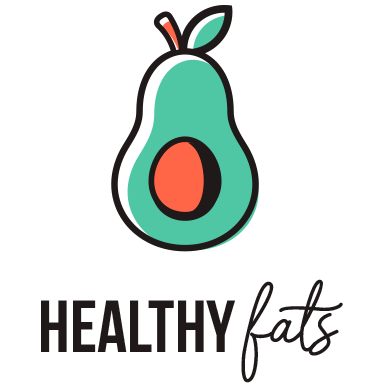 More smoothies
VEGAN FRIENDLY
NO SUGAR ADDED
PRESERVATIVE FREE
THE GOODS
Kale
Pineapple
Spinach
Oranges
Cucumbers
Avocado
Wheatgrass*
Pea Protein
Lime Juice
Ginger
Camu Camu*
HOW TO PREPARE
1. Fill Fill cup with preferred liquid.

2. Blend & enjoy Pour contents into blender, blend, and enjoy!
PEOPLE ALSO BOUGHT
Looking for something new? Superfoodies who love Grass is Greener also liked these cups…
Reviews
Overall Rating: 4.5/5
based on 2042 reviews
aaaaa
Michelle J
February 25, 2021
Great After Gym Treat
Super yummy and healthy smoothie! I love drinking this after a crazy workout.
aaaaa
Lara C
Verified
February 25, 2021
Fresh, makes you feel like Popeye
I can feel my biceps growing when I drink this smoothie
aaaaa
Hether G
Verified
February 25, 2021
great soup
Very flavorful and filling!
aaaaa
Paige H
Verified
February 25, 2021
Wow! What a Treat!!
Very sneaky and satisfying way to get your veggies! One of my favorites!
aaaaa
Lisa K
Verified
February 25, 2021
Better than I thought
They were better than I expected
aaaaa
Adrienne L
Verified
February 23, 2021
Sooo fresh
Felt so good after drinking this one. Felt clean and fresh!!!
aaaaa
Miranda M
Verified
February 23, 2021
Delicious orange
I didn't love it with soy milk, but I tried it with orange juice and it was delicious!!
aaaaa
Jared B
Verified
February 23, 2021
For the health foodies
This is a great green smoothie option. Not for everyone, but if you like more of an earthy smoothie then give this one a shot
Tips:
Almond milk
aaaaa
Amy S
Verified
February 23, 2021
Way better than expected
I was putting off drinking this smoothie because I was worried about what the taste would be like. I was pleasently surprised. I loved citrus flavour and am going to be re-ordering this one
aaaaa
MARY ANN D
Verified
February 23, 2021
Tasty but tough to blend
I really enjoy the flavor of this smoothie. However, it is tough to blend in my bullet. I have to keep taking the top off and mixing it.
Tips:
almond milk
More Reviews