Coconut Cream
4.4
4489 reviews
Flavors of: Coconut Delight Smoothie
Oh my, coconut cream! And no, we're not talking about the pie.
Our coconut milk keto smoothie is like a dessert in a cup. Except instead of unnecessary sugars and fats, this smoothie is packed with antioxidants, good fats, and fibre.
You can't go wrong when you start your day with this. This smoothie gets you lean, while still getting all the essential nutrients so you can keep your body feeling good and looking good.
Lean Machine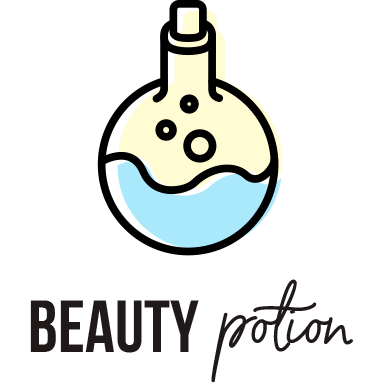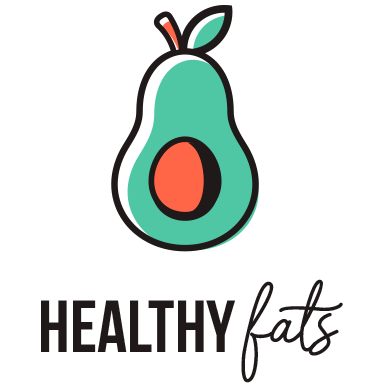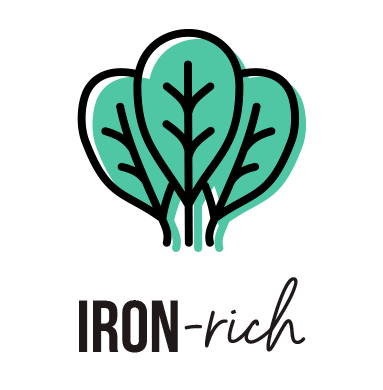 More smoothies
VEGAN FRIENDLY
NO SUGAR ADDED
PRESERVATIVE FREE
THE GOODS
Strawberries
Coconut
Cauliflower
Raspberries
Chia Seeds*
Flax Seeds
Coconut Milk
Lemon
Hemp Protein
Psyllium Husk
Cardamom
Cinnamon
Non-Alcoholic Vanilla
Stevia
HOW TO PREPARE
1. Fill Fill cup with preferred liquid.

2. Blend & enjoy Pour contents into blender, blend, and enjoy!
PEOPLE ALSO BOUGHT
Looking for something new? Superfoodies who love Coconut Cream also liked these cups…
Reviews
Overall Rating: 4.4/5
based on 4489 reviews
aaaaa
Elizabeth r
April 20, 2021
Sweet and sour
I enjoyed this one but it is definitely on the sweet side with the berries. A tiny bit of a sour hint but in a good way! Definitely almost a dessert smoothie! blended well with coconut milk
aaaaa
Samantha T
April 20, 2021
It' so good, I haven't even FINISHED it before writing this review!
Can you say love at first sip? I would give this one 10 stars if it was an option. It's flavor is balanced perfectly! I could order an entire box of just this one and not feel bad about it. I was concerned when I saw stevia listed that it would have that weird aftertaste - but not at all. Just yummy creamy cardamum goodness.
Tips:
I made mine with vanilla oatmilk and it was PERFECT!
aaaaa
Amanda A
April 20, 2021
So sweet and creamy
This is one of my most favourite smoothies I have ever had!! It is the perfect amount of sweet and so creamy and delicious! It feels way too delicious to be so healthy! One of my fav go to breakfasts or snacks between meals! This one is a must try!
Tips:
I love to mix mine with cashew milk and then a splash of coconut creamer for extra creamy goodness!
aaaaa
Kimberly C
April 20, 2021
Not a fan
I didn't like the bits of coconut
aaaaa
Monica S
April 20, 2021
Fiber and coconut
You can definitely told there's more fiber in this one because it has the little coconut bits in it. My husband likes this one it has a lot of fiber
aaaaa
Patricia O G
Verified
April 20, 2021
Coconut & Strawberries = Love
Very good and balanced flavor!!
aaaaa
Sarina S
Verified
April 20, 2021
Good
A good cup just not my personal favourite
aaaaa
Nada A
Verified
April 20, 2021
Great ingredients but strong on coconut
As the name suggests, the star of the show is the coconut which I usually like but I felt it was a bit too much for me. If you're obsessed with coconuts then this is for you, there was a bit of aftertaste for me that I didn't handle well.
aaaaa
Katie H
Verified
April 20, 2021
Coconutty berry treat!
A little on the sweeter side maybe from the stevia which might not be necessary. I still like this one. After a few sips my taste buds adjusted.
aaaaa
Jacqueline P
Verified
April 20, 2021
Yummy
This is a very enjoyable and tasty morning smoothie! If you don't like a grainy drink I would select another option. The berries and other ingredients produce a grainy texture.
More Reviews