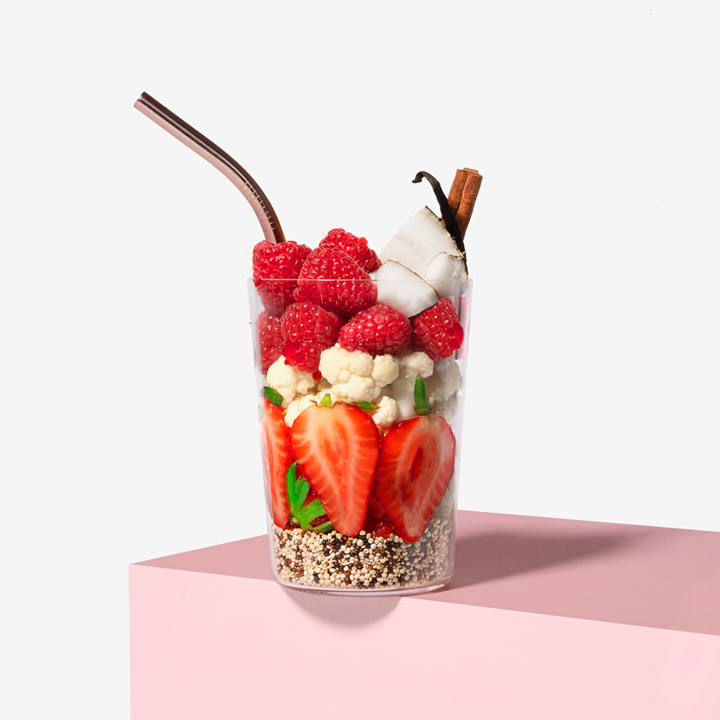 Coconut Cream
4.6
4842 reviews
Our coconut cream smoothie is your keto friendly dessert in a cup. This smoothie is packed with good fats, is high in fiber and has no added sugars. Loaded with superfoods like strawberries, coconut, cauliflower (don't worry you can't taste it but you'll still get the nutritional benefits), raspberries, coconut milk, flax, and chia seeds and so much more! The perfect daily ritual!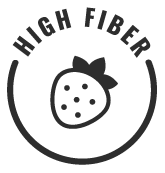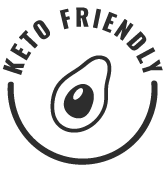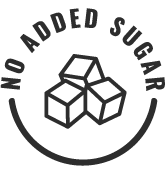 More smoothies
THE GOODS
Strawberries
Cauliflower
Raspberries
Coconut
Coconut Cream
Water
Lemon
Non-Alcoholic Vanilla
Cinnamon
Hemp Protein
Chia Seeds
Flax Seeds
Psyllium Husk *
Stevia *
Cardamom
Organic
HOW TO PREPARE
1. Fill Fill cup with preferred liquid.

2. Blend & enjoy Pour contents into blender, blend, and enjoy!
PEOPLE ALSO BOUGHT
Looking for something new? Superfoodies who love Coconut Cream also liked these cups…
Reviews
Overall Rating: 4.6/5
based on 4842 reviews
aaaaa
Carrie B
August 4, 2021
Very berry
Delicious, tasted the strawberries mostly.
Tips:
I'd add a little more banana next time.
aaaaa
Blessing S
August 3, 2021
Ok
OK mix but don't like the texture.
aaaaa
Stacey C
Verified
August 3, 2021
aaaaa
Cassandra P
Verified
August 3, 2021
aaaaa
Jackie B
Verified
August 3, 2021
Nice Treat!
A great smoothie when you are craving something sweet. The stevia taste is sometimes overpowering but still tastes great enough to buy again!
aaaaa
Sonia S
Verified
August 3, 2021
Love it
Must try this one
aaaaa
Tammy H
Verified
August 3, 2021
Ok.
I found this one just ok. It has too much coconut in it. I do enjoy coconuts but there's just too much of it in this smoothie.
Tips:
Mixed with coconut milk
aaaaa
Tammy L
Verified
August 3, 2021
Very Yummy - But NOT sweet
For Keto people, this smoothie is nice. I prefer my smoothies a little more sweet, so I added a banana and more raspberries. OMG!! those additions made the smoothie. Definitely ordering again.
Tips:
I make my smoothies with Silk Unsweetened Coconut Milk.
aaaaa
Tiffany D
Verified
August 3, 2021
aaaaa
Anhely T
Verified
August 3, 2021
Tasty!
These are all honestly great, I add protein powder and some spinach to all of them and love them!
More Reviews