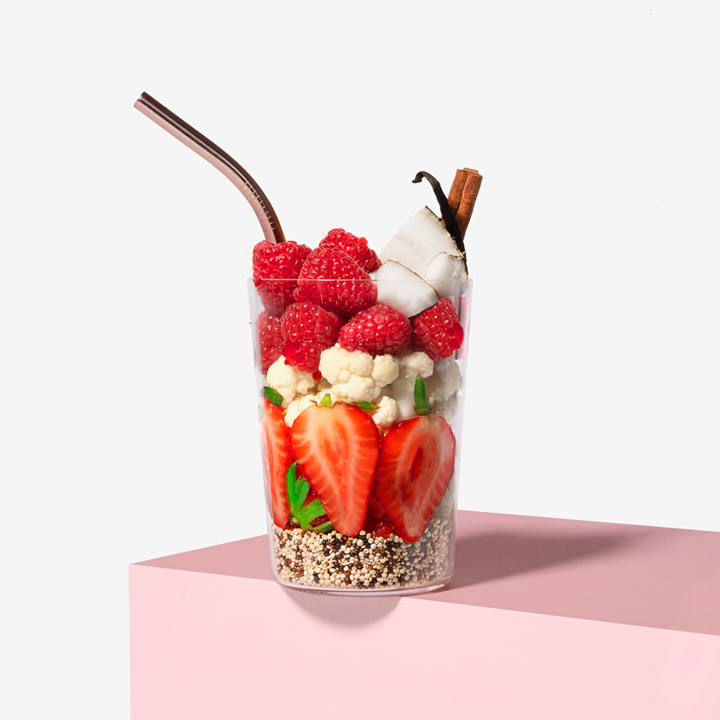 Coconut Cream
4.9
4951 reviews
Our coconut cream smoothie is your keto friendly dessert in a cup. This smoothie is packed with good fats, is high in fiber and has no added sugars. Loaded with superfoods like strawberries, coconut, cauliflower (don't worry you can't taste it but you'll still get the nutritional benefits), raspberries, coconut milk, flax, and chia seeds and so much more! The perfect daily ritual!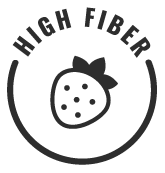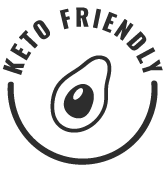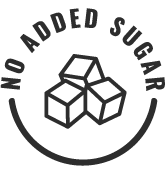 More smoothies
THE GOODS
Strawberries
Cauliflower
Raspberries
Coconut
Coconut Cream
Water
Lemon
Non-Alcoholic Vanilla
Cinnamon
Hemp Protein
Chia Seeds
Flax Seeds
Psyllium Husk *
Stevia *
Cardamom
Organic
HOW TO PREPARE
1. Fill Fill cup with preferred liquid.

2. Blend & enjoy Pour contents into blender, blend, and enjoy!
PEOPLE ALSO BOUGHT
Looking for something new? Superfoodies who love Coconut Cream also liked these cups…
Reviews
Overall Rating: 4.9/5
based on 4951 reviews
aaaaa
Stephanie L
Verified
November 24, 2021
Another great flavour
This is another of my top favourites! I love how refreshing it tastes, I have repurchased this one a few times. It tastes fresh but none of the flavours in particular overpower one another! I would definitely recommend this one
Tips:
I used almond milk when blending this smoothie together however I do feel that using coconut water instead might compliment the taste as there are already pieces of coconut inside the smoothie itself!
aaaaa
Ryanna B
Verified
November 24, 2021
Yum!
So easy and delicious. Not overly sweet!
aaaaa
DEBBU F
Verified
November 22, 2021
Creamy & Dreamy
I love this smoothie! It's creamy and dreamy!
Tips:
Blended with almond milk and monk fruit sweetener.
aaaaa
Meg T
Verified
November 17, 2021
One of my favs
I love the coconut cream because it is a little bit sweeter than some of the other ones but in a really natural way which is a nice night cap if you are looking for a dessert of some sort
Tips:
made with vanilla oat milk and it was even better!
aaaaa
Keegan W
Verified
November 15, 2021
Cannot believe the sweet
My son didn't like it, but I thought this one was great
aaaaa
Kelsey S
Verified
November 12, 2021
Coconut Cream
I love the berry flavor and smooth texture from the cauliflower in this smoothie. The only thing I don't love is the bits of coconut. Perhaps it's my blender that doesn't break it down enough but I find I had to chew the coconut and it took away from the taste of the smoothie.
aaaaa
Julia M
Verified
November 12, 2021
Indulgent!
Always good.
Tips:
Add extra frozen strawberries and blend until smooth and thick - makes for a sweet smoothie bowl treat.
aaaaa
William W
Verified
November 4, 2021
Creamy Yum
Great morning pick up, not too sweet and coconut gives it a summer feel.
Tips:
I used oat milk in mine
aaaaa
Amanda S
Verified
November 4, 2021
Not my favourite
This wasn't personally my favourite. I didn't find it as flavoursome as others
aaaaa
Nadia R
Verified
November 3, 2021
Strawberry & cream
Yummmy
More Reviews