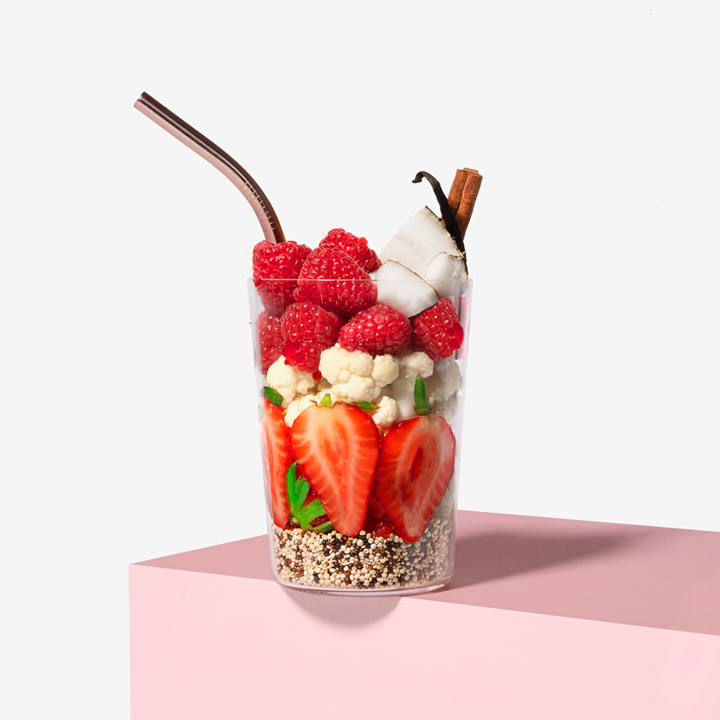 Coconut Cream
4.5
5085 reviews
Bring on all the low carb goodness! Sitting at only 10 grams of net carbs this delicious keto friendly smoothie is all you need. Packed with superfood ingredients that offer up healthy fats and powerful antioxidants.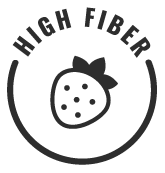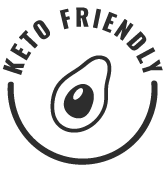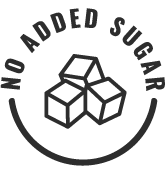 More smoothies
THE GOODS
Strawberries
Cauliflower
Raspberries
Coconut
Coconut Cream
Water
Lemon
Non-Alcoholic Vanilla
Cinnamon
Hemp Protein
Chia Seeds
Flax Seeds
Psyllium Husk *
Stevia *
Cardamom
Organic
HOW TO PREPARE
1. Fill Fill cup with preferred liquid.

2. Blend & enjoy Pour contents into blender, blend, and enjoy!
PEOPLE ALSO BOUGHT
Looking for something new? Superfoodies who love Coconut Cream also liked these cups…
Reviews
Overall Rating: 4.5/5
based on 5085 reviews
aaaaa
Robyn M
Verified
May 20, 2022
Mmmmm
Taste like strawberry and coconut çream pie delicious
aaaaa
Dianne G
Verified
May 19, 2022
Tropical
I really liked the coconut in this one. Veggies are hidden but nice to have their nutrition.
aaaaa
Ashley D
Verified
May 19, 2022
Just okay
My daughter and I are huge straw berry and raspberry but the coconut just kind of blurred those flavors for us. Not terrible just okay!
aaaaa
Leigh B
Verified
May 18, 2022
Cauliflower...who knew?
A great option for the lower carb folk!
Tips:
The cauliflower can be a challenge to blend straight from freezer. I let mine sit on the counter for 10 minutes before blending!
aaaaa
Erin L
Verified
May 15, 2022
Creamy
Reminded me of a creamsicle
aaaaa
Elisabeth B
Verified
May 15, 2022
Kid favorite
My kids love it
aaaaa
Lisa J
Verified
May 15, 2022
Always amazing
These little cups pack a punch. Perfectly portioned for a great smoothie.
Tips:
I even use the oatmeal cups to make smoothies and they are so delicious.
aaaaa
Holly S
Verified
May 15, 2022
a treat
it's really hard to believe all these ingredients are healthy because it tastes decadent
aaaaa
Tracy D
Verified
May 5, 2022
Refreshing
Enjoy this mixture.
aaaaa
Sienna G
Verified
May 4, 2022
Not my fave
Not bad but not my fave
More Reviews