Coconut Cream
4.6
3854 reviews
Flavors of: Coconut Delight Smoothie
Oh my, coconut cream! And no, we're not talking about the pie.
Our coconut milk keto smoothie is like a dessert in a cup. Except instead of unnecessary sugars and fats, this smoothie is packed with antioxidants, good fats, and fibre.
You can't go wrong when you start your day with this. This smoothie gets you lean, while still getting all the essential nutrients so you can keep your body feeling good and looking good.
Lean Machine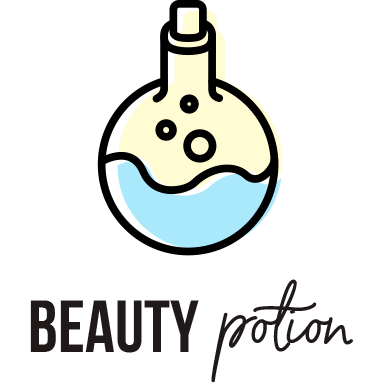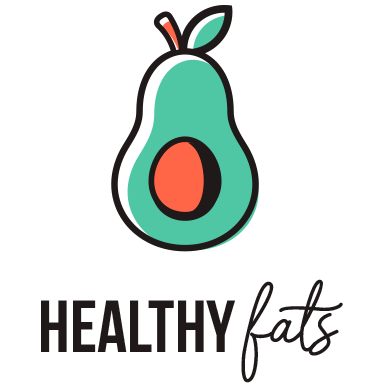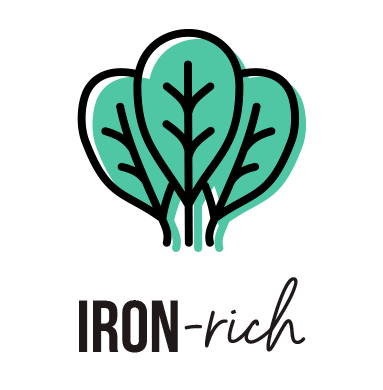 More smoothies
VEGAN FRIENDLY
NO SUGAR ADDED
PRESERVATIVE FREE
THE GOODS
Strawberries
Coconut
Cauliflower
Raspberries
Chia Seeds*
Flax Seeds
Coconut Milk
Lemon
Hemp Protein
Psyllium Husk
Cardamom
Cinnamon
Non-Alcoholic Vanilla
Stevia
HOW TO PREPARE
1. Fill Fill cup with preferred liquid.

2. Blend & enjoy Pour contents into blender, blend, and enjoy!
PEOPLE ALSO BOUGHT
Looking for something new? Superfoodies who love Coconut Cream also liked these cups…
Reviews
Overall Rating: 4.6/5
based on 3854 reviews
aaaaa
Brookelyn K
January 24, 2021
For coconut lovers
This is definitely for coconut lovers. It's very gritty due to the coconuts.
aaaaa
Cheyenne C
January 24, 2021
coconut dream
another super good one with almond milk or coconut milk ! It's not my favorite but I keep it in the roster for sure !
aaaaa
Stephanie L
January 23, 2021
Love
Love the subtle flavor, nothing sweet very refreshing again , a guilt free smoothie
aaaaa
Maxime B
January 23, 2021
Ouuhh
One of the best I try
aaaaa
Valentina M
January 23, 2021
The strawberry and coconut mix was great
The mix was super delicious
aaaaa
Allison K
January 23, 2021
Very flavorful
I was expecting something more like the pinacolada but with strawberry. This has cardomon in it so that was a suprise, but it still tasted great.
aaaaa
Jennifer H
January 23, 2021
tastes amazing
I love coconut tastes good with almond milk or coconut milk
aaaaa
Kaitlyn A
January 23, 2021
Not bad
Not bad but more of a cinnamon undertone than coconut in my opinion.
aaaaa
Dafne D
January 23, 2021
Nice for cinnamon lovers
To be honest, I thought there was going to be just a touch of cinnamon, but it tastes a lot! And I am not a huge fan, Everything else is fine! is just that I would preferred to have less of cinnamon.
aaaaa
Taylor L
January 22, 2021
Very Coconutty
If you love the raw coconut flavour, this is your dream!
More Reviews