Coconut Cream
4.1
4612 reviews
Flavors of: Coconut Delight Smoothie
Oh my, coconut cream! And no, we're not talking about the pie.
Our coconut milk keto smoothie is like a dessert in a cup. Except instead of unnecessary sugars and fats, this smoothie is packed with antioxidants, good fats, and fibre.
You can't go wrong when you start your day with this. This smoothie gets you lean, while still getting all the essential nutrients so you can keep your body feeling good and looking good.
Lean Machine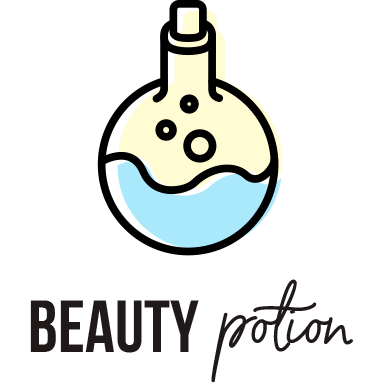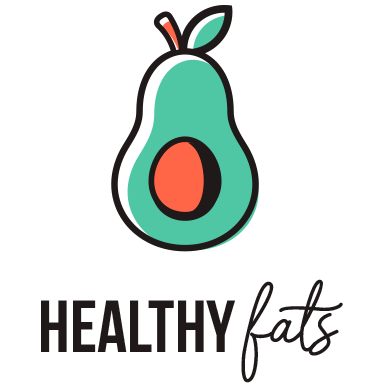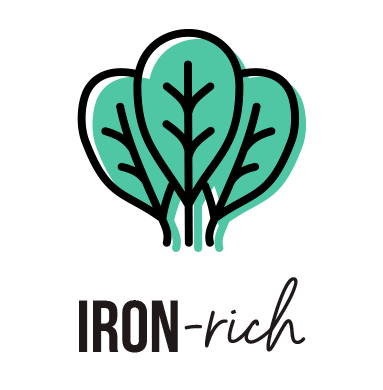 More smoothies
VEGAN FRIENDLY
NO SUGAR ADDED
PRESERVATIVE FREE
THE GOODS
Strawberries
Coconut
Cauliflower
Raspberries
Chia Seeds*
Flax Seeds
Coconut Milk
Lemon
Hemp Protein
Psyllium Husk
Cardamom
Cinnamon
Non-Alcoholic Vanilla
Stevia
HOW TO PREPARE
1. Fill Fill cup with preferred liquid.

2. Blend & enjoy Pour contents into blender, blend, and enjoy!
PEOPLE ALSO BOUGHT
Looking for something new? Superfoodies who love Coconut Cream also liked these cups…
Reviews
Overall Rating: 4.1/5
based on 4612 reviews
aaaaa
Sarah T
May 11, 2021
Love
So healthy and delicious
aaaaa
maddison f
May 11, 2021
Good but texture isn't creamy enough
Love the health benefits, but the texture isn't creamy enough for my liking. I either add yogurt or a banana and it's perfect
Tips:
Use my code FRA2350930 for 50% off :)
aaaaa
Tristyn B
May 11, 2021
Not bad
I liked this smoothie, not to strong.
Tips:
Maybe add more berries to make it taste better.
aaaaa
Sarah L
May 11, 2021
Taste > texture
The flavour if this one is great but I couldn't get over the gritty coconut throughout.
Tips:
Add some coconut milk to this and water and freeze for some smoothie Ice cream.
aaaaa
Briana W
Verified
May 11, 2021
Hands down - the. best. smoothie!!!
There are not enough words in the English language to describe my love for this smoothie! I love it!
aaaaa
April R
Verified
May 11, 2021
Too 5
One of my favorites
aaaaa
Crystal N
Verified
May 11, 2021
Delicious
This was full of flavour
Tips:
Use 1/2 coconut cream and 1/2 milk
aaaaa
Hilary R
Verified
May 11, 2021
Yum!!
Definitely use coconut milk for this one!
It's delicious and creamy!
aaaaa
Carrie D
Verified
May 11, 2021
Beachy
So refreshing like you're sitting on the beachy having a drink!
aaaaa
Jessica W
Verified
May 11, 2021
More Reviews