Clean & Green
4.5
2471 reviews
Flavors of: Honeydew Slushie Smoothie
Clean your insides with a creamy and delicious Clean & Green smoothie!
This powerhouse keto smoothie is filled with ingredients that are great for your brain, rejuvenates your body, and gives you a whole lotta love.
Our Clean & Green keto smoothie is packed with antioxidants, good fats, and fibre! If you don't know anything about celery, here's a few of the wonderful benefits this veggie has to offer.
Lean Machine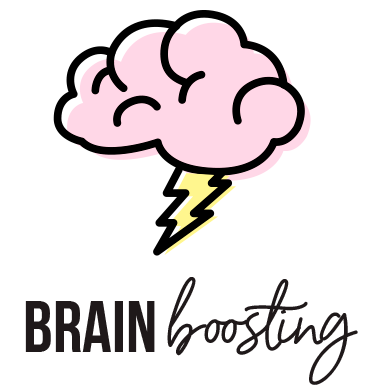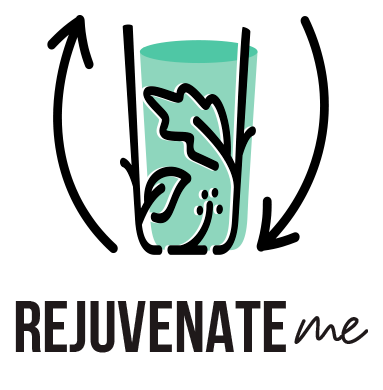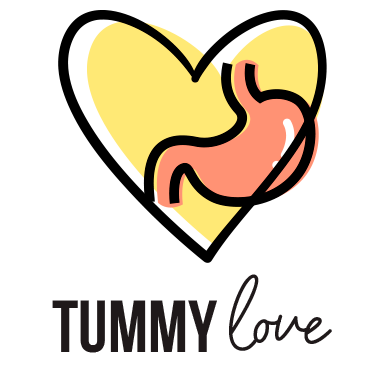 More smoothies
VEGAN FRIENDLY
NO SUGAR ADDED
PRESERVATIVE FREE
THE GOODS
Strawberries
Avocado
Honeydew
Spinach
Celery
Zucchini
Chia Seeds*
Flax Seeds
Lemon
Psyllium Husk
Turmeric
Stevia
HOW TO PREPARE
1. Fill Fill cup with preferred liquid.

2. Blend & enjoy Pour contents into blender, blend, and enjoy!
PEOPLE ALSO BOUGHT
Looking for something new? Superfoodies who love Clean & Green also liked these cups…
Reviews
Overall Rating: 4.5/5
based on 2471 reviews
aaaaa
Jennifer J
January 24, 2021
Refreshing
If you don't like smoothies that are very sweet then you probably would like this one. It's definitely not overly sweet. There is a fairly strong taste of celery so stay away if you hate that taste. This smoothie made me feel full and gave me a great boost of energy.
aaaaa
Shelly P
January 24, 2021
Decent smoothie!
Ok flavour, but with so many other delicious smoothies, this one is a little lower on my list of favorites.
aaaaa
Jessica D
January 24, 2021
Gives energy
This one is tasty and it wakes me up.
aaaaa
Juan P
January 24, 2021
Refresh in a glass
My favorite - clean and fresh. Needs no add-ones. Perfect as is!
aaaaa
Cheyenne C
January 24, 2021
Mehhhh
not my favorite, but healthy for sure !
aaaaa
sydnee b
January 24, 2021
Honeydew
The honeydew flavor is too much for me.
aaaaa
Amber H
January 23, 2021
aaaaa
Ali T
January 23, 2021
A little underwhelming
I usually like anything with avocado but I found this a little lacking in flavour. Maybe if you switched it up with a flavourful drink like a juice it might be better.
aaaaa
Jaclyn G
January 23, 2021
aaaaa
Jennifer H
January 23, 2021
More Reviews