Clean & Green
4.5
2718 reviews
Flavors of: Honeydew Slushie Smoothie
Clean your insides with a creamy and delicious Clean & Green smoothie!
This powerhouse keto smoothie is filled with ingredients that are great for your brain, rejuvenates your body, and gives you a whole lotta love.
Our Clean & Green keto smoothie is packed with antioxidants, good fats, and fibre! If you don't know anything about celery, here's a few of the wonderful benefits this veggie has to offer.
Lean Machine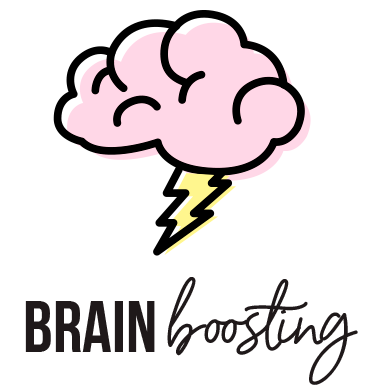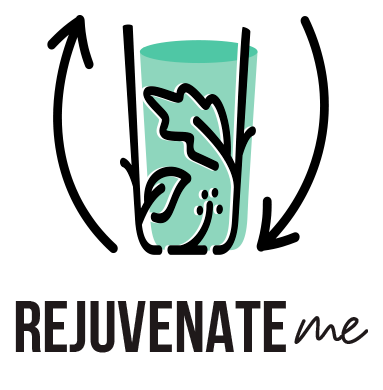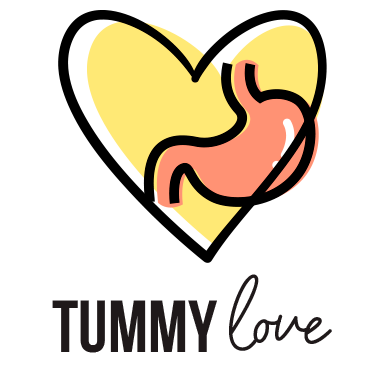 More smoothies
VEGAN FRIENDLY
NO SUGAR ADDED
PRESERVATIVE FREE
THE GOODS
Strawberries
Avocado
Honeydew
Spinach
Celery
Zucchini
Chia Seeds*
Flax Seeds
Lemon
Psyllium Husk
Turmeric
Stevia
HOW TO PREPARE
1. Fill Fill cup with preferred liquid.

2. Blend & enjoy Pour contents into blender, blend, and enjoy!
PEOPLE ALSO BOUGHT
Looking for something new? Superfoodies who love Clean & Green also liked these cups…
Reviews
Overall Rating: 4.5/5
based on 2718 reviews
aaaaa
Michelle J
February 25, 2021
After Workout Treat!
I love drinking this after a workout! It makes everything feel worth it!
Tips:
I use orange juice in this!
aaaaa
April R
Verified
February 25, 2021
Meh
Too green for me! This didn't taste too bad just very very green and cucumber. I wish were just a bit sweeter and fruitier.
aaaaa
Sean M
Verified
February 25, 2021
Not great
I'm not a fan of honeydew to begin with but I tried this one - really wasn't what I was looking for in a green smoothie. Wished the flavour was less honeydew.
Tips:
Needed extra liquid - really like a slushie.
aaaaa
Chantal G
Verified
February 25, 2021
never tried but on my list to try
will try next order
Tips:
look good
aaaaa
Christine R
Verified
February 25, 2021
Surprisingly good!
I'm not a fan of honeydew, but I couldn't taste it. Just tastes fresh and yummy!
Tips:
I added coconut milk and a banana because my blender needed more bulk to blend it. I will probably add ice next time.
aaaaa
Catherine D
Verified
February 25, 2021
Fresh
Good, but won't be reordering. Not sweet, but very healthy tasting.
aaaaa
Stephanie G
Verified
February 25, 2021
Good
Fresh. Not my favorite but pretty good.
aaaaa
Bethany H
Verified
February 25, 2021
Yum!
Amazing
Tips:
Use oat milk
aaaaa
Sherry K
Verified
February 25, 2021
Refreshing
I love green juices and was pleased with this one. I can't get it very smooth with my blender, but it doesn't matter. Good taste and I feel great drinking it.
Tips:
I had a little parsley in the fridge and added it.
aaaaa
Miranda M
Verified
February 23, 2021
Refreshing and clean
Refreshing start to the morning!!
More Reviews