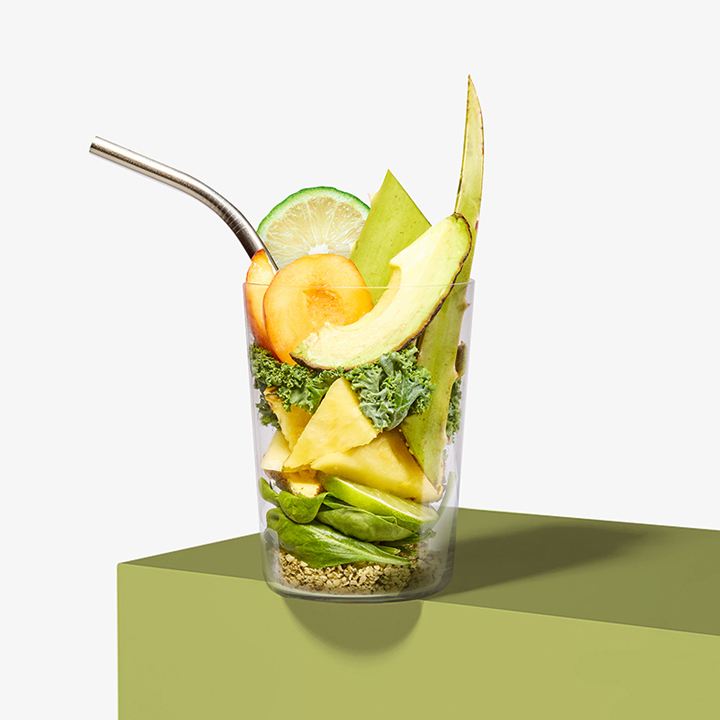 Avocado & Aloe Vera
4.4
19 reviews
Flavors of: Avocado and Lime
This smoothie is the perfect blend of healthy and refreshing flavors you've been waiting for all year. With a hint of lime in every sip, this keto-friendly smoothie is rich in fiber, creamy, delicious, and nutritious. Summer is always around the corner with our new Avocado and Aloe Vera Smoothie. Try one today.
Fiber Up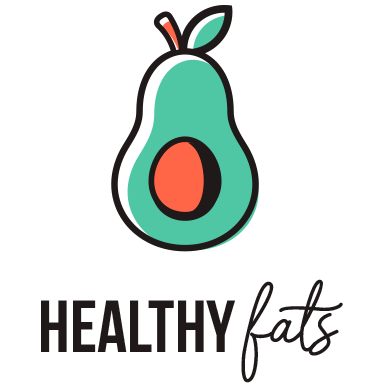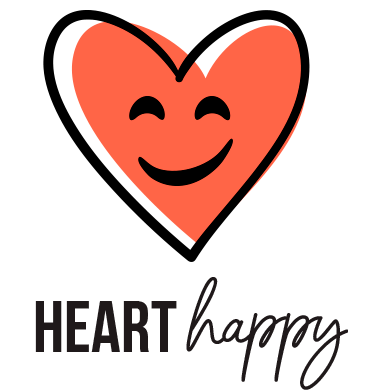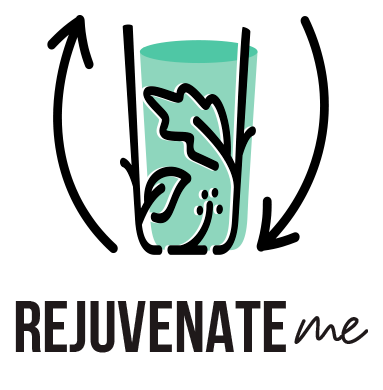 More smoothies
VEGAN FRIENDLY
NO SUGAR ADDED
PRESERVATIVE FREE
THE GOODS
Avocado
Peaches
Spinach
Pineapple
Kale
Lime Extract
Ginger
Hemp Protein
Pineapple Extract
Aloe Vera
Stevia
HOW TO PREPARE
1. Fill Fill cup with preferred liquid.

2. Blend & enjoy Pour contents into blender, blend, and enjoy!
PEOPLE ALSO BOUGHT
Looking for something new? Superfoodies who love Avocado & Aloe Vera also liked these cups…
Reviews
Overall Rating: 4.4/5
based on 19 reviews
aaaaa
Hesed P
Verified
May 11, 2021
Good, just not my favorite
It had a strong floral taste as I expected, the flavor is not bad, it's just not my type.
aaaaa
Melissa D
Verified
May 11, 2021
It was alright
This one wasn't too bad. I enjoyed the peach flavor but I do not like stevia so I won't get again.
aaaaa
Kayla L
Verified
May 11, 2021
Delicious, but Missing something.
This drink is delicious, but it didn't have as much flavour as I would like. It was good when I made it with something like pineapple juice or peach juice, but with just water, it wasn't as exciting on the taste buds.
Tips:
Use a no-sugar added pineapple juice 🍍 to make this smoothie taste 10/10 good.
aaaaa
Deanna R
Verified
May 11, 2021
Not great
I honestly love the other Revive smoothies I have tasted but this one didn't taste good. I think it would help if they added a little bit more sweet fruit to it to offset the spinach (I'm assuming that's what's giving it a strong flavor). If you love vegetables and don't like sweetness you will probably like this, otherwise I would avoid this one.
aaaaa
Angela D
Verified
May 11, 2021
Not fruity enough for me
This smoothie was too greeny for me and I had a hard time drinking it. I had to dump it back into my blender and add a whole banana and blend again. Was much better with the added banana. I think I just like my smoothies to taste more fruity than vegetable-y.
aaaaa
chantelle s
Verified
May 11, 2021
DELISH!
this is super delish!
aaaaa
Heather R
Verified
May 7, 2021
Not my Fave
Although I typically like Green Smoothies, this was def not my favorite. Very little fruit taste and WAY too think. I doubled the liquid and still had to switch to my regular blender rather than my single cup one. I've never had to do that with any of the other smoothies.
aaaaa
Seynab F
Verified
May 7, 2021
Avacados in a smoothie?
At first, I was like hm? but Dude, now I'm judging myself for not trying anything like this earlier. I even get avocado boba now, because of this.
aaaaa
Jaimee L
Verified
May 7, 2021
Green Juice
Tried this one tonight and added orange juice, it's was very citrusy and delicious. Next time I want to add parsley.
aaaaa
Nadia I
Verified
May 5, 2021
Fresh and Healthy
I wasn't expecting this one to taste as great as it does! I live the combination of flavours. One of my faves for sure.
More Reviews