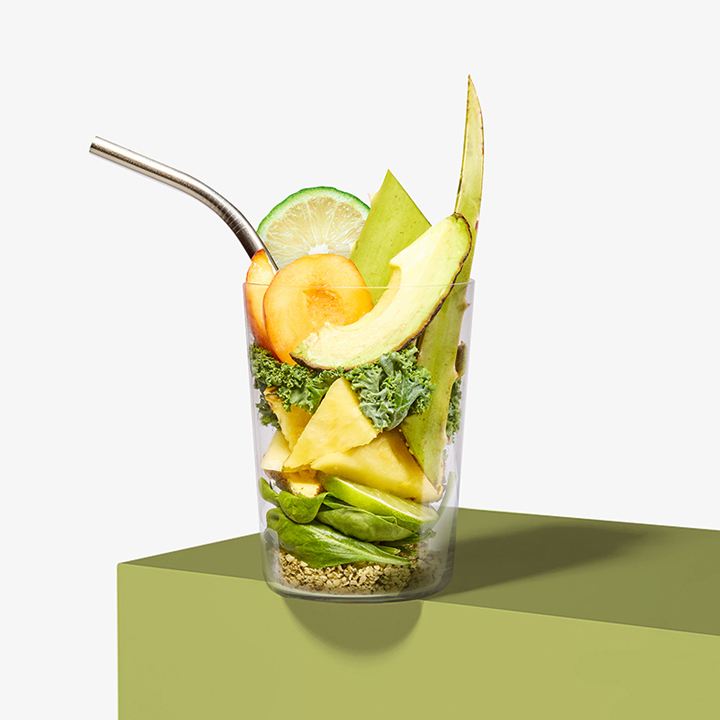 Avocado & Aloe Vera
4.6
174 reviews
This smoothie is the perfect blend of healthy and refreshing flavors you've been waiting for all year. With a hint of lime in every sip, this keto-friendly smoothie is rich in fiber, creamy, delicious, and nutritious. Summer is always around the corner with our new Avocado and Aloe Vera Smoothie. Try one today.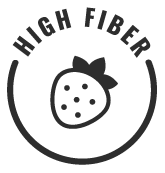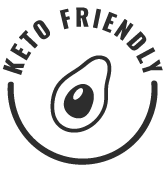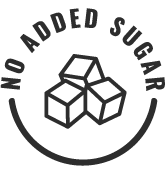 More smoothies
THE GOODS
Avocado
Peaches
Spinach
Pineapple
Kale
Lime Extract
Ginger *
Hemp Protein
Pineapple Extract
Aloe Vera
Stevia *
Organic
HOW TO PREPARE
1. Fill Fill cup with preferred liquid.

2. Blend & enjoy Pour contents into blender, blend, and enjoy!
PEOPLE ALSO BOUGHT
Looking for something new? Superfoodies who love Avocado & Aloe Vera also liked these cups…
Reviews
Overall Rating: 4.6/5
based on 174 reviews
aaaaa
Blessing S
August 3, 2021
Good
It is very healthy and actually tastes good.
aaaaa
Hannah f
August 3, 2021
aaaaa
Carla S
Verified
August 3, 2021
was skeptical, but enjoyed it
Pretty good considering the Aloe
aaaaa
Anhely T
Verified
August 3, 2021
Great and refreshing!
These are all honestly great, I add protein powder and some spinach to all of them and love them! Just wish it was more fruity
aaaaa
Alessia P
Verified
August 3, 2021
Good
If you want a fresh, cooling shake, this is the one for you.
Tips:
I used coconut water to blend and it added a nice taste.
aaaaa
Heather G
Verified
August 3, 2021
Different and delicious
Was hesitant to try this one because I don't frequent eat/drink aloe vera, but it was refreshing!
aaaaa
AnneMarie C
Verified
August 3, 2021
Pretty good
Smoothie was good , a little bland. just some of the others tasted better.
aaaaa
Heidi S
Verified
August 3, 2021
good not my favorite
This smoothie is definitely for those who like green smoothies, but I prefer mine fruity, it was still good just not for me.
Tips:
good with cold black tea and yogurt for the liquid.
aaaaa
Zachariah O
Verified
August 3, 2021
Super tasty
A really nice blend for a green smoothie.
aaaaa
Daniel G
Verified
August 3, 2021
Surprisingly delicious
Not tooooo big on green juices however this ones a hit. Give it a try.
More Reviews