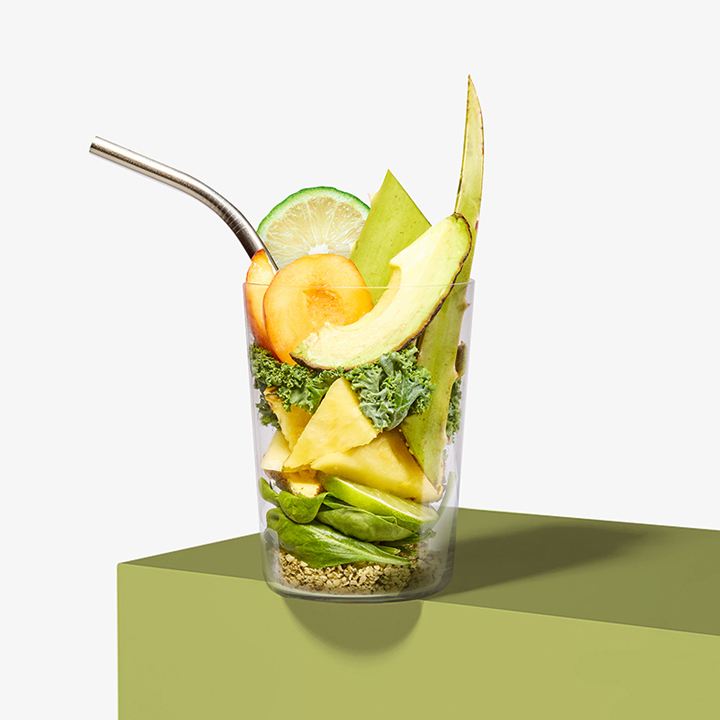 Avocado & Aloe Vera
4.2
231 reviews
This smoothie is the perfect blend of healthy and refreshing flavors you've been waiting for all year. With a hint of lime in every sip, this keto-friendly smoothie is rich in fiber, creamy, delicious, and nutritious. Summer is always around the corner with our new Avocado and Aloe Vera Smoothie. Try one today.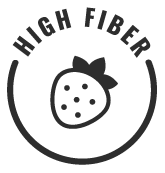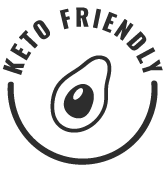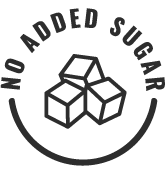 More smoothies
THE GOODS
Avocado
Peaches
Spinach
Pineapple
Kale
Lime Extract
Ginger *
Hemp Protein
Pineapple Extract
Aloe Vera
Stevia *
Organic
HOW TO PREPARE
1. Fill Fill cup with preferred liquid.

2. Blend & enjoy Pour contents into blender, blend, and enjoy!
PEOPLE ALSO BOUGHT
Looking for something new? Superfoodies who love Avocado & Aloe Vera also liked these cups…
Reviews
Overall Rating: 4.2/5
based on 231 reviews
aaaaa
Andrew S
October 24, 2021
aaaaa
Susan H
October 24, 2021
Refreshing start
I appreciate a healthy dose of veggies in my smoothie to meet daily targets. This provides veggies in an extremely yummy blend.
aaaaa
jennifer m
October 23, 2021
Smooth taste
Very smooth and yummy taste. I love avocados!
aaaaa
grace l
Verified
October 20, 2021
aaaaa
Rachelle S
Verified
October 18, 2021
Not bad
Not my favorite but not too bad. It didn't have as much avocado flavor as I would have liked but I'd try it again.
aaaaa
Austin L
Verified
October 18, 2021
Great stuff!
Tastes great, healthy and easy to make!
aaaaa
Anabell D
Verified
October 15, 2021
Not as I expected
I had avocado and aloe vera before in my smoothies. I do not know if it was too many greens, but the flavor was not my favorite. It was not bad, but I did not enjoy it as the other ones.
Tips:
I tried with coconut milk and almond milk.
aaaaa
Jessica T
Verified
October 14, 2021
Glad I didn't have to share this one!
Awesome green smoothie! One of the best!
Tips:
Used pineapple juice with this one!
aaaaa
Megan H
Verified
October 13, 2021
tastes like summer
will order again
aaaaa
Rosemarie D
Verified
October 11, 2021
great for digestion
great way to get your omegas and assist in digestion, a good morning start.
More Reviews