Viva la Vita
4.6
263 reviews
Flavors of: Strawberry Fusion Sorbet
The sweetest smoothie bowl you'll ever have! Packed with antioxidants and is perfect right out of the freezer like ice cream or defrosted in the fridge for a few hours. Enjoy this vitamin filled smoothie bowl without the hassle. We got it covered!
Daily Defense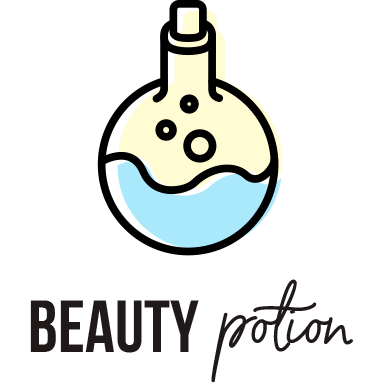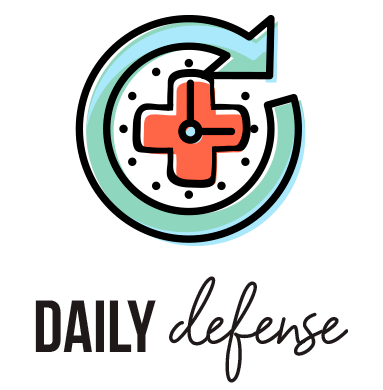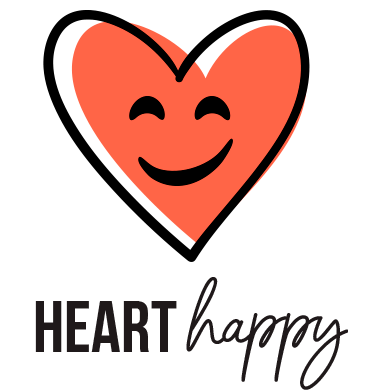 More smoothie bowls
VEGAN FRIENDLY
NO SUGAR ADDED
PRESERVATIVE FREE
THE GOODS
Banana
Strawberries
Pineapple
Blueberries
Mango
Oranges
Raspberries
Goji Berries
Water
Chia Seeds*
Camu Camu*
HOW TO PREPARE
1. Defrost Place your Smoothie Bowl in the fridge to defrost overnight for 7+ hours.

2. Stir & enjoy Remove the lid, stir well and enjoy!
PEOPLE ALSO BOUGHT
Looking for something new? Superfoodies who love Viva la Vita also liked these cups…
Reviews
Overall Rating: 4.6/5
based on 263 reviews
aaaaa
Min J
January 19, 2021
Lovely yogurt
Easier to prepare and delicious. However, it's a bit sweet compare to my normal yogurt choice.
aaaaa
Noemie G
January 19, 2021
Didn't receive
I ordered it but received strawberry zen instead. Kinda disappointed that I can't try it out.
aaaaa
Charlyne C
January 18, 2021
good and healthy
My kids love it specially my 6 years old son. This is his favorite fruits bowl. I'm happy because he doesn't like fruit and this is a good way to make him eats enough fruits.
aaaaa
Tamir S
January 18, 2021
Unable to cancel
I have emailed the team multiple times in order to cancel my account and there has been no response, and there is no number to call. Very poor customer service.
aaaaa
Cindy N
January 18, 2021
Yummmmmm
I take this out of my freezer in the morning & eat it as my evening snack. So much fresh tasting fruit & it's so refreshing.
Tips:
I usually slice up a banana and mixer it in. That totally fills me up & I don't get the urge to snack on something unhealthy!
aaaaa
Alanna C
January 18, 2021
Sweet bliss
Light berry sweet bliss. Super good
Tips:
Nothing additional needed already perfect
aaaaa
Do Hyung K
January 17, 2021
not entirely blender free
It tastes good with OJ and my husband says it's actually his favorite. It's unfortnately not blender free and still had big fruit chunks. It also smells really weird.
Tips:
To get 55% off your first box, you can use the code KIM1556730
aaaaa
Gigi N
January 17, 2021
Amazing
So good! Comes in the same smoothie cup and has a wonderful flavor.
Tips:
Let sit out for a little before eating.
aaaaa
Iris H
January 17, 2021
Delicious
I didn't realize it was a smoothie bowl at first so I thought it was kinda thick. But the taste is so good
aaaaa
Megan H
Verified
January 20, 2021
Great
I love the acai bowl, but I love this one even more. Flavors are great, and it is filling.
More Reviews