Strawberry Zen
This fruity breakfast classic is everything you need to jump-start your day. It is full of antioxidant-rich strawberries and raspberries and supercharged with protein-dense goji berries to keep you going all day.
Benefits
Cleansing

Stress-Relief

Workout Recovery

Immunity Boosting

Anti Inflammatory

Digestive Support
The Goods
Strawberries
Peaches
Zucchini
Whole Grain Gluten Free Oats
Chia Seeds
Goji Berries
Banana
Raspberries
Nutrition Facts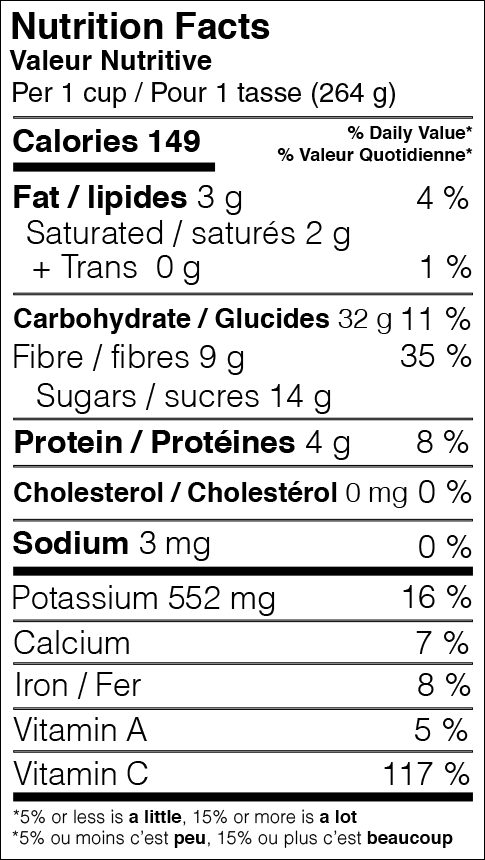 How To Blend
Step 1 Fill your smoothie cup all the way to the top with your favourite liquid
Step 2 Toss all the good stuff into your blender and blend until smooth
Step 3 Pour your delicious smoothie back into your ready-to-go cup, pop the lid back on and enjoy!
Reviews
Overall Rating: 4.9/5
based on 9 reviews
aaaaa
Seka E
Verified
June 24, 2019
Great!
Blended perfectly, tastes amazing and i really enjoyed this smoothie overall.
aaaaa
Lawrence S
June 24, 2019
Amazing!!
Im a strawberry person so the name instantly attracted me and I wasn't disappointed when trying it for the first time! I highly recommend giving this smoothie a shot.
Tips:
Regular milk or Almond milk works great.
aaaaa
Sadie C
Verified
June 24, 2019
my favourite
absolutely delicious!
aaaaa
Melissa D
Verified
May 27, 2019
Perfectly Balanced!
Love this one!
aaaaa
Brianne B
May 17, 2019
Perfect but add protein
Amazing taste and texture. It just needs more protein to be a more balanced breakfast
aaaaa
Sarah B
Verified
May 17, 2019
Good smoothie
A bit run of the mill but still tasty!
aaaaa
Catherine G
Verified
May 17, 2019
Yum
It tastes like the basic strawberry and banana flavour smoothie! But with more ingredient such as peaches, zucchini, and berries. And for a girl who is not a fan of zucchini, I promise you you can't even taste it. The only thing you can taste in this smoothie are the strawberry and banana. I love it! First smoothie I've ever tried from this company, and have others waiting for me to try them 😍
Tips:
I used regular milk because I did not have almond milk, but I love how thick the smoothie turned out. I'm not a fan when it's very watery, so if you don't like smoothies that's too funny - I suggest you don't put alot of water or don't use water for your liquid.
aaaaa
OLIVIA R
Verified
May 17, 2019
Best Strawberry smoothie!
Loved the addition of the peaches and zucchini
aaaaa
Rachel G
Verified
April 30, 2019
So good
These smoothies are so good! Strawberry zen is a family favourite! My kids love this flavour!
aaaaa
Amy H
Verified
April 3, 2019
Love it
This is my second favourite smoothie. It's delicious.