Strawberry Zen
4.9
14 reviews
This fruity breakfast classic is everything you need to jump-start your day. It is full of antioxidant-rich strawberries and raspberries and supercharged with protein-dense goji berries to keep you going all day.
Benefits
Cleansing

Stress-Relief

Workout Recovery

Immunity Boosting

Anti Inflammatory

Digestive Support
The Goods
Strawberries
Peaches
Zucchini
Whole Grain Gluten Free Oats
Chia Seeds
Goji Berries
Banana
Raspberries
Nutrition Facts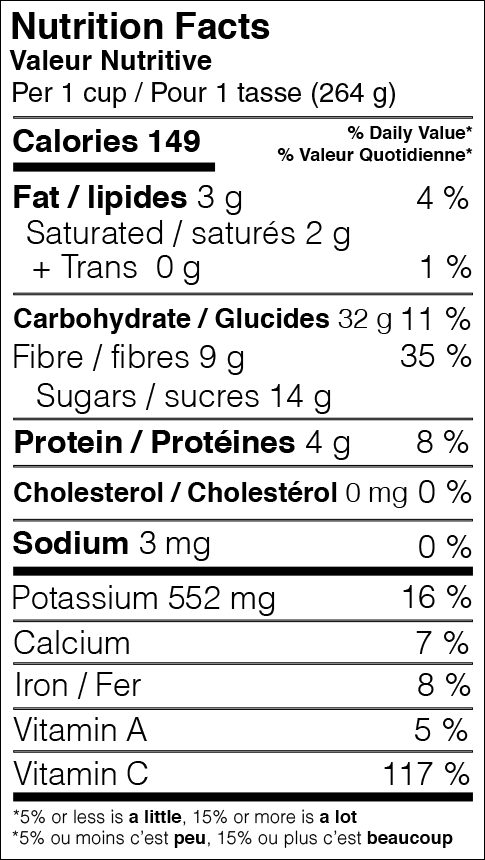 How To Blend
Step 1 Fill your smoothie cup all the way to the top with your favourite liquid
Step 2 Toss all the good stuff into your blender and blend until smooth
Step 3 Pour your delicious smoothie back into your ready-to-go cup, pop the lid back on and enjoy!
Reviews
Overall Rating: 4.9/5
based on 14 reviews
aaaaa
Christy X
September 16, 2019
aaaaa
Tammy L
September 13, 2019
Can't make my mind up about this one.
This is a nice flavor, but like with strawberries, the flavor is inconsistent with each new cup. Some times mild, sometimes tart, and sometimes really nice and refreshing.
Tips:
If you are not sure if you like it; try it again before you decide.
aaaaa
Amanda R
Verified
September 11, 2019
Kid approved
Our family favourite! When you have picky eaters and find something they love is a win!
Tips:
We use unsweetened apple juice
aaaaa
DANA S
Verified
September 11, 2019
Delicious!
This one is one of my favorites. Tastes so good.
Tips:
Mix with unsweetened almond milk
aaaaa
wendy p
Verified
September 3, 2019
Ommm
A moment of peace transports you in the hectic bustle of the gritty street, a soft flute plays over a cool breeze in the crowded subway car, nah you're sipping this smoothie. yum, ommm
Tips:
almond milk mixer
aaaaa
Krista S
Verified
September 3, 2019
Love this smoothie!
What can I say? This was awesome. Delicious - can't wait to try another flavour.
Tips:
I used almond milk
aaaaa
SKYLER C
Verified
September 3, 2019
best smoothie
this one has the best flavour and is my families favourtie. strawnerry zen is really great for an afternoon booster.
aaaaa
Seka E
Verified
June 24, 2019
Great!
Blended perfectly, tastes amazing and i really enjoyed this smoothie overall.
aaaaa
Lawrence S
June 24, 2019
Amazing!!
Im a strawberry person so the name instantly attracted me and I wasn't disappointed when trying it for the first time! I highly recommend giving this smoothie a shot.
Tips:
Regular milk or Almond milk works great.
aaaaa
Sadie C
Verified
June 24, 2019
my favourite
absolutely delicious!
More Reviews