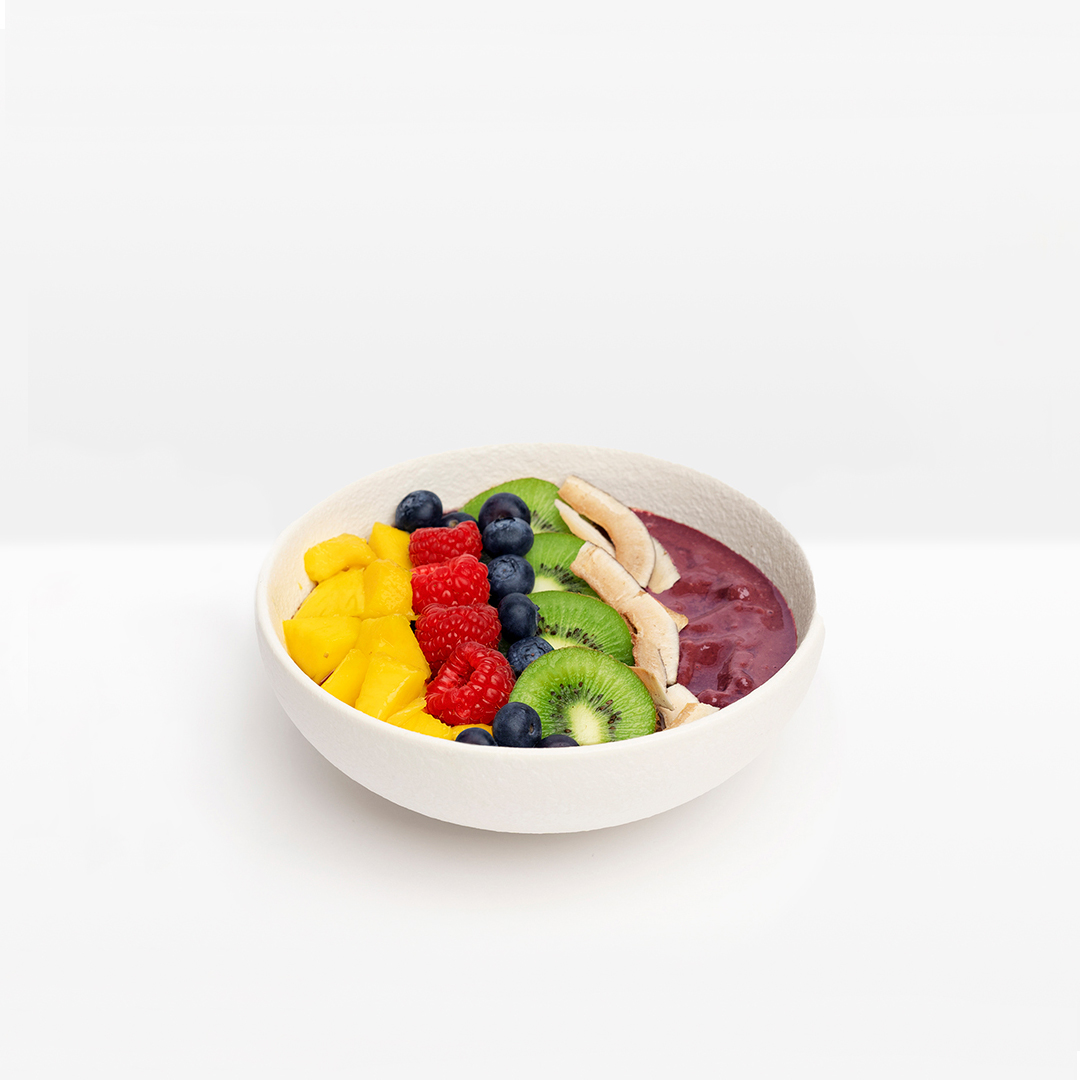 Mango & Kiwi - Açai Bowl
4.7
1645 reviews
As low as
$2.50
per cup on your first box!
Flavors of: Sweet Berry Sorbet
Creamy, decadent and SUPER nutritious. This Acai Bowl requires no blender, no prep, and ready in no time! Full of pureed acai berries, this breakfast favourite is packed with antioxidants, healthy fats, and fiber making it the perfect way to start your morning. Enjoy our first ever 'prep-free' acai bowl topped with delicious kiwi, mango, blueberries, raspberries, and coconut!
Fiber Up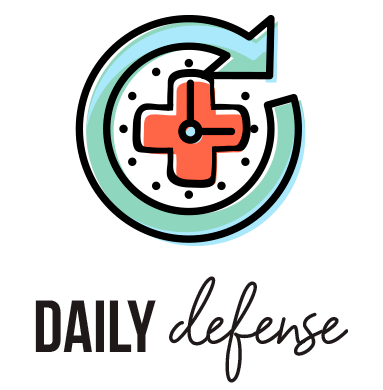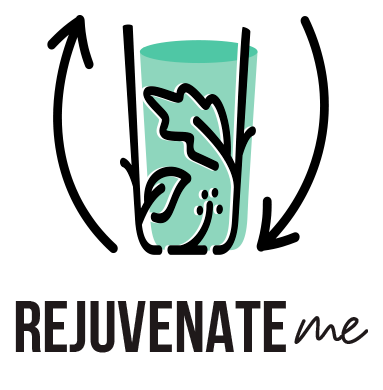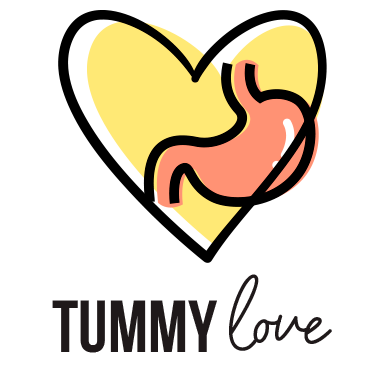 More superfoods
VEGAN FRIENDLY
NO SUGAR ADDED
GLUTEN FREE
THE GOODS
Coconut Milk
Dates
Toasted Coconut
Chia Seeds*
Acai*
Banana
Blueberries
Kiwi
Mango
Raspberries
HOW TO PREPARE
1. Defrost Place your Açai Bowl in the fridge to defrost overnight for 7+ hours.

2. Stir & enjoy Remove the lid, stir well and enjoy!
PEOPLE ALSO BOUGHT
Looking for something new? Superfoodies who love Mango & Kiwi - Açai Bowl also liked these cups…
Reviews
Overall Rating: 4.7/5
based on 1645 reviews
aaaaa
Kristi T
September 23, 2020
Yum!
This was reallly good and has a great portion size!
Tips:
I recommend eating this frozen! It's like eating Dip and Dots ice cream.
aaaaa
Nicole C
September 23, 2020
Delicious combo of ingredients
A little bit of sweet, a little bit of tart and a whole lot of taste - only downside is that it isn't a very large portion so I am left wanting more!
aaaaa
Julia B
September 23, 2020
I messed up
I let this one stay in the fridge too long and it wasn't very good so make sure to follow directions on the timing
aaaaa
Lucille W
September 23, 2020
aaaaa
Jessica G
September 23, 2020
Not my favorite
It didn't have enough fruit like it shows on the picture it also didn't taste that good but still eatable
Tips:
I definitely recommend adding more fruits if you have time
aaaaa
anthony f
September 23, 2020
LOVE IT !
USE CODE FIU261030 TO GET 60% OFF YOUR ORDER !
aaaaa
Nelson D
September 23, 2020
Really bad -Doesn't look anything like this
This is very deceiving -they show a nice bowl of fruit and after it defrosts it looks like a cup full of purple yogurt or pudding
- it's very confusing because you don't even see any fruit at all.. it didn't even slightly resemble this photo
it's like a purple yogurt and it taste terrible. Total waste of money -I threw it away. I will stick to the smoothies only
aaaaa
Rachael H
September 23, 2020
Incredible
This is absolutely delicious. It reminds me of taking frozen berries and heating them in the microwave; except this is like the five star version of that! Highly recommend.
Tips:
I use it as a topping on:
- waffles
- crepes
- pancakes
aaaaa
Chelsea G
Verified
September 23, 2020
Yum!
If you like kiwi then you will love this bowl. Very refreshing. I love how easy these smoothies are! I've never had so many good breakfasts consecutively.
aaaaa
David B
Verified
September 23, 2020
Superbe
Celui ci est vraiment très bon pour moi.
More Reviews