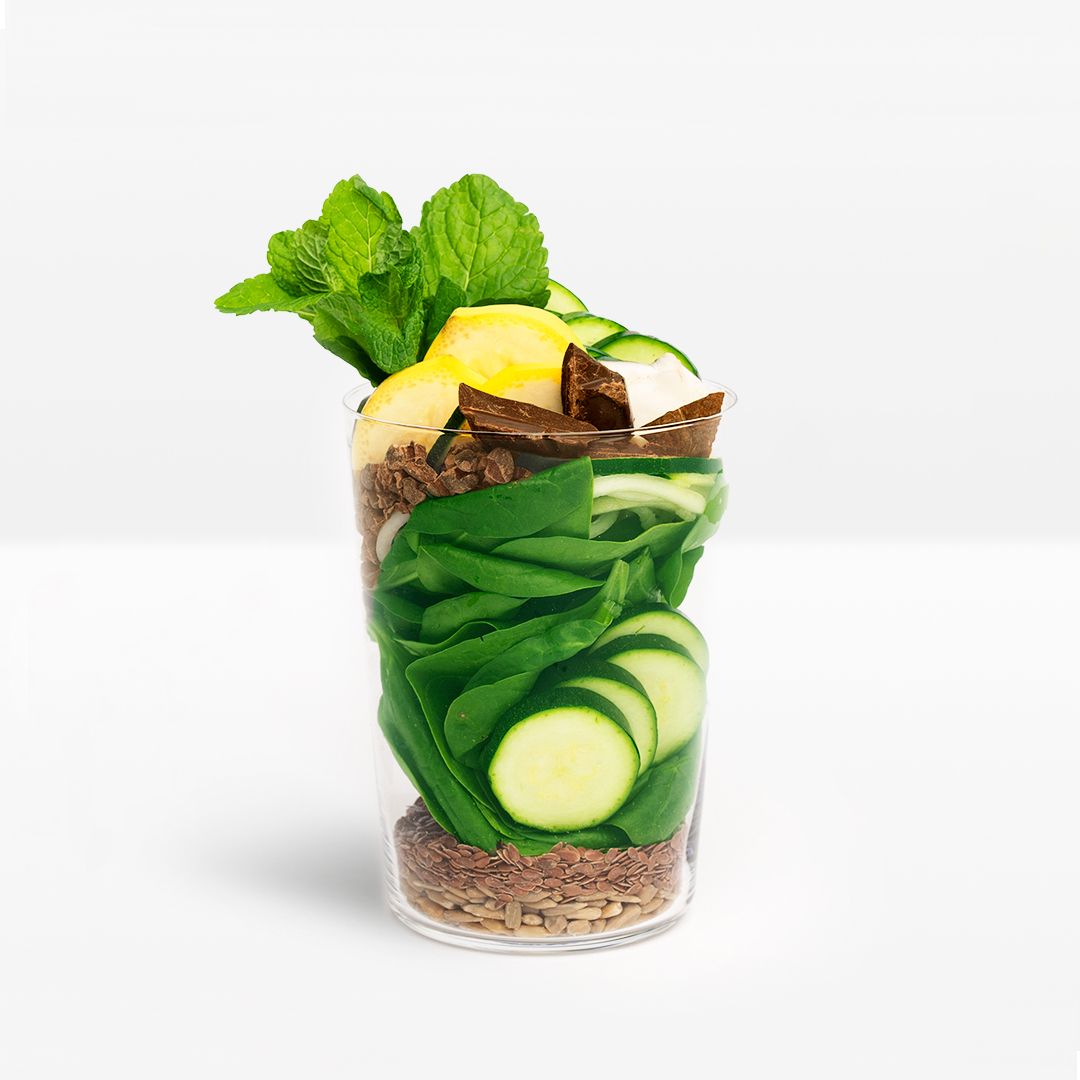 Hint of Mint
4.7
2044 reviews
As low as
$2.50
per cup on your first box!
Flavors of: Mint Chocolate Smoothie
Something magical happens when you combine the flavours of chocolate and mint. This smoothie is packed with detoxifying ingredients like chlorella, spinach, mint, and raw cacao that will help battle free-radicals and detoxify your body. This smoothie has just the right amount of sweetness from bananas and a that crunch from the cacao nibs.
Muscle Recovery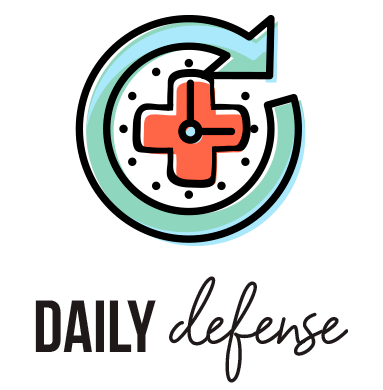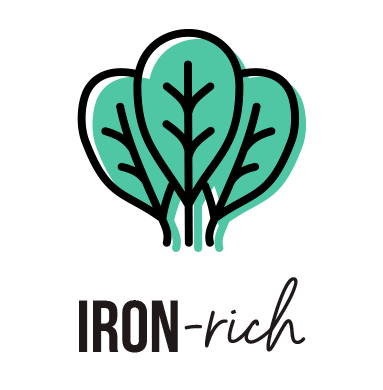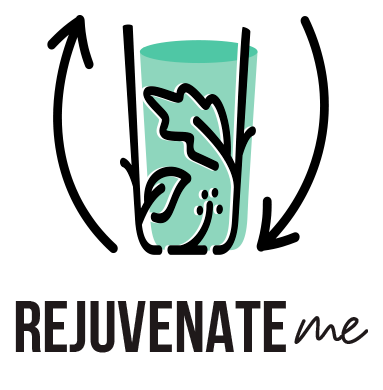 More smoothies
VEGAN FRIENDLY
NO SUGAR ADDED
GLUTEN FREE
THE GOODS
Baobab*
Cacao Nibs
Pea Protein
Sunflower Seeds*
Flax Seeds
Peppermint
Banana
Chlorella*
Spinach
Zucchini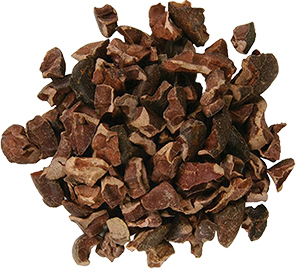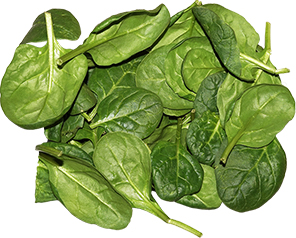 HOW TO PREPARE
1. Fill Fill cup with preferred liquid.

2. Blend & enjoy Pour contents into blender, blend, and enjoy!
PEOPLE ALSO BOUGHT
Looking for something new? Superfoodies who love Hint of Mint also liked these cups…
Reviews
Overall Rating: 4.7/5
based on 2044 reviews
aaaaa
Rebecca B
September 23, 2020
Not so much mint
Disappointed it didn't have as much mint in it as I was hoping. Maybe I'll order again and add a dash of mint extract
Tips:
Used vanilla almond milk
aaaaa
Kathleen F
September 23, 2020
Gave me heartburn but I liked it
I loved the taste, but unfortunately I have acid reflux so the mint really got to me. This tastes exactly like mint chip ice cream, though! Love love love and will reorder after my acid reflux is healed.
Tips:
Dairy milk or almond
aaaaa
Kara s
September 23, 2020
3/5
This was the third flavor I've tried. Compared to the other two (açaí & strawberry) this was very watery. The mint taste was pleasant. TMI - this did clean out the insides. Would I buy again - no but if it accidentally ended up in my order I wouldn't let it go to waste
aaaaa
Kristi T
September 23, 2020
Good
I liked this and it's filling! It has a great milt chocolate taste.
Tips:
I added mini chocolate chips because I love chocolate. :)
aaaaa
Nicole C
September 23, 2020
Interesting flavours
Lots of different flavours in this one
aaaaa
Jennifer S
September 23, 2020
One of my favs!
This combo of greens is a winner. The taste is light and fresh. I love mint and it really comes through in this blend. Great for summer!
aaaaa
Johan Anton H
September 23, 2020
Love this!!
Cocoa nibs are such a cute surprise in here, and the mint flavor feels fresh.
Tips:
I did this with milk.
aaaaa
Lucille W
September 23, 2020
aaaaa
Deena H
September 23, 2020
It was good.
It was good to have once a week.

Tips:
Added Coconut water, spinach and banana.
aaaaa
Rachael H
September 23, 2020
A healthier alternative to chocolate chip mint ice cream
As I kid, I was addicted to chocolate chip mint ice cream. I love mint and chocolate combined, but I don't have to feel guilty eating this, it's delicious!!! One of my absolute favourite Revive Smoohties. If you like mint and or chocolate, I'm sure you'll love it.
Tips:
I make it with dark chocolate almond milk, which compliments the dark chocolate in it.
I also add chocolate protein powder.
More Reviews