Matcha Maker
5
3 reviews
Start your day with a bounce in your step! Our combination of energy boosting matcha and protein-packed hemp seeds provide a sustainable energy source to keep you going all day long. This delicious blend is filled with dark leafy greens for detoxification and refreshing cucumber. The greens are balanced with a touch of banana for a soft note of sweetness.
Benefits
Energizing

Stress-Relief

Workout Recovery

Anti Inflammatory
The Goods
Banana
Kale
Pineapple
Cucumbers
Spinach
Green Apple
Lime
Matcha
Hemp
Parsley
Nutrition Facts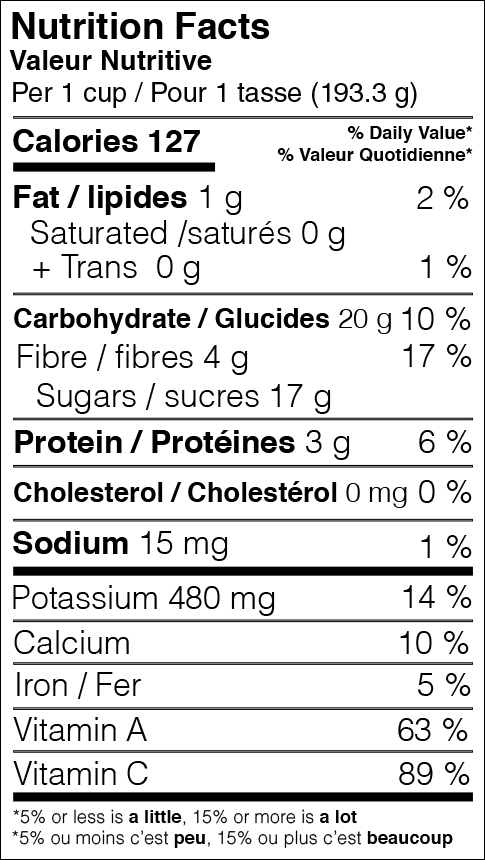 How To Blend
Step 1 Fill your smoothie cup all the way to the top with your favourite liquid
Step 2 Toss all the good stuff into your blender and blend until smooth
Step 3 Pour your delicious smoothie back into your ready-to-go cup, pop the lid back on and enjoy!
Reviews
Overall Rating: 5/5
based on 3 reviews
aaaaa
Christy X
Verified
September 11, 2019
YUM
First smoothie I tried and I'm in love!!
Tips:
Used slightly sweetened coconut milk.
aaaaa
Seka E
June 24, 2019
Delicious and healthy
Really enjoyed having this smoothie. Hard to believe that it's also healthy from how delicious it tastes.
Tips:
used regular milk.
aaaaa
Madison C
Verified
June 24, 2019
Amazing!
Looked so tasty once I blended, I really cant wait to receive another one in my next order. Highly recommend this one for any first timers!
aaaaa
Almas J
June 17, 2019
Refreshing
This smoothie hit the spot and was very refreshing first thing in the morning! Kept me full.
Tips:
I added 2 strawberries to give a little something extra.
aaaaa
Chelsea C
Verified
June 10, 2019
Matcha for the win
I adore matcha and everything else in this compliments its earthy flavour. Just right!
Tips:
Loved this made with vanilla oat milk. If you prefer sweeter to an earthier flavour, it would probably be great made with juice too!