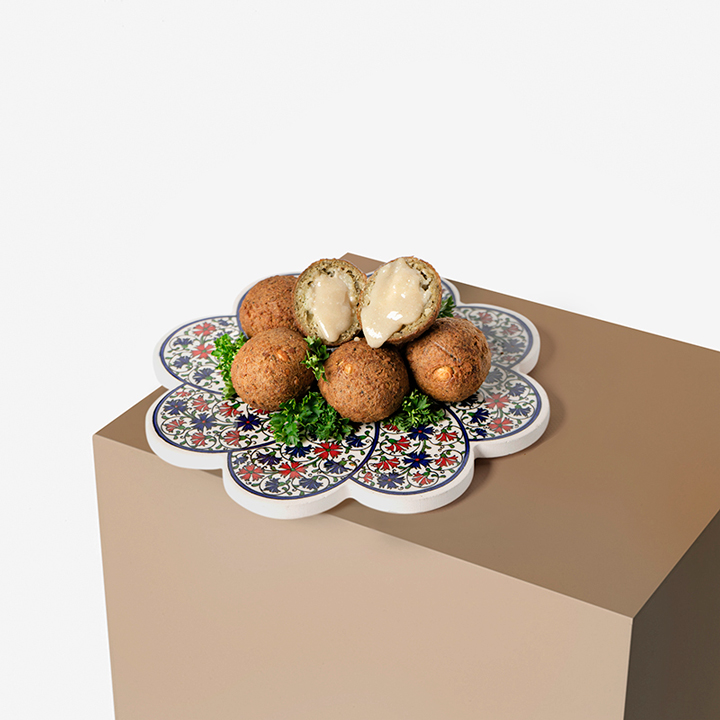 Falafel Pops
4.9
440 reviews
Quantity: 6 pops/cup
Crunchy on the outside, soft and moist on the inside introducing our new Falafel Pops! Inspired by a traditional family recipe, the Falafel Pops are infused with a delicious tahini sauce so all you have to do is just heat and eat! The pops are packed with nutrients and rich in fiber and protein making it the perfect meal any time of the day!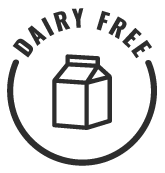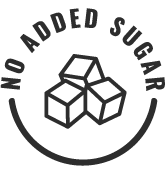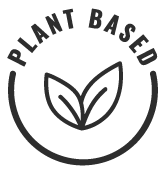 THE GOODS
Chickpeas
Onion
Potato
Wheat Flour
Dextrose
Salt
Yeast
Soybean Oil
Sesame Seeds
Cilantro
Parsley
Serrano Peppers
Garlic
Black Pepper
Cumin
Baking Soda
Citric Acid
HOW TO PREPARE
Microwave Place your pops in a microwave friendly dish and heat for 1 - 1.5 minutes on high or until internal temperature reaches 74°C / 165°F.

Oven Preheat oven to 350°F. Place your pops onto a baking tray and bake for 10 to 15 minutes or until internal temperature reaches 74°C / 165°F.
PEOPLE ALSO BOUGHT
Looking for something new? Superfoodies who love Falafel Pops also liked these cups…
Reviews
Overall Rating: 4.9/5
based on 440 reviews
aaaaa
Amy W
October 23, 2021
Sooo flavorful!
Do not add broth as the directions on the cup say. Follow cooking instructions on the website. Yummy, flavorful, great snack or side to any meal
aaaaa
Lori F
Verified
October 25, 2021
Don't follow instructions
I even enjoyed the mush I ended up with. Not sure why they send these with wrong instructions. I questioned it but…
Tips:
Do NOT heat with broth. Just use oven or microwave.
aaaaa
Amy W
October 18, 2021
YUM!
I am a huge fan of falafel, but the tahini centre in these falafel balls bring my enjoyment to the next level! YUM!
aaaaa
lylly s
Verified
October 21, 2021
Filling and delicious
Can't believe how good these are
aaaaa
Kira M
Verified
October 22, 2021
Nice as a Snack
I love these as little midnight snacks since I can heat up a couple at a time!
Tips:
I always add harissa hot sauce :)
aaaaa
Rachelle S
Verified
October 19, 2021
Very nice
I really liked these! I will definitely buy them again.
aaaaa
Lori Z
Verified
October 18, 2021
Not at all pops, more like mush
I followed the directions on the cup... and ended up with a mushy oatmeal-esque falafel soup. It tasted good, but was not at all a "pop." They were no longer balls LOL.
aaaaa
Austin L
Verified
October 18, 2021
Delicious!
These are so good, easy to make and my kids even loved them!
aaaaa
Emily M
Verified
October 13, 2021
aaaaa
Megan H
Verified
October 12, 2021
kind of weird
idk kind of weird, kind of good.
More Reviews