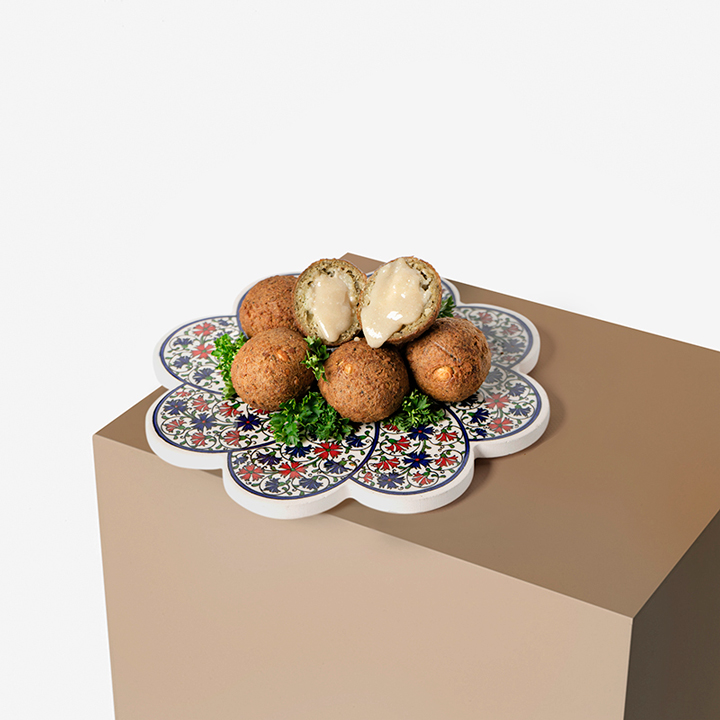 Falafel Pops
4.5
98 reviews
Flavors of: Tahini Infused Falafel Pops
Quantity: 6 pops/cup
Crunchy on the outside, soft and moist on the inside introducing our new Falafel Pops! Inspired by a traditional family recipe, the Falafel Pops are infused with a delicious tahini sauce so all you have to do is just heat and eat! The pops are packed with nutrients and rich in fiber and protein making it the perfect meal any time of the day!
Heart Happy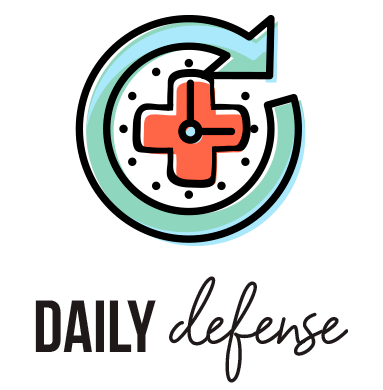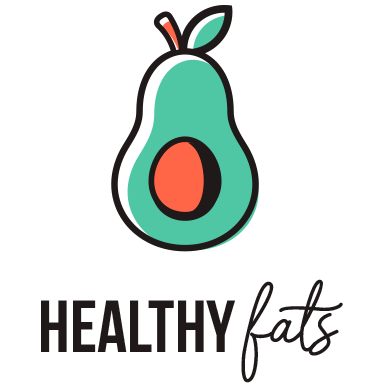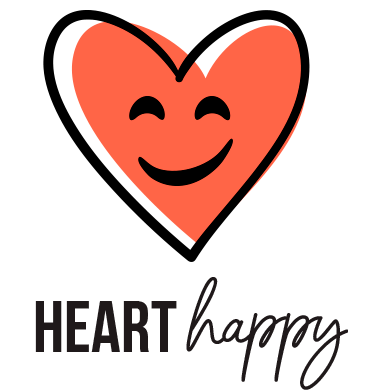 VEGAN FRIENDLY
NO SUGAR ADDED
PRESERVATIVE FREE
THE GOODS
Chickpeas
Onion
Bleached Wheat Flour
Sesame Seeds
Cilantro
Parsley
Serrano Pepper
Garlic
Spices
Baking Soda
Potato
Yeast
Soybean Oil
HOW TO PREPARE
Microwave Place your pops in a microwave friendly dish and heat for 1 - 1.5 minutes on high or until internal temperature reaches 74°C / 165°F.

Oven Preheat oven to 350°F. Place your pops onto a baking tray and bake for 10 to 15 minutes or until internal temperature reaches 74°C / 165°F.
PEOPLE ALSO BOUGHT
Looking for something new? Superfoodies who love Falafel Pops also liked these cups…
Reviews
Overall Rating: 4.5/5
based on 98 reviews
aaaaa
Elizabeth V
January 24, 2021
Falafel
A bit too salty and could definitely use a sauce to dip them in but very satisfying and enjoyed them!
aaaaa
sydnee b
January 24, 2021
Interesting
The over all taste was okay, but I could do without the white sauce in the middle.
aaaaa
Jennifer M
January 23, 2021
Great for lunch!
Perfect little lunch!!!
aaaaa
Ali T
January 23, 2021
Good, no fuss snacks
Better than I expected, with a good crunch, though the inside wasn't as creamy as the picture suggests.
aaaaa
Amber H
January 23, 2021
Fantastic
Great snack, especially paired with hummus.
Tips:
Roasted red pepper hummus … mmmmm !
aaaaa
Bilina L
January 22, 2021
Awesome
So tasty you can't get enough of it .
aaaaa
Daria G
January 22, 2021
Work in progress?
Like others have mentioned, they are quite dry and the tahini inside is a solid paste, not a liquid. It could take some refining of the recipe, maybe, but the idea is great, and the flavors are good.
aaaaa
Kendal A
January 22, 2021
Good snack
A little dry, but generally a good snack.
aaaaa
Fiona M
January 22, 2021
Delicious!
The pops tasted great. Perfectly spiced.
Tips:
The directions say you can microwave or heat in the oven. I prefer mine heated in the oven.
aaaaa
Michelle P
January 22, 2021
Amazing and Satisfying
These are so tasty. Toast in oven for sure to make extra crispy.
More Reviews