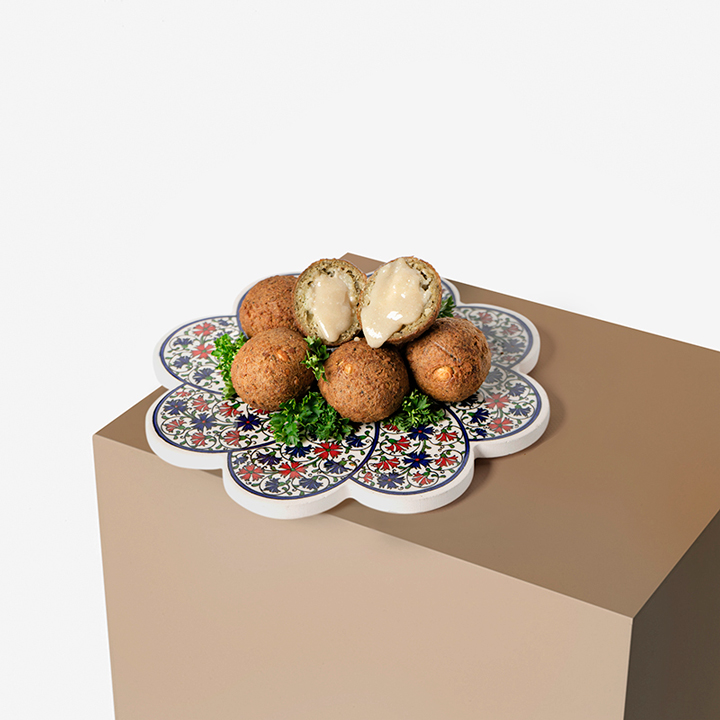 Falafel Pops
4.4
423 reviews
Quantity: 6 pops/cup
Crunchy on the outside, soft and moist on the inside introducing our new Falafel Pops! Inspired by a traditional family recipe, the Falafel Pops are infused with a delicious tahini sauce so all you have to do is just heat and eat! The pops are packed with nutrients and rich in fiber and protein making it the perfect meal any time of the day!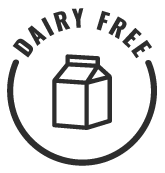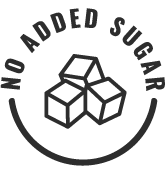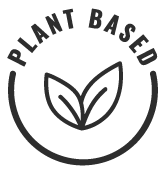 THE GOODS
Chickpeas
Onion
Potato
Wheat Flour
Dextrose
Salt
Yeast
Soybean Oil
Sesame Seeds
Cilantro
Parsley
Serrano Peppers
Garlic
Black Pepper
Cumin
Baking Soda
Citric Acid
HOW TO PREPARE
Microwave Place your pops in a microwave friendly dish and heat for 1 - 1.5 minutes on high or until internal temperature reaches 74°C / 165°F.

Oven Preheat oven to 350°F. Place your pops onto a baking tray and bake for 10 to 15 minutes or until internal temperature reaches 74°C / 165°F.
PEOPLE ALSO BOUGHT
Looking for something new? Superfoodies who love Falafel Pops also liked these cups…
Reviews
Overall Rating: 4.4/5
based on 423 reviews
aaaaa
Robin H
September 24, 2021
Falafel pops
Great in some pita bread
aaaaa
Josalyn H
September 23, 2021
They were Good
They were alright... They are missing something
aaaaa
Tiffany D
September 22, 2021
Very Flavorful!
These were very good. Just don't over heat them.
aaaaa
Tanya M
Verified
September 16, 2021
Alright
These are ok to me. Not my favorite. They definitely taste better if you use an air fryer
aaaaa
Devin D
Verified
September 15, 2021
Delicious
These are delicious and several come in a pack. I eat them for lunch sometimes.
aaaaa
Abhishek A
Verified
September 13, 2021
Great taste but pricy
Great taste but pricy
aaaaa
Christina C
Verified
September 13, 2021
Falafel Pops
I wish there was a dipping sauce, but the pops are super good!
Tips:
Dont over cook them! They will get dry.
aaaaa
Leila B
Verified
September 10, 2021
Awesome
Wrapped in lettuce with tahini! Amazing!
aaaaa
Natalie G
Verified
September 10, 2021
They're pretty yummy!
I like the white stuff in the center the most and overall they're pretty good if you like food that's spicy!
Tips:
I recommend heating them in the oven if you want the white stuff in the center of them to be a lot more softer.
aaaaa
Kristi O
Verified
September 6, 2021
Yummy
These are delicious. Not exactly what I was expecting from the picture. The hummus inside is almost untraceable as there is so little of it and it is not creamy AT ALL. But, they are still yummy. Just don't expect to bite in and find a creamy center.
More Reviews