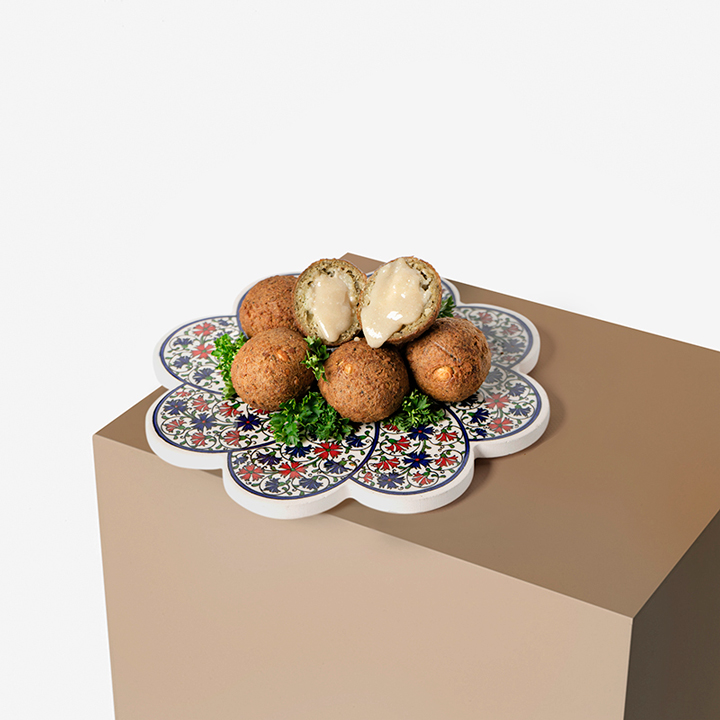 Falafel Pops
4.9
376 reviews
Quantity: 6 pops/cup
Crunchy on the outside, soft and moist on the inside introducing our new Falafel Pops! Inspired by a traditional family recipe, the Falafel Pops are infused with a delicious tahini sauce so all you have to do is just heat and eat! The pops are packed with nutrients and rich in fiber and protein making it the perfect meal any time of the day!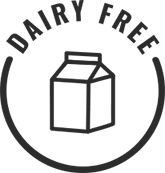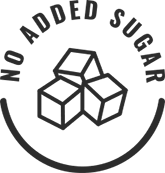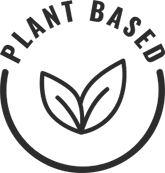 THE GOODS
Chickpeas
Onion
Bleached Wheat Flour
Sesame Seeds
Cilantro
Parsley
Serrano Pepper
Garlic
Spices
Baking Soda
Potato
Yeast
Soybean Oil
HOW TO PREPARE
Microwave Place your pops in a microwave friendly dish and heat for 1 - 1.5 minutes on high or until internal temperature reaches 74°C / 165°F.

Oven Preheat oven to 350°F. Place your pops onto a baking tray and bake for 10 to 15 minutes or until internal temperature reaches 74°C / 165°F.
PEOPLE ALSO BOUGHT
Looking for something new? Superfoodies who love Falafel Pops also liked these cups…
Reviews
Overall Rating: 4.9/5
based on 376 reviews
aaaaa
Beth M
June 17, 2021
Delicious but dry
These were very tasty but did not have any tahini pouring out like in image. These were pretty dry and would be great to have something to dip in.
aaaaa
Donna R
Verified
June 17, 2021
Crunchy side
Liked these with a salad. Crunchy on the outside and creamy on the inside.
aaaaa
Angela D
Verified
June 17, 2021
Nice spice to it
These were a nice and quick addition to my meal. Found it spicy which I like.
aaaaa
Iman M
Verified
June 17, 2021
FAV SALAD TOPPER
love heating these and adding them to my salads. sooo good!
Tips:
Crumble them into your salad
aaaaa
John J
Verified
June 14, 2021
Love!
These are great to have as a side to a salad or soup
aaaaa
Zoe G
Verified
June 14, 2021
Snacky Goodness
It tastes amazing if you're okay with a little spice. Greatness comes in small sizes.
aaaaa
Kiersten R
Verified
June 14, 2021
Delicious!
I have these falafel pops as a side for my lunch and they are delicious!
Tips:
The inside consistency is better in the oven than in the microwave.
aaaaa
Marie L
Verified
June 9, 2021
Yum!
Like others have said, the tahini isn't as runny as the pics but it definitely makes the falafel more moist. Overall these are really delicious and easy to heat up!
aaaaa
Amanda P
Verified
June 7, 2021
Delicious!
I love these pops! They make a great, quick snack and taste better than I imagined!
aaaaa
Nina P
Verified
June 7, 2021
Yummy
These are so good. Especially if you combine with rice and a bit of salad. They are crunchy outside and sold and gooey on the inside. I get 3 cups in every order
Tips:
I make them in the oven :)
More Reviews