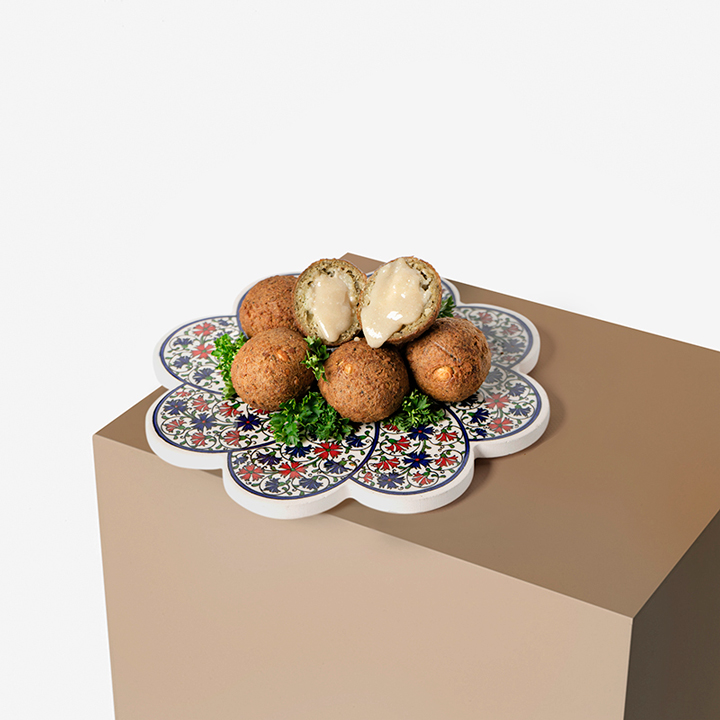 Falafel Pops
4.4
218 reviews
Flavors of: Tahini Infused Falafel Pops
Quantity: 6 pops/cup
Crunchy on the outside, soft and moist on the inside introducing our new Falafel Pops! Inspired by a traditional family recipe, the Falafel Pops are infused with a delicious tahini sauce so all you have to do is just heat and eat! The pops are packed with nutrients and rich in fiber and protein making it the perfect meal any time of the day!
Heart Happy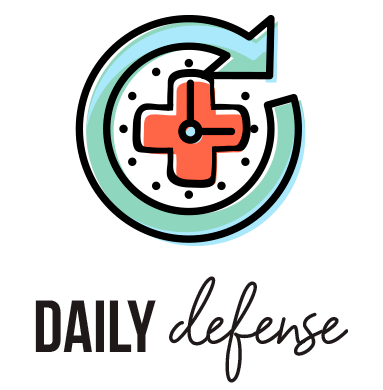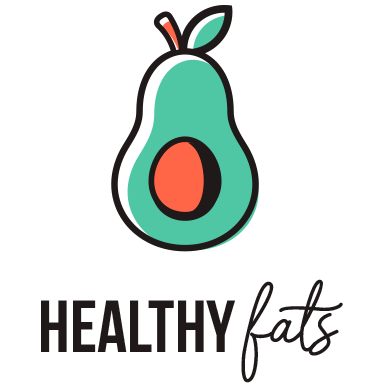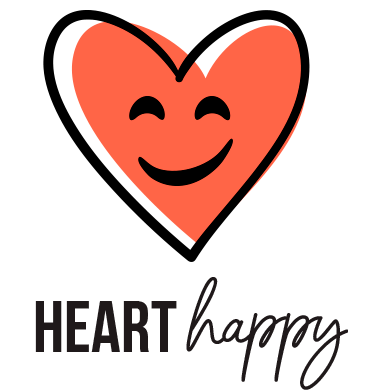 VEGAN FRIENDLY
NO SUGAR ADDED
PRESERVATIVE FREE
THE GOODS
Chickpeas
Onion
Bleached Wheat Flour
Sesame Seeds
Cilantro
Parsley
Serrano Pepper
Garlic
Spices
Baking Soda
Potato
Yeast
Soybean Oil
HOW TO PREPARE
Microwave Place your pops in a microwave friendly dish and heat for 1 - 1.5 minutes on high or until internal temperature reaches 74°C / 165°F.

Oven Preheat oven to 350°F. Place your pops onto a baking tray and bake for 10 to 15 minutes or until internal temperature reaches 74°C / 165°F.
PEOPLE ALSO BOUGHT
Looking for something new? Superfoodies who love Falafel Pops also liked these cups…
Reviews
Overall Rating: 4.4/5
based on 218 reviews
aaaaa
Marsha H
March 2, 2021
Ok
They are ok considering they are frozen.
Tips:
Cool from frozen I use half a package then freeze the rest for next day use.
aaaaa
Erin P
March 2, 2021
New Fav
These were better than expected and not dry at all because there is tahini inside when you bite in!
aaaaa
Rebekah C
March 2, 2021
Not bad, but not my favorite.
I liked these okay, but I probably wouldn't order them again. If you love hushpuppies you'd probably like this Middle Eastern take on them. I thought the flavor was good, though found them a tad dry. Perhaps if I had some yogurt to dip them in. (Also the picture made it look like they were filled and they are not.)
aaaaa
Karleigh W
March 2, 2021
Didn't love them
I usually love falafels, but these were really dry and the taste was a bit off for me.
aaaaa
Stephanie E
Verified
March 2, 2021
Yummy snack or addition to a meal
I loved the tahini being inside the falafel, such a cool idea!
aaaaa
Nicole B
Verified
March 1, 2021
Nice lil bite
Warm and delish
aaaaa
Richelle S
Verified
March 1, 2021
So Good, Just Wish There Was More!
I have so far made these for my kids for snack and they thought they were really good and ate them very quickly, without any complaints. My only issue and reason for the 4 stars is there is only 6 per cup, so they go super quick.
Tips:
If making all 6 in the microwave 3 minutes seem to be the right amount of time.
aaaaa
Rachael P
Verified
March 1, 2021
Delicious
I've never had these and I was very pleasantly surprised!
aaaaa
Lisa J
Verified
March 1, 2021
Great snack
Good flavor, great for an afternoon snack
aaaaa
Amanda W
Verified
March 1, 2021
Yum!
These are great and worked like a charm when my family had spaghetti and meat balls and I wanted to avoid the meat. Easy peasy!
More Reviews