Blue Cacao
Want to enjoy dessert without any of the guilt? This chocolate blueberry smoothie tastes like a sweet treat, but is really just a superfood blend in disguise. Antioxidant-rich blueberries team up with our star-ingredient, energy enhancing maca, to lift your mood, strengthen bones, and fight the bad guys. We've also added calcium-rich kale, heart-healthy avocado, and magnesium rich cacao to really pack a nutritional punch!
Benefits
Cleansing

Workout Recovery

Immunity Boosting

Anti Inflammatory

Digestive Support
The Goods
Blueberries
Banana
Kale
Avocado
Medjool Dates
Himalayan Salt
Maca Powder
Cacao
Vanilla Extract (non-alcoholic)
Nutrition Facts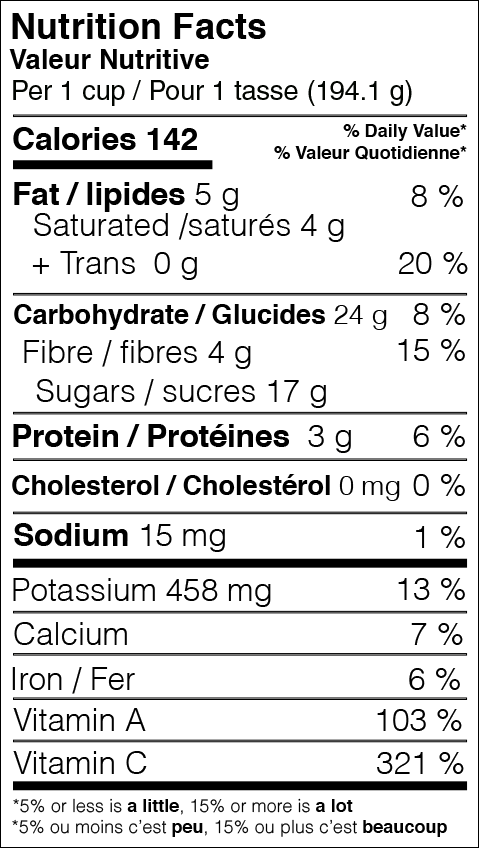 How To Blend
Step 1 Fill your smoothie cup all the way to the top with your favourite liquid
Step 2 Toss all the good stuff into your blender and blend until smooth
Step 3 Pour your delicious smoothie back into your ready-to-go cup, pop the lid back on and enjoy!
Reviews
Overall Rating: 5/5
based on 5 reviews
aaaaa
Seka E
Verified
June 24, 2019
Lovely
Loved this smoothie, usually have problems blending smoothies but this one was no trouble. Tasted amazing!
aaaaa
Lawrence S
June 24, 2019
Best smoothie ive ever had!
One of my biggest worries is missing out on amazing drinks. Im really glad I was able to get my hands on this smoothie. It really hits the spot.
Tips:
Almond milk!!!!
aaaaa
Roy A
June 21, 2019
Mind-blowing!
Every ingredient is perfectly placed in especially the subtly sweet cacao which is a mind-blower. Works great for breakfast, a hearty snack, or dessert at the end of the day. I'm seriously in love with this smoothie.
Tips:
Almond milk works for me!
aaaaa
Chelsea C
Verified
June 10, 2019
Decadent!
This was delicious & decadent - the cacao made it feel like a dessert!
Tips:
I used vanilla oat milk, which emphasized the vanilla flavour & made it nice & creamy!
aaaaa
Georgia C
Verified
May 27, 2019
Absolutely delicious!
So fresh and yummy
Tips:
I used vanilla flavoured almond milk which worked really well
aaaaa
Melissa D
Verified
May 27, 2019
Very good
One of my faves!
aaaaa
Alyssa B
Verified
April 24, 2019
Perfect Mix
The perfect mix of berry and chocolate!