Mango & Kiwi - Açai Bowl
Flavors of: Sweet Berry Sorbet
4.7
1752 reviews
As low as
$2.50
per cup on your first box!
The Mango Kiwi Açaí Bowl is creamy, decadent and SUPER nutritious. It's the tastiest breakfast in the morning!
Did we mention it's the easiest Acai Bowl ever? This bowl requires no blender, no prep, and it's ready in no time!
This was made for people on-the-go that still take their health seriously. We know it's hard to make healthy meals with a busy schedule, so that's why we did the work for you.
Fiber Up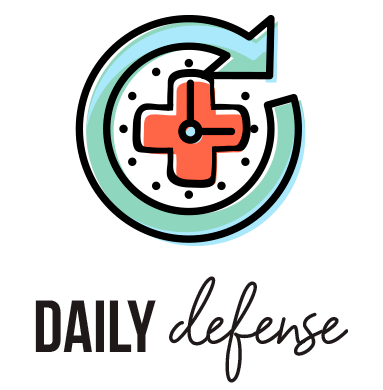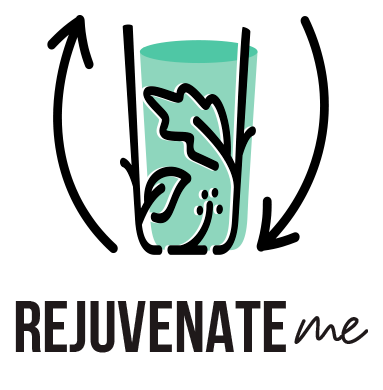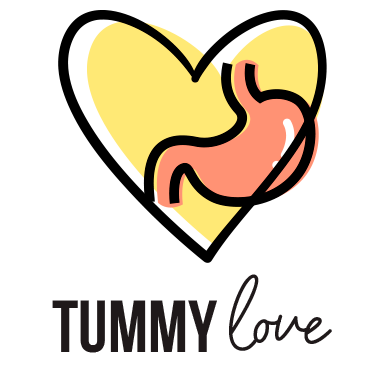 VEGAN FRIENDLY
NO SUGAR ADDED
GLUTEN FREE
THE GOODS
Coconut Milk
Dates
Toasted Coconut
Chia Seeds*
Acai*
Banana
Blueberries
Kiwi
Mango
Raspberries
HOW TO PREPARE
1. Defrost Place your Açai Bowl in the fridge to defrost overnight for 7+ hours.

2. Stir & enjoy Remove the lid, stir well and enjoy!
PEOPLE ALSO BOUGHT
Looking for something new? Superfoodies who love Mango & Kiwi - Açai Bowl also liked these cups…
Reviews
Overall Rating: 4.7/5
based on 1752 reviews
aaaaa
Betzy M
October 22, 2020
Worth every penny
Omg! This açaí now is just magical. I made the mistake of only getting two this month but wow next order I might just get it all of this bowl because that's how much it's worth!
Tips:
Defrost as directed.
aaaaa
Champakesey S
October 22, 2020
Ehh
I did not like the fruits that just sat at the top. It was still frozen. The blended fruit however was very refreshing. I tastes the mango, kiwi and blueberries. It was a small but good portion.
Tips:
Blend it all and drink like a smoothie instead
aaaaa
Kara L
October 21, 2020
Fruit wasn't great
Flavor was great but the fruit was not good. I don't think it thaws as the same rate as the smoothie so it was a bit frozen while the smoothie part was melting quicker. Hard to get the right consistency here with pre-mixed acai bowls.
aaaaa
Victoria B
October 21, 2020
Delicious
My husband has one bowl a day and a smoothie!! This starts his day out Amazing!
aaaaa
Margo M
October 21, 2020
55% Off: MAC796430
Meh. This was tasty enough, but not nearly as good as the smoothies. The Açaí Twist is amazing. Feel free to use my 55% Off Code: MAC796430
aaaaa
Daphnee D
Verified
October 22, 2020
Super!
The bowl it's a perfect consistency! Super flavor!
aaaaa
Jolie B
Verified
October 22, 2020
10/10 recommend!!
This smoothie bowl is incredible and so simple just add water and blend!
Tips:
I like to add fresh fruit on top with granola, honey, and peanut butter and this is my favorite breakfast or snack!!
aaaaa
Farid A
Verified
October 22, 2020
aaaaa
Antonnia M
Verified
October 22, 2020
Delish!!
I love berries and kiwi!
aaaaa
Cyndy R
Verified
October 20, 2020
Love it
Tastes amazing !!
More Reviews